Who do U support to be the nxt President of the World?
By Carles on 06 May 2008

Pop singer and member of the world's most popular Goth-shoegaze-no-wave band, Joel Madden openly shows his support for the black guy who is running for President. Steve Aoki openly shows his support for scribbles, geometric shapes, and modern cave drawings.
[Photo by ShadowScene]

xx BONUS EXCLUSIVE GOOD CHARLOTTE VIDEO xx
[HIGHLY RECCD if you think that girls don't like boys, that they only like cars and money]
I read on a blog that Nicole Richie knew that she wanted to be with Joel Madden for the rest of her life after she saw this music video.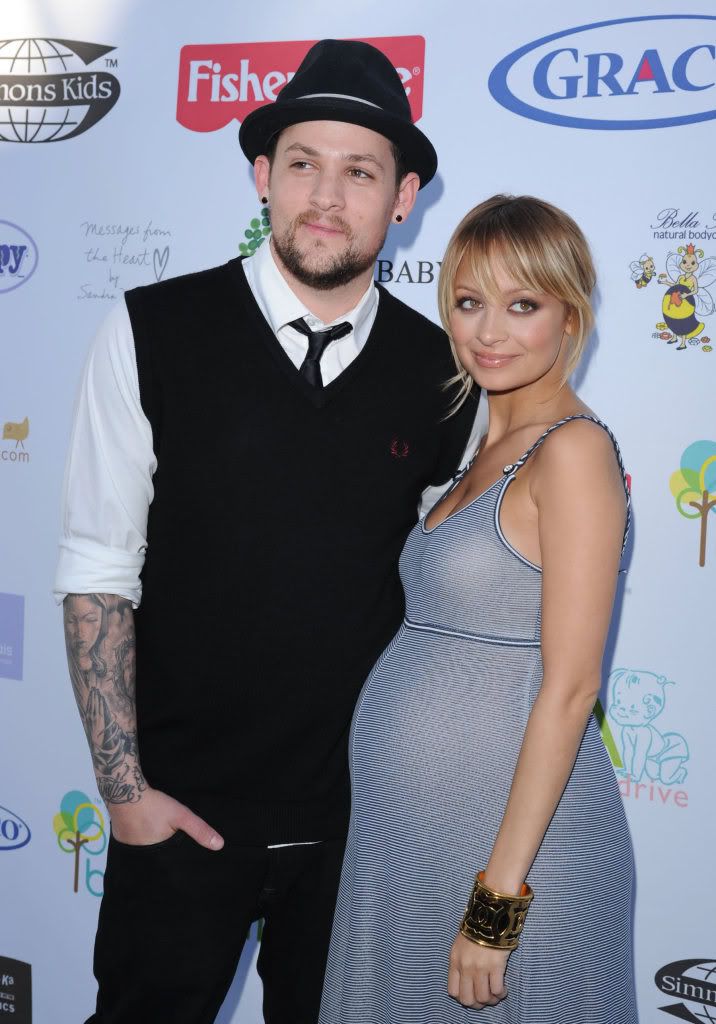 <3 <3 True Love? <3 <3