Seen n e kute Uffies lately?
By Carles on 05 Aug 2008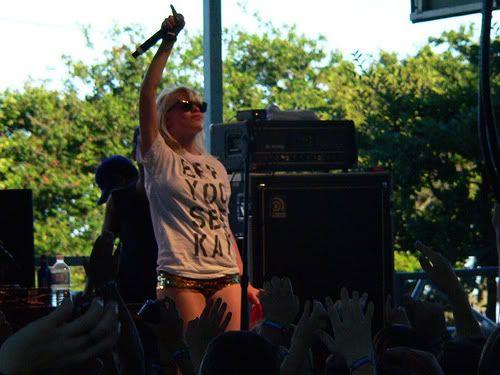 EFF
YOO
SEE
KAY
is that a metaphor, yall?
I actually tried to wear that shirt when my free-spirited mom dropped me off at the movies to see 'The Dark Knight', but she wasn't free-spirited enough to let me wear it.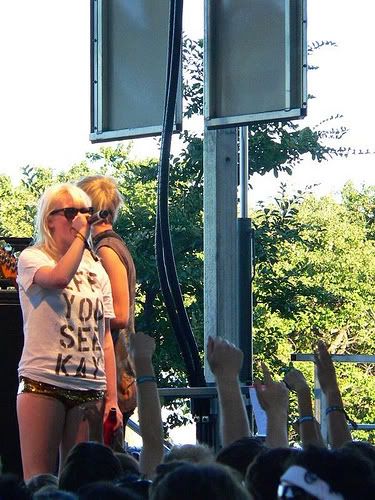 Does n e 1 know if she crowdsurfed in her gold shorty shorts? Did you have a grab?
[Via Flickr]

XX BONUS GIRL TALK BOATING ACROSS A SEA OF ENTRY LEVEL ALTS PIC XX


'so there I was...dancing at a Girl Talk concert in my favourite AA v-neck and consistently being in the top 10% of 'recognizing samples before any one else could.' I felt something come over me--like I was a part of something authentic and unique for the first time. I looked up, and I saw Girl Talk's beautiful blue eyes. I couldn't believe the genius behind 'Night Ripper' was reaching out his hand to me. He invited me on his boat. I asked him where we were going. He looked at me straight in the eye and said, "We are going on a journey to find out what it means to be alt. We also might stop by Chili's. I love SXSWstrn Eggrolls." '
[Photo by Caural]