Alt Suicide / Alt Depression: The World's New Mainstream Epidemic?
By Carles on 03 Sep 2008
"What does it feel like 2 sleep forever?" -an Alt in Crisis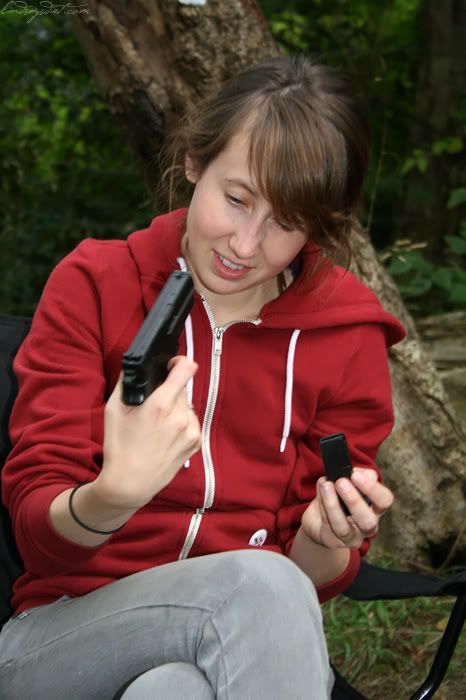 [Image by LindsaysDiet]
Life is hard. Don't listen to what other free-spirited people at music festivals tell you. If you are some1 who actually contributes to ur national economy, then chances are u face some stress in ur life. If ur some1 who actively contributes to the alternative social economy, then ur life is probably twice as hard as a regular mainstreamer. U have a whole new set of problems that mainstreamers can't even fathom.
This is the alt struggle.
The alt struggle is there for a reason. It's to make u a better alt. We've all had times where we think about giving up. Never give up. Your alt life is too valuable. Alternative suicide is bad for your alternative community. Even if you are an unmemorable alt who wears American Appy and has less than 10 tagged photos on a social network, just the fact that you have a default userpic with a MacBook camera makes you relevant.
I remember when a bunch of AZNs tried to commit suicide. People are getting stressed about the bursting electroBubble. Alts don't know what to do during this time of war when the government is rationing electricity to fight in the electro war.
All I can say is 'never give up.' Pharmacists are working on a solution to all of our problems, yall. Things will be perfect within the next 10 years--just give it time. Put on your electroHeadphones and watch meaningful electroDocumentaries. Never forget that your unique personal brand is important to your Alternative Social Economy.
What is causing alt-depression?
1) Mainstreamers wearing too much American Appy, making alts feel less unique
2) altBro saturation of major metropolitan areas
3) post-ElectroWar Stress Syndrome
4) Yellow Fever (2ManyAZNs)
5) Entry Level Alts making AuthenticAlts feel less authentic
6) The American Election
7) The War with Iraq
8) The War with Iran
9) Australian Stress Syndrome
10) No new Justice album for the past 200 blog years
11) Popular 'alt' blogs posting too many Alice Glass pix
12) Agyness Deyn not being fun any more since she started hammying Alby Hammy Jr.
13) Choose Ur Own Response yallsies
XX WHAT MUSIC WILL SOUND LIKE WHEN THE ENTIRE WORLD IS DEPRESSED XX
In the future, all male singers will be bald, play piano ballads, and wear Abercrombie beaniez.
BTW...who are yall voting for in the election thingy? Can nonAmericans vote or is it the whole world?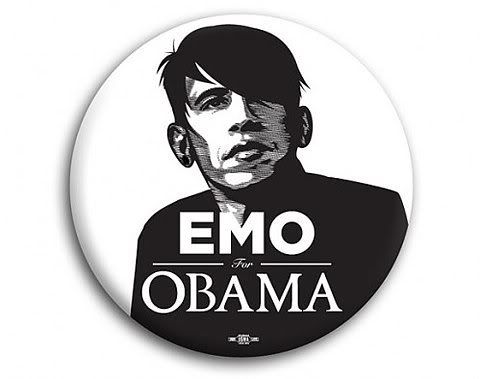 [Image via FFFFound]
I heard Barry Obama got some 17 year old girl preggers or something, but I just read headlines from message boards and don't rlly pay attention. What's going on in politix, yall? Should I blog about it? It seems zanier than a party pix site with 25% n00d gingers.