Mainstream = Alt: TenenbaumZissou Edition
By Carles on 12 Sep 2008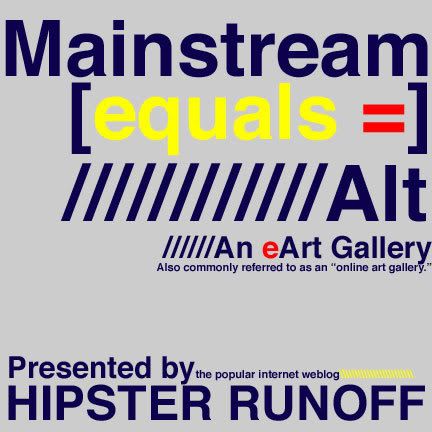 In this installment of Mainstream=Alt, Carles attempts to capture what it means to be a Wes Anderson fan. It's a widely known fact that 79% of persons who classify themselves as 'alternative' have had a Royal Tenenbaums, Rushmore, or The Life Aquatic poster in the room.
The Wes Anderson Zeitgeist has had a big impact on the filling of the Mainstream-Alt chasm. This eArt gallery is intended to provide a space in which we reflect upon Wes Anderson's quirky, yet meaningful brand.
Title: My Family & Friends Are Special Enough to Be Portrayed in a Major Motion Picture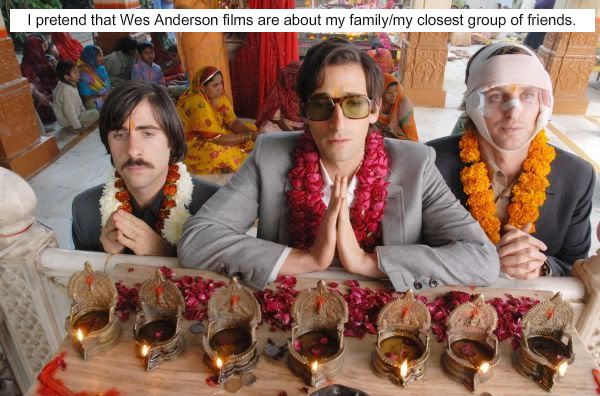 Title: I Used to be a Horny Teen Searching for Meaning/a tugjob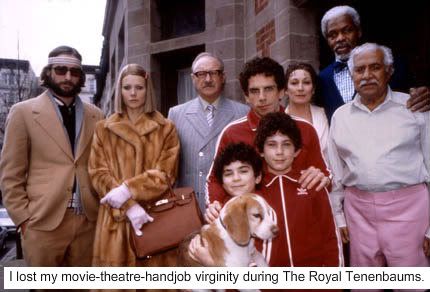 Title: 30 Rock from the Stephen Baldwin (Alec)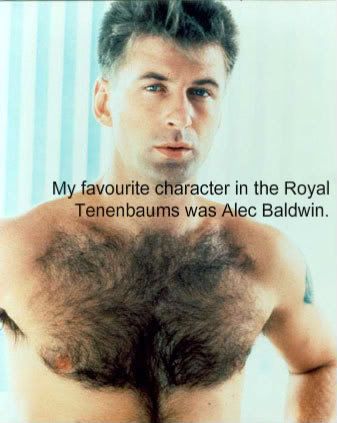 Title: <3 Wes + Cumming + My GF <3

Title: Bottle Rocket 2 Hell: Owen Wilson's Impending Suicide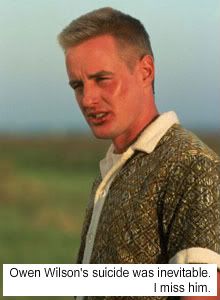 Title: Groundhog Day Caddy Shack Zissou Stripes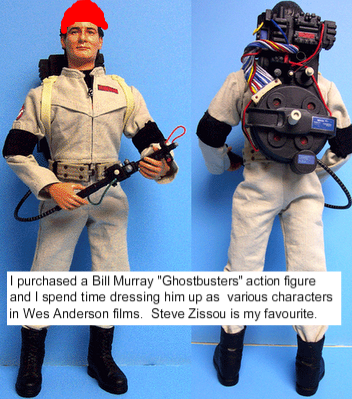 Title: I Respect Jason Schwartzman only bc I pretend he is Max Fischer grown up

View previous works in the Mainstream=Alt eGallery
http://www.hipsterrunoff.com/search/label/Mainstream%20Equals%20Alt
Remember the time Wes Anderson got Fashion Blogged about?
http://www.hipsterrunoff.com/2008/03/hey-did-u-see-wes-anderson-on.html
Actor, Alternative Celebrity
Wes Anderson is a popular indie filmmaker & director who directed the hit films Rushmore, The Life Aquatic, The Royal Tanenabombs, and Lost in Garden State.
Read more>>>>