What Cool Dads Will Look Like In 2k12
By Carles on 27 Oct 2008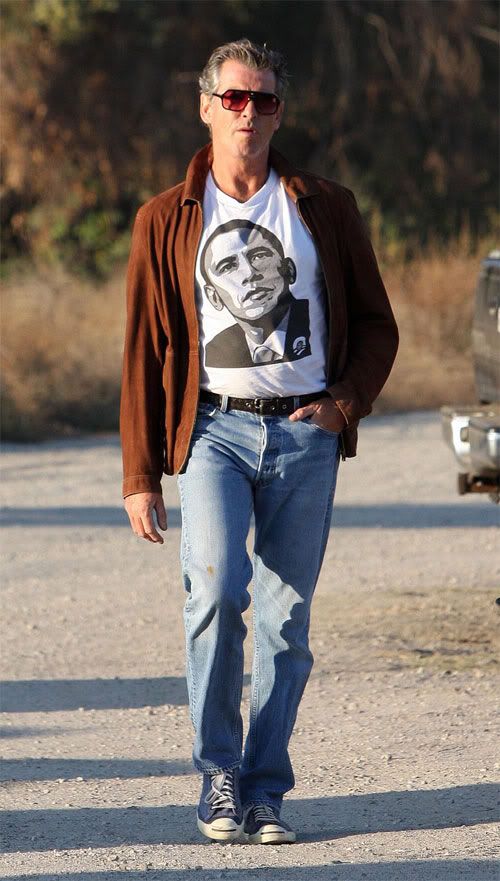 In the future, cool dads will have an opinion on foreign Presidential elections, teaching their lil alts/lil kids about how important it is to vote. When the private elementary school teacher gives their son or daughter a homework assignment that takes incorporates the upcoming Presidential Election, the cool dad will do their child's homework, complete with progressive opinions on modern topics, such as healthcare reform, the War in ______, and the Financial Crisis. Cool Dads want the world to know that they are enlightened because they are 'smart bc they went 2 college', and bc they 'have a kid' which enables them to identify with 'the common man' a.k.a. 'Joseph the Plummer' a.k.a. 'Joe the Meme.'
Cool Dads will also be required by law to wear an 'expensive looking jacket', jeans, and Chuck Taylors/Converse All Stars/off brand shoes that look like Converses but were probably more expensive.
In other COOL DAD news, did yall hear Death Cab for CuteAZNs changed the name of their band? Can't wait for their new EP. Not sure if I will identify with it, though.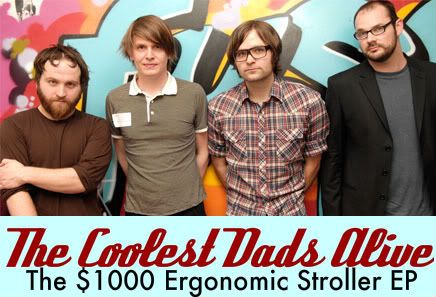 ergonomic strollers : cool dads :: wayfarers/sneakers/palestinian scarves/tilted lids : altBros
XX BONUS PIZZA WAR COVERAGE XX


In the future, will companies deliver turn tables like they deliver pizza?