Who has a more authentic Homeless Man Beard?
By Carles on 20 Oct 2008
Does Girl Talk's implementation of the homeless man beard make him more authentic? Or is his beard a little bit too 'freshman in college' proving that he is 'liberated' from his parents?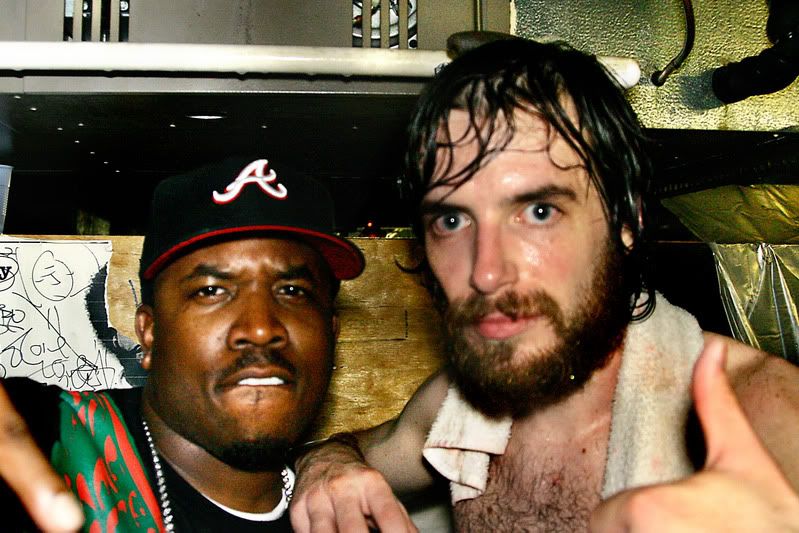 Definitely prefer BREAKBOT's (who I nvr realized looks like a more authentic Greg Gillis).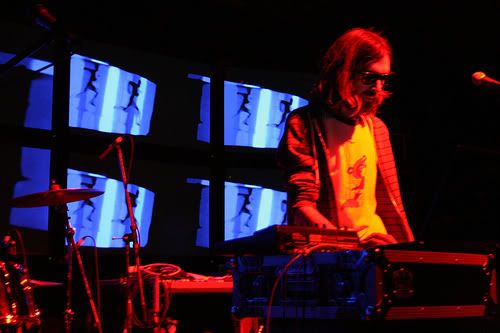 It's a shame we can't all grow Sufjan Stevens Douchebag Carpet Munching "Sit on my face" Goatees.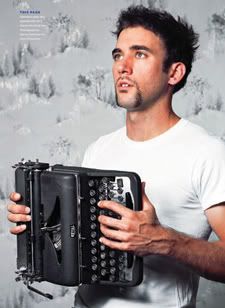 Heard that Sebastien Tellier smells like a Frenchman. Is that true, yall?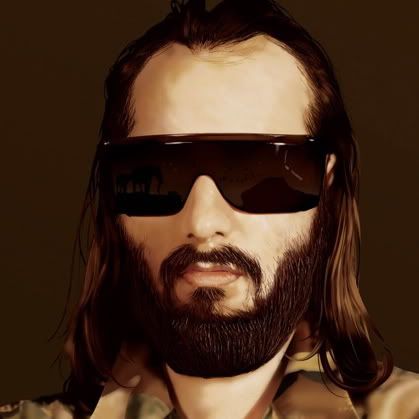 Might just grow an El Guincho homeless man mop+beard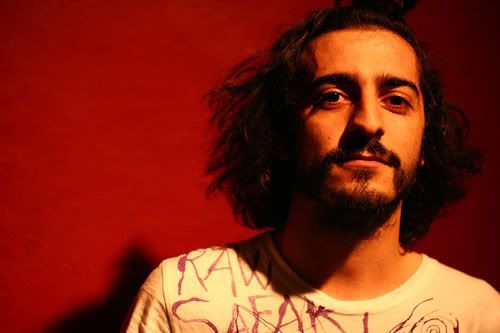 No1 will ever be able to top Teddy K's Homeless Man Beard.