The State of the Electro Economy
By Carles on 23 Nov 2008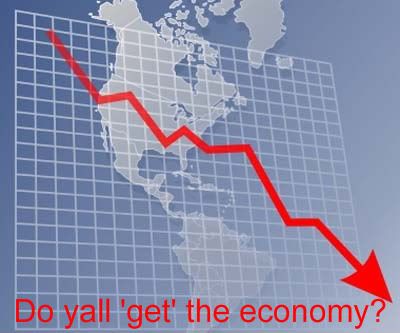 Sometimes I wonder how various alternative economies are related to the mainstream Wall Street Finance Home Lending Credit Card Economy. I worry that if the mainstream economy is doing poorly, then it will trickle down and affect the Electro Economy/Tugjob economy/Blogconomy/other alternative economies. Or sometimes u kinda get the feeling that the Alt Economy does well when the Mainstream economy is doing poorly.
I was worried abt the DJ economy and the Grey Goose economy bc I read a bunch of stories about the Lower Middle Class economy being in trouble. But I think everything's gonna be okay, yall.
Not s0 scared abt 2k9.
The AZN Economy is okay.

The Mexi economy will be okay.

The Party Photographer economy will be alright. Do

The Blip economy will be alright. Do not panic.

The 'lil fggt' newsie hat + pluggg economy will be alright. Do not sell your stocks.


[photos by thecobrasnake]
Still a lil bit worried about 2k9....
Does n e 1 know where I can take my Macbook 2 make sure that it is Y2K9 compliant?