I love my dog
By Carles on 28 Feb 2009

[Photo via thecobrasnake]
Dogs are meaningful bc no1 understands ur relaish with them. It's kinda like having a kid, except it is less serious, so u don't have to 'resent it' because u didn't accidentally have it. A lot of people don't go to a human society (aka Africa) to adopt a child, much like u can with a pet. Also, there is a trivial yet meaningful connection with ur pet. When ur pet passes away, while it 'meant a lot to you', it's more comfortable than losing something 'real', like a parent, sibling, or child. So while ur 'sad', u also kinda get to pretend that ur 'rlly sad.'
So when some1 who doesn't 'get' life loses a pet, they 'usually take it really hard', and u have to pretend that they lost a 'family member' and give them a month off from work. But it's still kinda sad, but I think the only authentic sadness might come when u lose ur parent who loved u through thick and thin, even when u went through ur alt-est, most rebellious phases. The parent who raised u, and paid for ur entire life from age 0-29. The parent who ultimately didn't expect much from you, but still remained proud of u.
Do u <3 ur pet?
Can u only authentically <3 ur immediate family?
Do u h8/<3/miss n e 1 rite now?
R u gonna stay home and get vulns 2nite?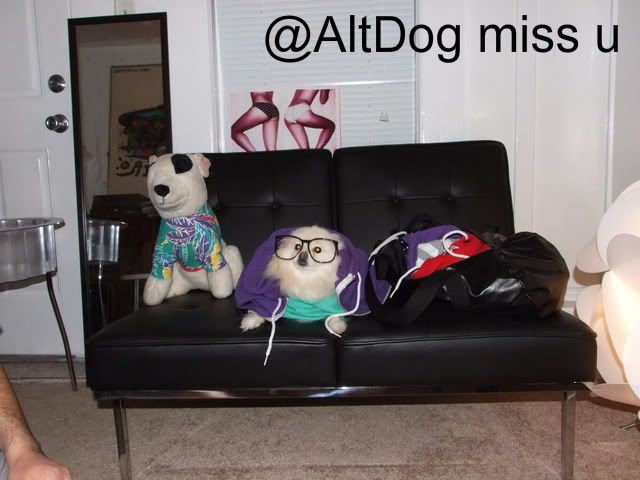 [Image via HRO blog]
Take the time 2 let ppl know that u <3 them.
u nvr know when ur gonna lose everything that meant something 2 u (I learned this after HRO was hacked last weekend).
miss yall