Is it ALT 2 watch the Super Bowl?
By Carles on 01 Feb 2009
Yall, today is the Super Bowl. Not sure how I should feel about it. Sports are kinda mainstream, especially the NFL. I don't know if I am supposed to be into sports to 'identify with people' and 'carry on conversations with the mainstreamers in my life', or if I should Rage Against The Society's Norms. Kinda confused--I want 2 fit in, but I don't want to be 'just another brick in the wall.' h8 how there's all these commercials that are trying to 'appeal 2 me' and 'make me laugh' and 'identify with the product/brand.' Kinda prefer to just read blog posts about 'the best Super Bowl commercials' the day after.
(Do people outside of the USA watch the Super Bowl to be 'alt'?)
I think the Super Bowl is kinda tyte because there's 'cultural' stuff that happens which pushes the limits of society's norms and federal standards of decency. I remember that time that Justin "Fuck Society" Timberlake and Janet "Sweet Tittie" Jackson had that lil "wardrobe malfunction." It was like the meme of the year that year because 'every1 saw it.'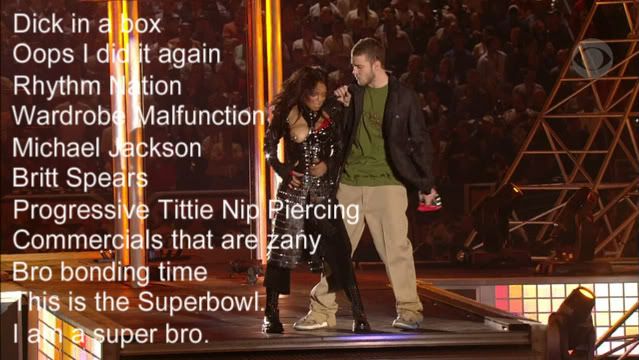 I wonder what would be the ultimate 'think piece' during the Super Bowl. Wish there were more performances that 'pushed the limits of our society' instead of bringing out old rocknrollers to have a conservative + inspiring message. Wish there was more nudity at the Super Bowl, yall!
Should I accidentally get too 'beer drunk' with my bros during the Super Bowl and accidentally have my first bromosexual experience with them?
HIPSTER RUNOFF's SUPER BOWL PICK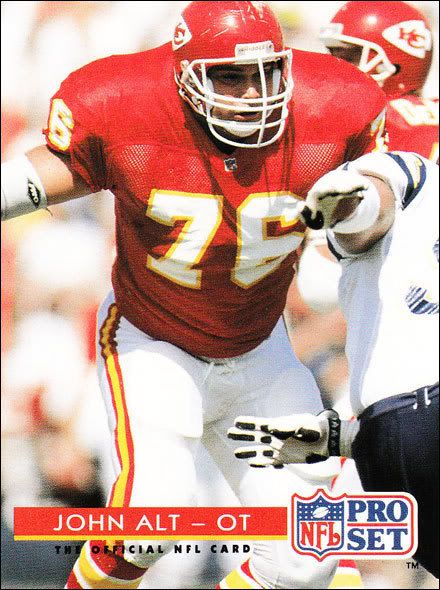 John Alt 45 - Pittsburgh Steelers 0
John Alt: Super Bowl MVP

Previous Sports coverage
http://www.hipsterrunoff.com/2008/08/the-worlds-most-alternative-athletes.html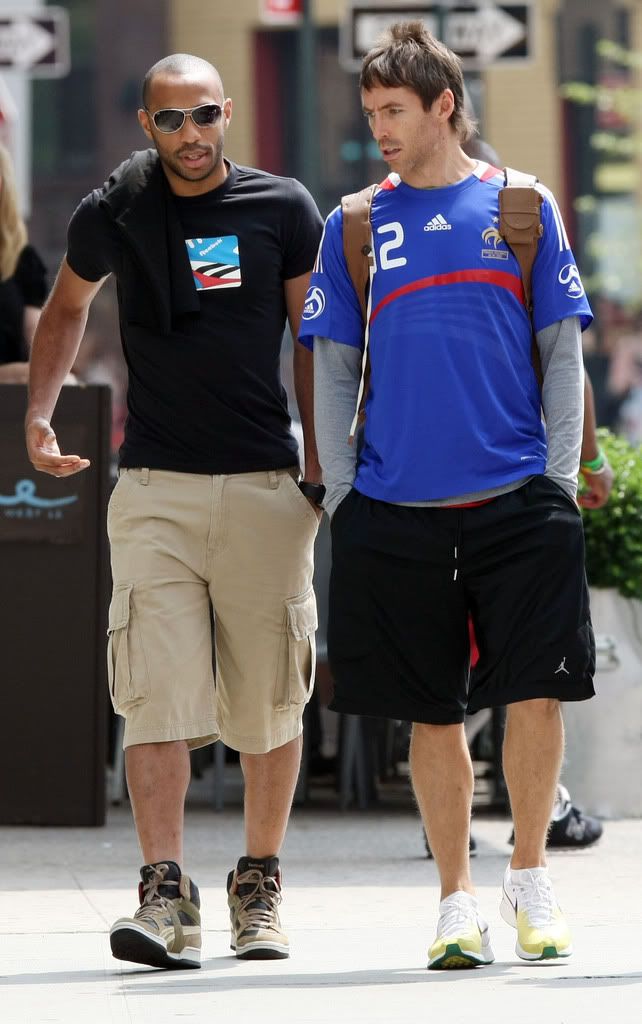 (miss yall)