What kind of an ALT is M.I.A.'s baby going 2 be?
By Carles on 17 Feb 2009
Yall. I was reading a mainstream pop culture blog, and I saw that one of M.I.A.'s friends messed things up for her by posting a pic of her baby before M.I.A. sold the baby photos to Pitchfork Magazine for $500 and 10 guest passes to Pitchfork Media festival.
h8 our modern world where snark bloggers 'get vulnerable'/cruel and post pix of the kids of ppl. Wish they'd leave the kids out of it.
I know whenever some1 alt has a baby, u can't help but wonder what type of Alt the baby is going 2 b.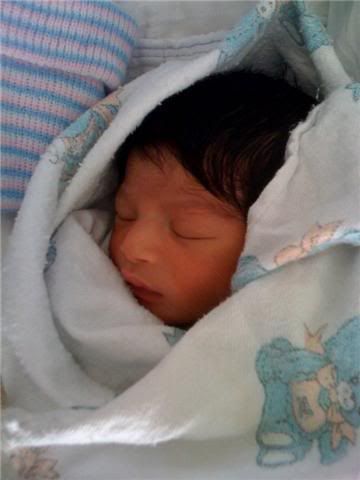 What type of Alt will M.I.A. Jr. be?
a) altbro
b) altbag
c) altbaguette
d) just a bro
e) mainstreamer
f) pokemone
g) mexicalt
h) blipster
i) guidocore technobro
j) baby with links to terrorism
k) raver bro
l) Max Fischer kind of bro
m) Christian Bale audio meme
n) Keut Alt AZN
o) some bro who reads HRO
p) a blogger
q) gonna go to design school / liberal arts prep school in 17 years
r) mainstreamer alt who watches a lot of BRAVO
s) Ironic Coffee Shop Employee Alt
t) Pizza Alt
u) Choose.Your.Own.Response
Congrats, MIA! We were the first blog to blog about your song "Paper Planes"!
Glad the Grammys helped make u+ur baby a meme worth blogging about for all mainstreamers and alts.
We finally did it. We finally have a Prince to the Alt Throne.
Buzzband, Alternative Celebrity
M.I.A. is known for thinking that the American government is out 2 get her.
Read more>>>>