Monitoring Emerging Trends: Socks with Sandals [via Chloe Sevigny]
By Carles on 20 Apr 2009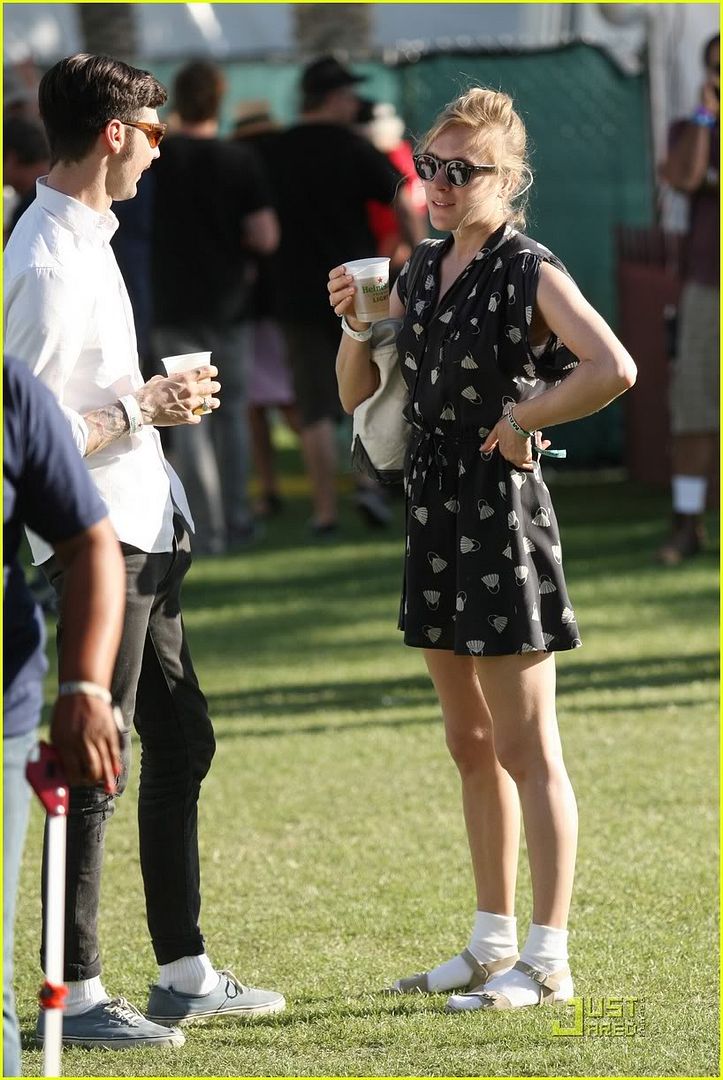 Yall. I was at Coachella this weekend, and I got to see some of my favourite kewl celebs who are 'into music' and know how to 'not wear makeup so that no1 recognizes them.' It must be interesting and fun to be a celebrity. U kinda just wanna chill out in public and have people look @u and recognize u and want 2 be u but u also 'want people 2 leave u alone' so that u can experience the same stuff that 'normal people' do, like music festivals and wearing ur chillest sun wardrobe.
Saw popular 'indie movie starlet' Chloe Sevigny at Coachellers. She was wearing sandals, but she had on white socks underneath. I think it's the thing where some1 who is a 'trendsetter' does something that is a 'fashion sin' and 'make it seem kinda kewl.' Not sure if this means I have to buy sandals and socks to wear underneath them. Might just be a trend for entrylevel tween females with lookbooks.
Apparently sandals are really bad for your hygiene, and usually don't even provide u with proper support. Should probably buy some 'shoes for old people' or something.
Does n e 1 know if Chloe Sevigny is still authentic? Kinda hope she does some more romantic comedies and 'goes into the mainstream' but I'm not sure if mainstream girls would 'want to look like her' or if mainstream bros would 'think she is hella hot, yo.'
sorta wish this was a blog post about Sandra Bullock in her prime. (miss u Keanu)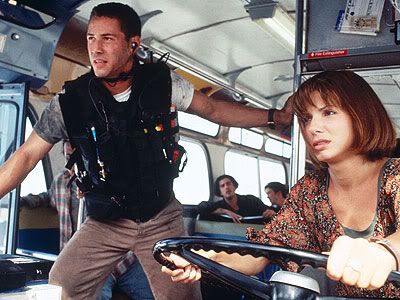 'don't stop this bus' -the movie SPEED
XX BONUS CLUELESS ALT MEME XX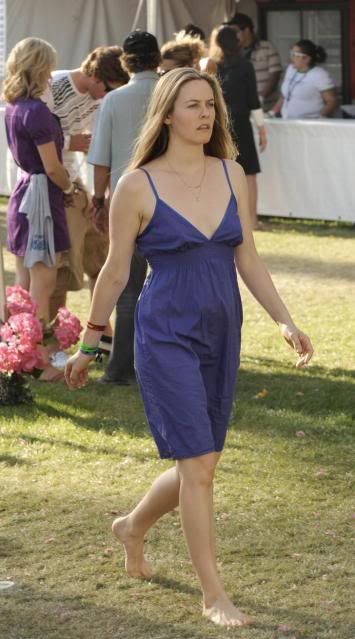 Yall I feel Clueless
walking around coachy
barefoot
hope I don't get a disease
I think that's actually how
kids in Africa transmit a lot of diseases
Does n e 1 else miss when images of consumerism and rich white people were 'simple.'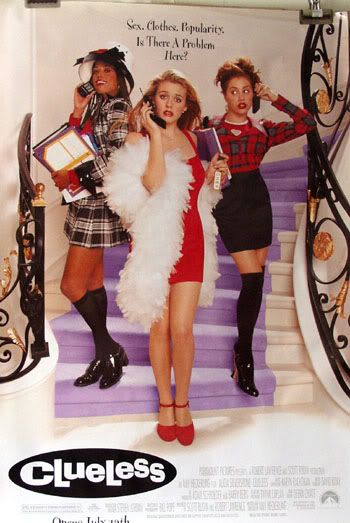 Miss when we didn't have to 'resent white ppl' s0 hard.
Alternative Celebrity, Alternative Entrepreneur
Chloe Sevigny is an alternative actress and model. She is famous for 'being alt hot' and giving Vincent Gallo a BJ on camera.
Read more>>>>