Name that mnstrm celebrity lookalike
By Carles on 09 Apr 2009
I was just looking at pictures of kewl shit and kewl ppl, and noticed this bro. Tihnk he looks like some1 famous. Do yall know who I am thinking of, or am I being all crazie?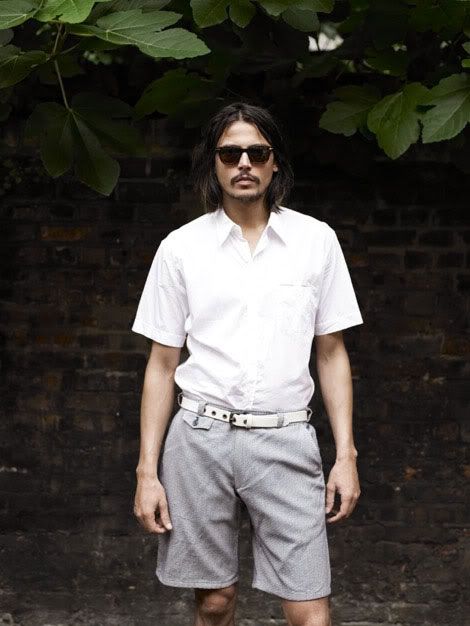 WHO THE 'EFF' does this bro look like?
Hints:
He played a bro with scissors instead of hands that ppl 'identified with' even though it wasn't 'that good'
He was in the highest grossing film of all time
He played Hunter S. Thompson in the movie Half Baked
He was in a movie about doing BLOW
He was in a movie called 'What's eating U, bro?' starring Leo Dicappy
Do yall know who this bro is?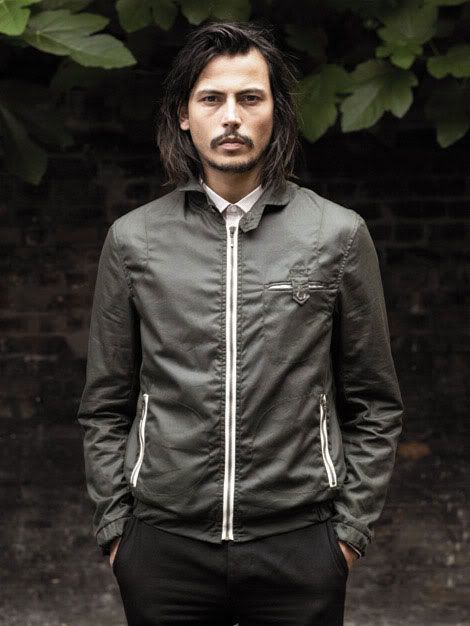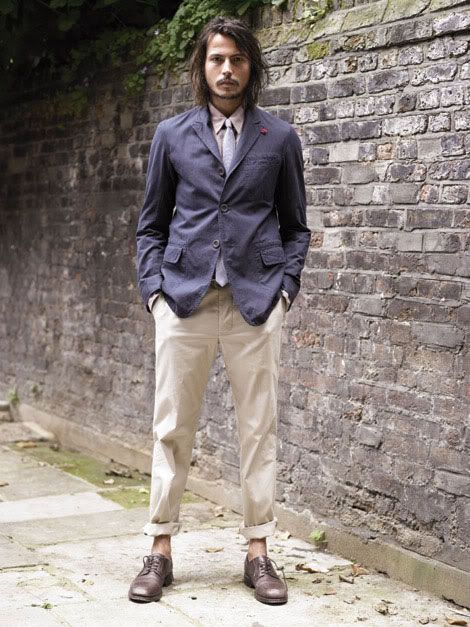 He looks eggzackly like some1 I know... hmmm