Should have taken acid with yall...
By Carles on 20 Apr 2009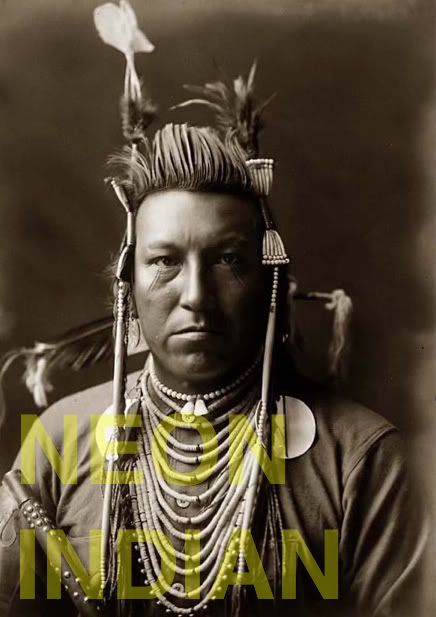 [MP3]
Neon Indian - Should Have Taken Acid With You
Grade: 7.267 out of 10 runoffs
Review: Neon Indian is apparently a new band that 'might cross over into the internet mainstream.' Have heard some of their songs, and they seem 'sort of electro' but also 'modern in a way that isn't 'predictable bloghouse bullshit' that 'people frown down upon.' Sort of like the 'lofi authenticity required to take Ariel Pink seriously' and 'authentic sampling that proves a band from myspace is more than just some electro altbros.'
Think that their song SHOULD HAVE TAKEN ACID WITH YOU is probably the best 100% 'new' song that I have heard this year. It is short and pleasant, which is probably 'what more songs should try to be' in the modern world.'
Myspace
http://www.myspace.com/neonindian
Download more Neon Indian Songs
http://gorillavsbear.blogspot.com/search/label/neon%20indian
Have yall heard n e good [bloggable] tracks lately?