Trying to make new music. Not sure if I should get a Macbook or an authentic studio
By Carles on 02 Apr 2009
Should I get a Macbook preloaded with GarageBand??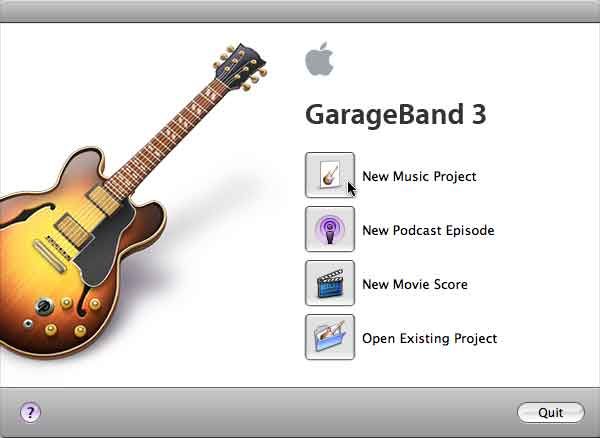 Or should I get a disco studio?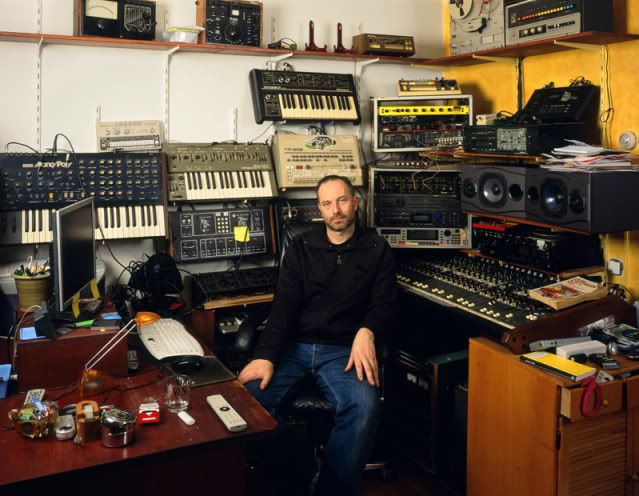 Should I illegally download a copy of the popular DJing + music production program ABLETON?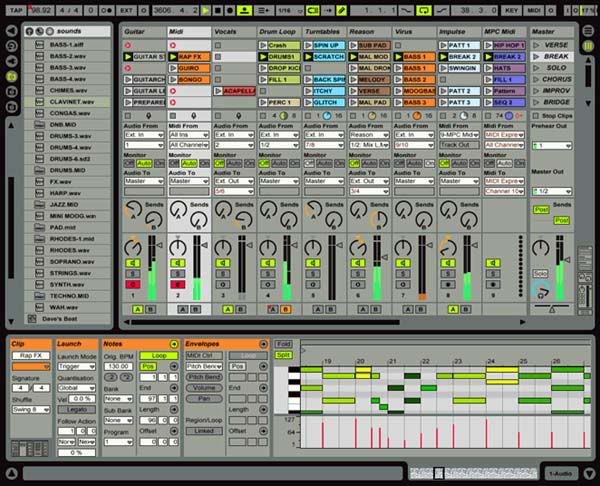 Or should I convert my bachelor pad into an authentic studio with an authentic synthesizer collection?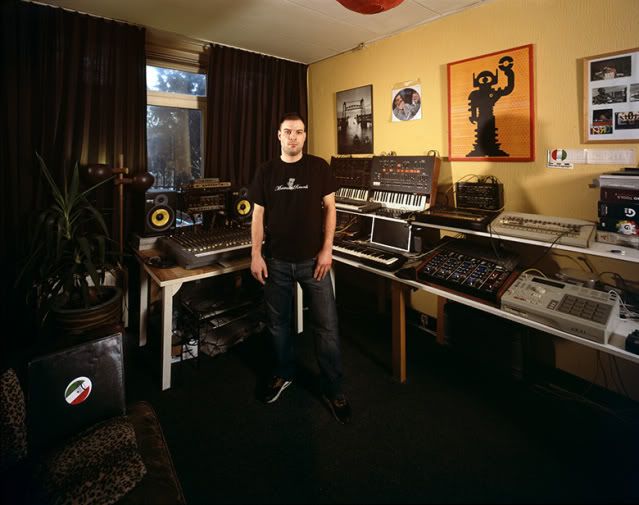 Should I spend a lot of money on instruments instead of a computer/sending my kids to college in order to make 'the greatest italo-tribute record ever produced'?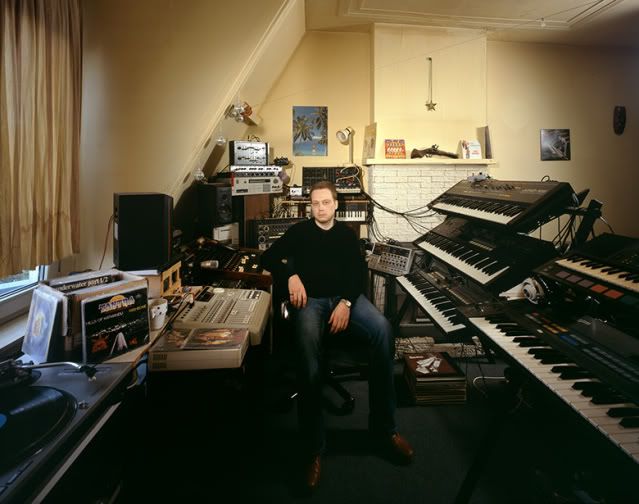 Or should I buy a vintage Windows 3.1 computer, play Ski Free all day, 'jerk off' to JPGs of nude women on floppy discs, and then 'off myself'?

Or should I just say 'Carles. U had a good life. Let's have 1 last meal at Chili's' then end my natural life in the parking lot of a local Chili's, and ascend into electro heaven, where every1 has access to every 'bad ass' instrument and computer program ever created?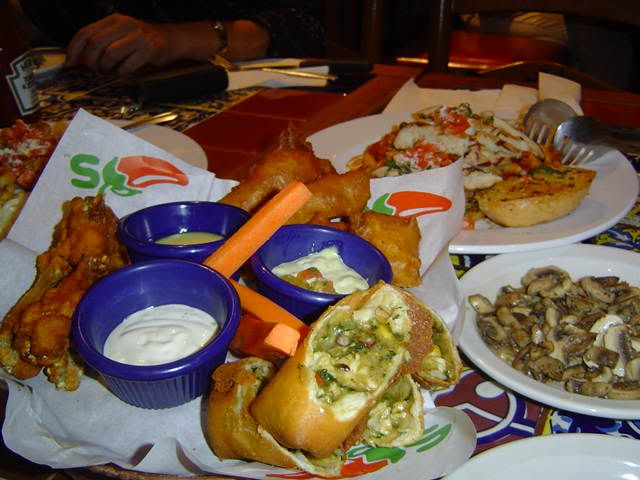 Yall. Feel sad that I don't have a collection of authentic synthesizers. Will I be able to make authentic music without it? Are my podcasts 'good' even though I am not producing them authentically?
Not sure if I have much money left 2 buy instruments. Need to cut back on my 'lifestyle budget' that I use 2 see shows, buy drugs, eat at restaurants, and 'buy alcohol.' Need 2 save up some $$$$. Might have 2 get a part time job.