Meaningful bloggable MP3s
By Carles on 19 May 2009
Hey yall. Thought I might post and review some bloggable electro tracks.


[MP3]
VEGA No Reasons
Grade: 6.8943 out of 10 runoffs
Analysis: This song is pretty chill. Apparently Vega has an 'EP' coming out. Wondering if it will 'actually be good electro.' I think pitchfork reviewed this track, so that means that it is 'more than just bloghouse' and might be 'better than lifelike' but not as good/branded as Daft Punk. I think that since they got in some sort of physical altercation with Crystal Castles after a show in Texas, they have infiltrated the mainstream indie music memesphere.
Myspace
http://www.myspace.com/vegavisions
*******************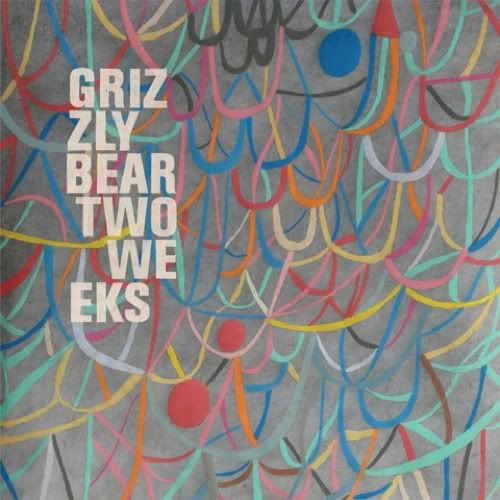 [MP3 stream]
Grizzly Bear Two Weeks (Fred Falke Remix)
Grade: 5.0202 out of 10 runoffs
Analysis: I feel like I 'really like' Grizzly Bear, and I 'really like' Fred Falke, but I find it 'hard to get into this remix' as a whole. Sometimes I pretend I am listening to a Fred Falke song, but then sometimes I just feel 'confused.' I think it is a good product, but I just don't think it is my thing. Think it might be for more of the indie-centric bros who are going to 'like this remix' but have never listened to bloghouse electro like me. I feel like it lost some of the things that I 'really like' about the original song, but I guess that's why Fred Falker gets paid $6000 per remix--he knows more than I do.
Myspaces
http://www.myspace.com/grizzlybear
http://www.myspace.com/fredfalkemusic
***************

[MP3]
The Yeah Yeah Yeahs Heads Will Roll (Weird Tapes Remix)
Grade: 1.994 out of 10 runoffs
Analysis: Weird Tapes was one of those electro bands that was 'mysterious' back in 2k8. I think it means that they have 'made it' if they got to remix the YYYs. Feel like this remix isn't 'that good' but I think it is nice to have on my computer or something. Think I like Memory Cassette more than Weird Tapes though. Think they are merging into one thingy called Memory Tapes. Hope they can have a good next step and grow out of being an anonymous group.
Myspace
http://www.myspace.com/weirdtapes
*******************


[MP3 stream]
Phoenix - Lisztomania (Classixx Version)
Grade: 7.1923 out of 10 runoffs
Analysis: I feel like this song is 'very good.' I am not sure what LISZTOMANIA even means, though. I think it's kinda weird how ppl are 'getting really into the pop sounds of Phoenix' but sometimes u don't even really know what the hell they are talking about in their lyrics. Much like Vega, I think Classixx are penetrating the 'mainstream indie-centric music memesphere.' In addition to this rmx of the 'highly blggble' band Phoenix, they have some new song with a bro from the dead band JUNIOR SENIOR. There is some krappy video of it directed by the cobrasnake, but that makes the video 500% more memeable. Might actually 'tug' to the girl in the video chilling around Southern California.
Think that this song is 'really good' too. Would probably listen to it on repeat in my iTunes. Think that their songs are both 'chill' and 'happie.'
Myspace
http://www.myspace.com/classixxmusic
********
Have yall heard any good bloggable mp3s lately?