Name that AltBroad Celebritie Look a like
By Carles on 17 May 2009
was looking at pix of tweens on the lookbook website. Not sure how to purchase 1, but I think I want 2 buy this 1 who looks a lot like 1 of my fave femalt celebrities.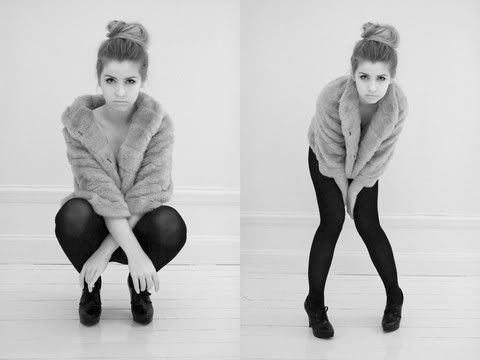 Yall... Who does she look like?
Hints:
She is from Scandinavia
She wears buns in her hair
She sings meaningful songs that u can put on mix CDs for girls
One of her songs is about being 'a lil bit in <3 with u'
Sometimes she sings over the electrobro KLEERUP
She reminds s00 many ppl of 'Stevie Nicks'
It's not Uffie / Alice Glass
Does n e 1 know who it is?
miss u