Steve Aoki sings song to an azn crowd in a Foreign Eastern Land
By Carles on 31 May 2009
I remember I blggd about Steven Aoki singing vocals on some BloodyBeetroots song a while ago, and always wondered how it would be performed live. Fortunately, Stevebro sang the song [via banger karaoke] on his Far Eastern Tour.
I feel like they always saw different parts of the world are several years behind American culture. Feel like this scene reminds me of the American BlogHouse era of 2k7. Every1 was down 2 partie, altbros wearing sillie scarves, crowd jumping, fist bumping. A swarm of party photographers on the stage with high level flashes+lenses, looking to get the most meaningful angle on a photograph of an altceleb getting beliggy on stage.. Girls in v-necks showing 'just the right amount of cleavage.' Miss those days. Just wish I could have been 'on stage' seeming V.I.P., away from the crowd, but managing to end up in 7-12 party pix.
Think my fave part is towards the end of the video where some sort of AZN man in suit starts removing bros from the stage. Miss the days of 'crashing the stage' with my friends after we got 'hella buzzed.'
Think HRO might tour Asia. Seems like a place where people 'relax' and have a good time. Do yall think SteveBro is a good singer?
Can u find Steve Aoki?
Can u find the reddest-faced AZN?

Can u find the keut white girl in the sea of AZNs??

2AZNs1Beer


I miss dualcoreAZN memes.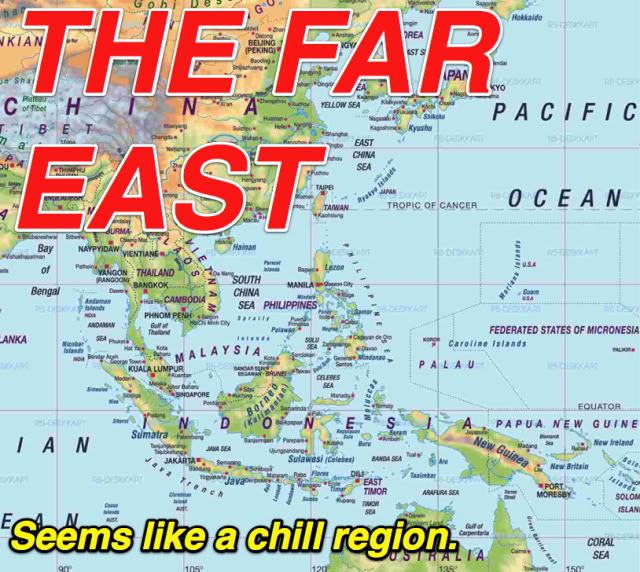 Just want 2 go back 2 the days when I could wear a purple v-neck, a palestinny scarf, and neon wayfarers without 'feeling ashamed.'
Alternative Celebrity, DJ
Steve Aoki is an AZN DJ.
Read more>>>>