Day off for Carles! No news is good news!
By Carles on 25 Jun 2009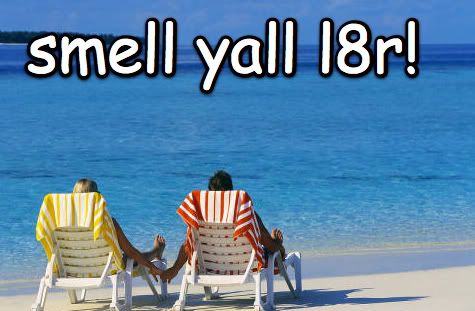 hey yall... not much goin on in the world today. Thought I should just admit that, not try to force anything, and give myself a lil vacation!
What I will probably do:
watch hulu
eat some pizza [via frozen [via oven] ]
eat some Ben & Jerry's
'pleasure myself' while watching 'pornography.'
Stay off the internet, get some fresh air
avoid checking my twitter every 2 minutes... 'lol'
'have a cold one'
Love yall and thanks for the support! If anything 'relevant' happens, leave them in the comments... I might be checking my email on my telephone. Kinda weird how if u rlly think about it, every day is 'the same.'
Best,
Carles
PS: U can't just force memes...  A high level meme won't just fall in ur lap every day.  You need to be patient, work hard, and accept the memes that come ur way.