In the future, will bands need 'mascots' in order to extend their brand?
By Carles on 27 Jul 2009

I remember when I was a young boy connecting with my father through mainstream interests, we used to attend professional sporting events. At these events, each team had a 'mascot' who intended to get fans 'fired up' about the home team. I'm not sure how much adults enjoy mascots, but I feel like they function as some sort of 'icon' who can get people emotionally involved/invested in the game. They are also to attract 'young fans', inviting them to become a life long member of the team's 'brand', even before the child 'completely understands the rules of the sport.'
It's interesting to see that the band WILCO got a mascot. I think that this means they are a 'huge' band, needing to reach new markets + demographics. A mascot will make Wilco shows more enjoyable, getting people on their feet, and doing things like 'starting the wavve.' I feel like the mascot trend might seem 'cheesy or lame', but I feel like the early adopters to this trend won't feel a backlash. Feel more worried about when indie bands with mascots reaches a 27% saturation rate, and people find it to be inauthentic, instead of whimsical and fun.
Do yall think that mascots are the future of independent music? Do u think that bands should accept their status as 'marketable brands' and create characters that might great assets when it comes 2 spreading their message? Are mascots 'cheesy and mainstream' or marketing tools that are more effective than twitter.
Not sure how 2 feel about the band mascot era. Seems like things are about to get 'mad crazie.'
///////////
Decided to 'brainstorm' mascots for popular indie bands. Let me know if yall have any feedback on these ideas. Some of these are metaphors.
Grizzly Bear

Neon Indian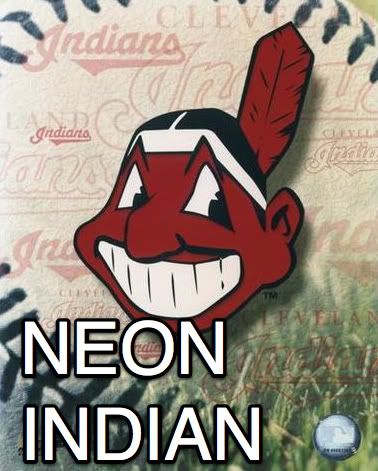 The Arcade Fire

Deerhunter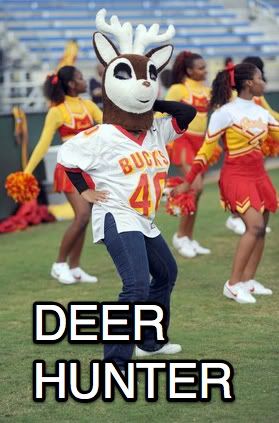 Girl Talks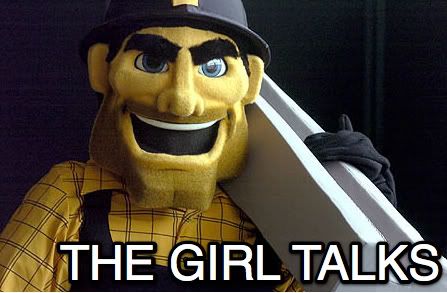 The Animal Collective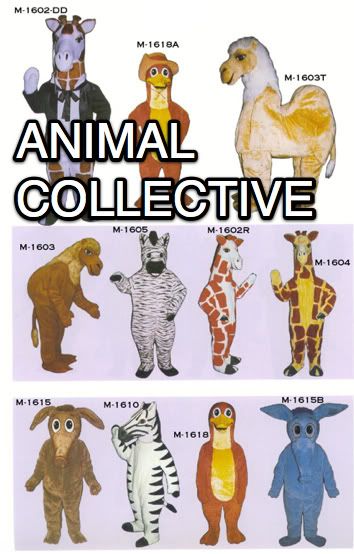 The Justice League

Bands with the word 'deer' in their name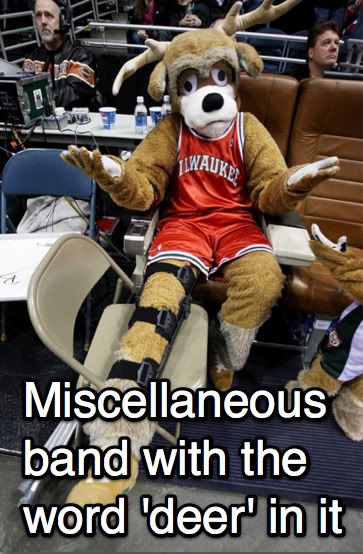 Belle and Sebby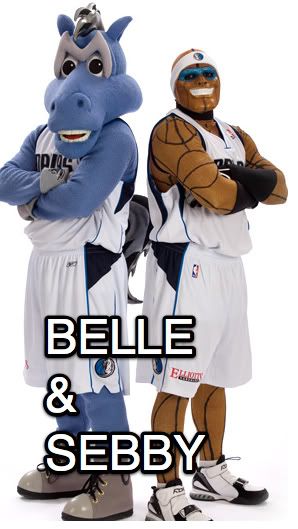 WAVVES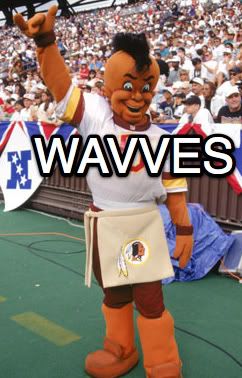 PHOENIX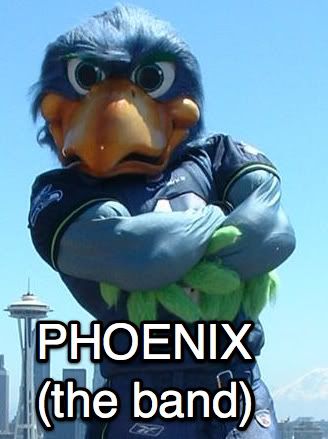 Dan Deacon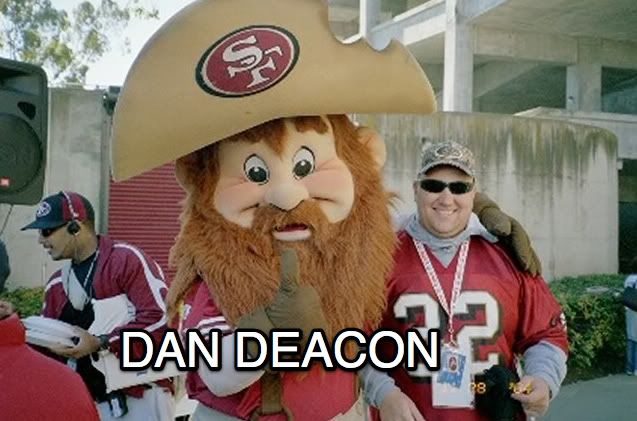 Sigur Ros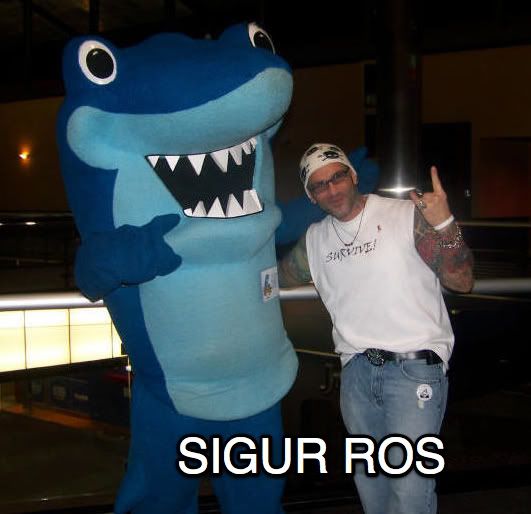 Ratatatting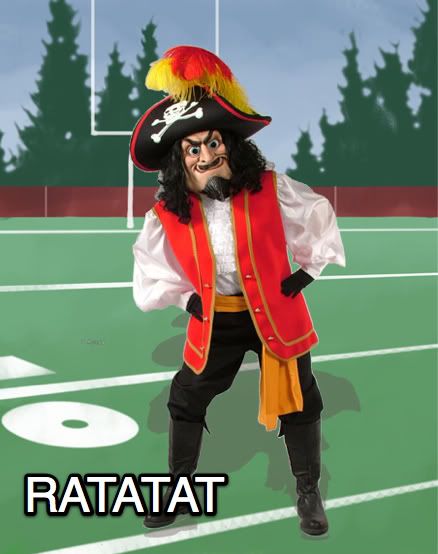 Cut Copy / the Presets / Empire of the Sun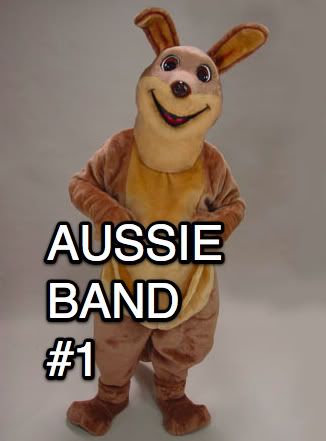 Miscellaneous Aussie Band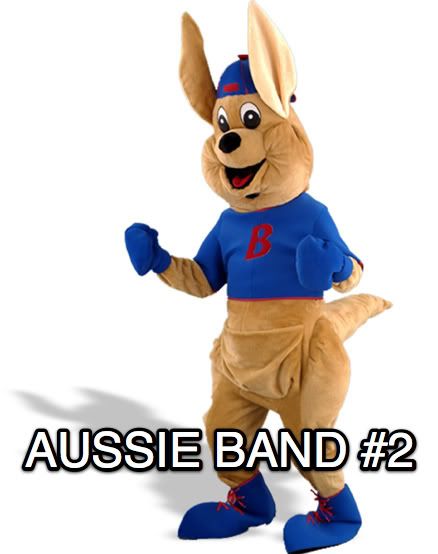 MGMT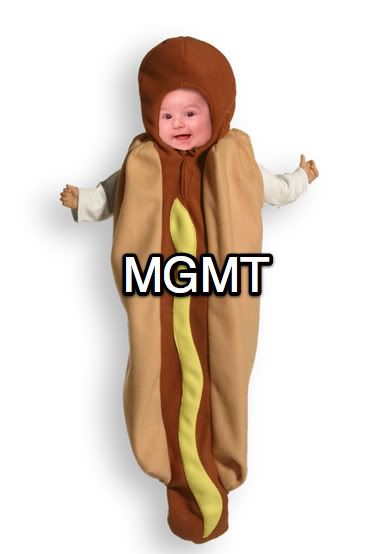 The Yeah Yeah Yes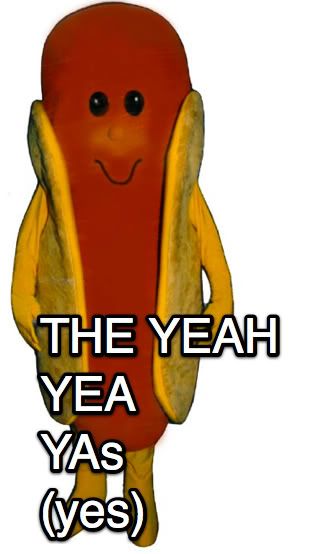 Kings of Leon

Crystal Castles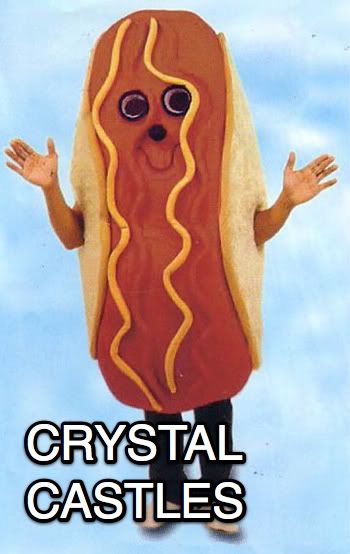 Diplo [via old pizzaAlt meme]

Feist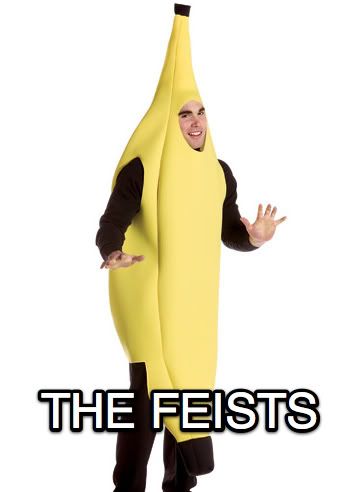 The Strokes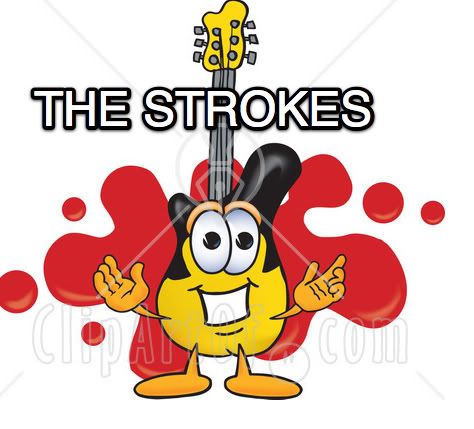 Vampire Weekend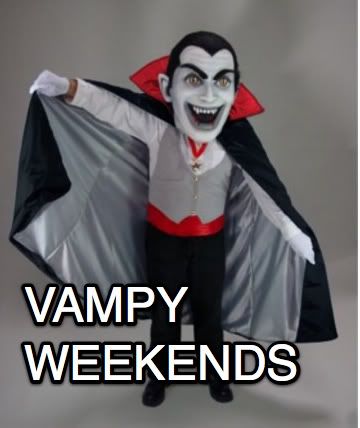 U2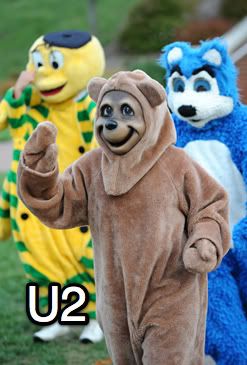 The Killers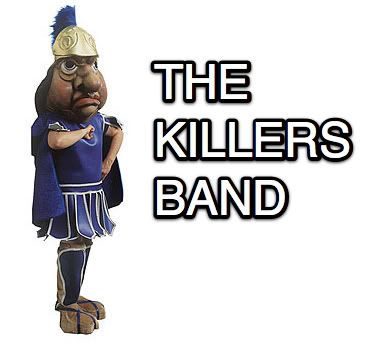 Coldplay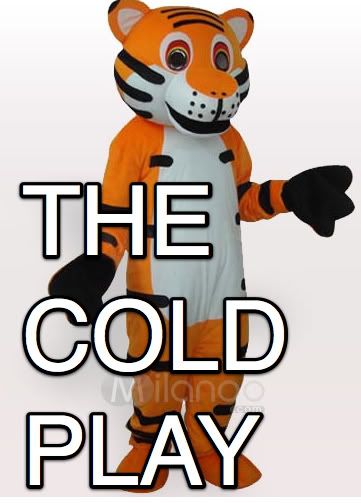 Air

Daft Punk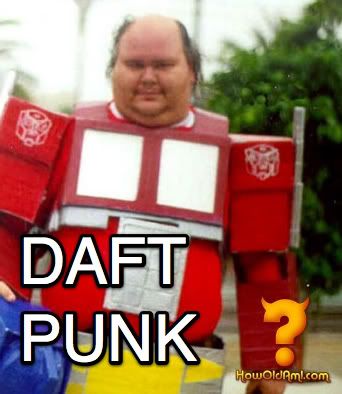 Fleet Foxes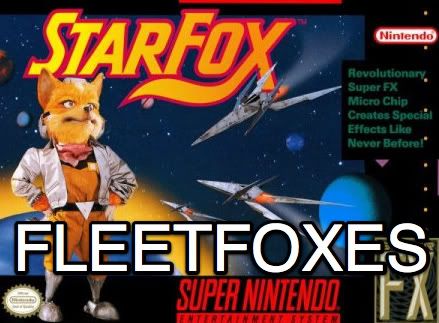 Kanye West / Jay Z / Lil Wayne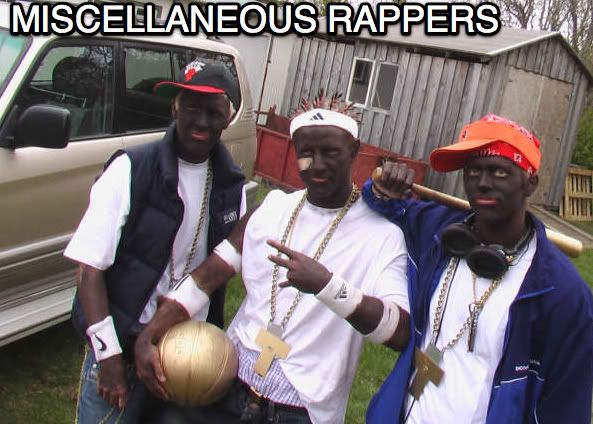 MSTRKRFT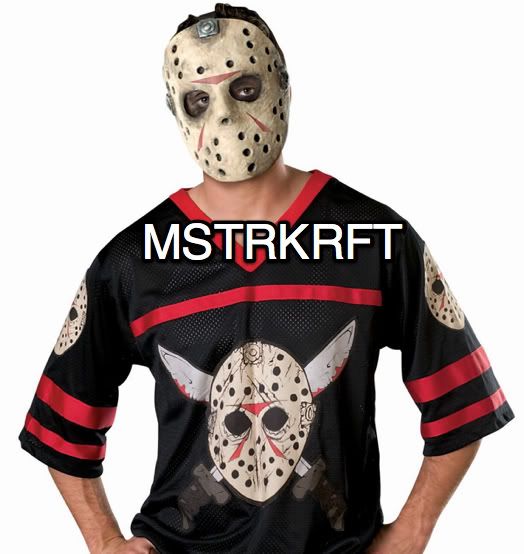 Friendly Fires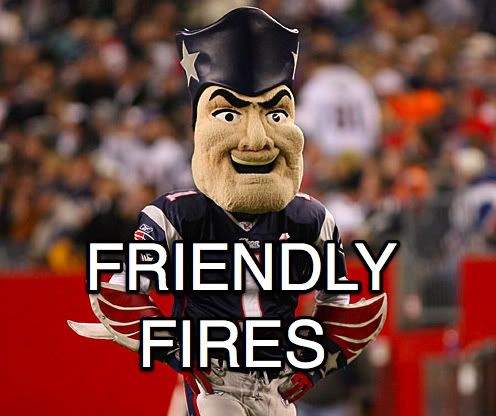 Postal Service

The Posting Services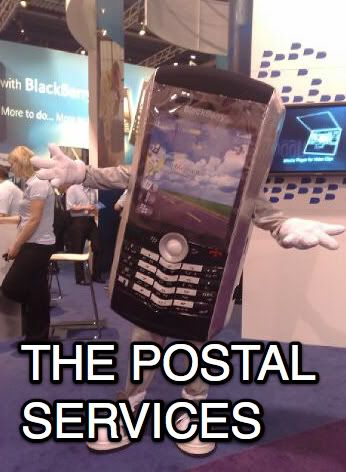 Creed / Lifehouse / Christian band

Interpol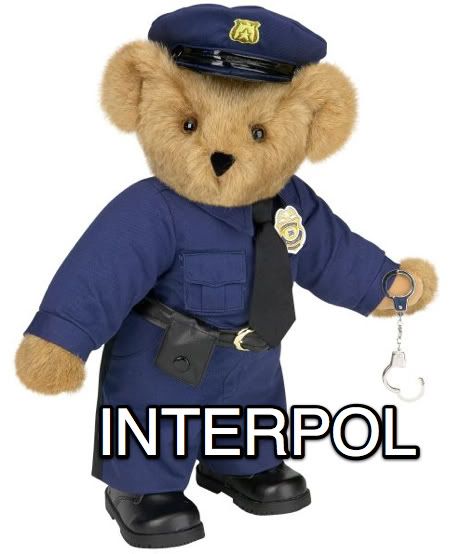 M.I.A.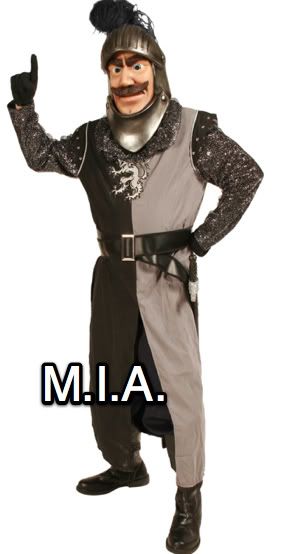 At the Drive In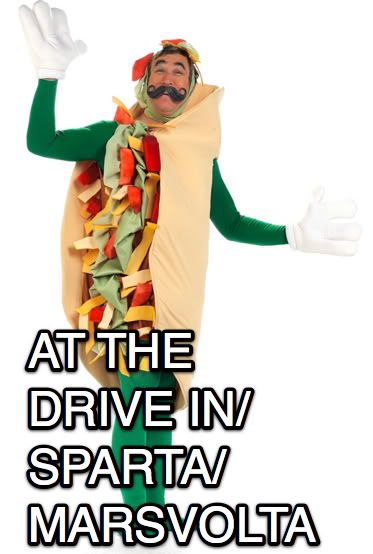 Bloc Party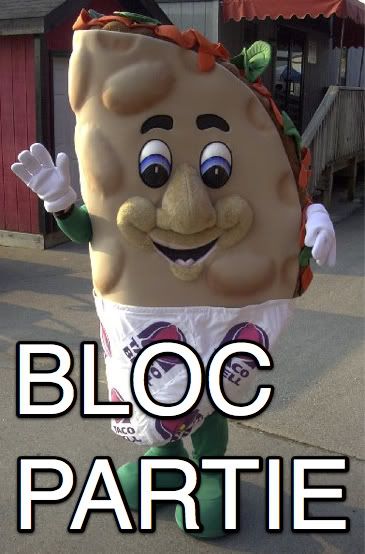 Brokencyyyde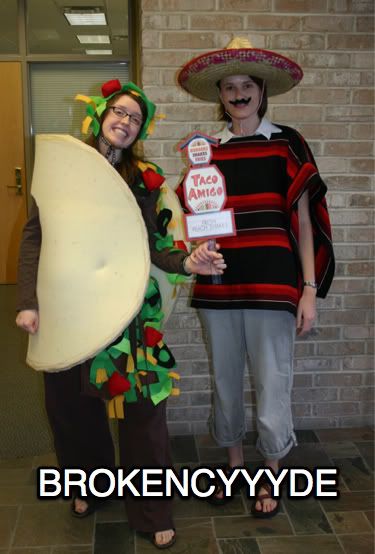 Bjork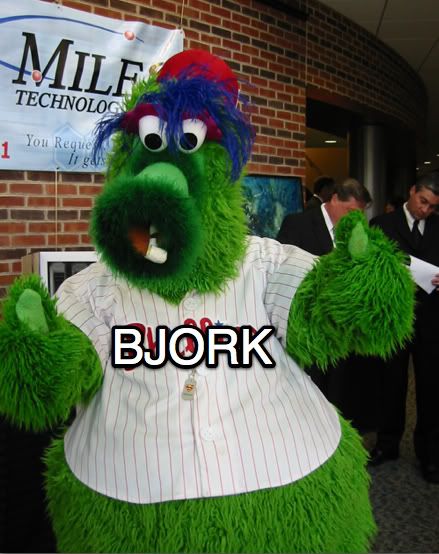 The Polyphonic Spree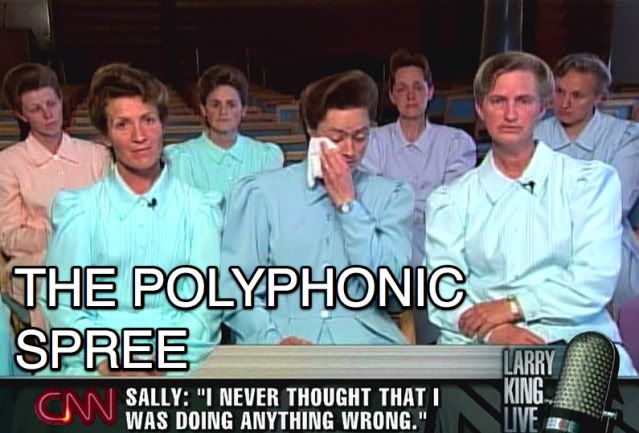 The popular new band Fruit Collective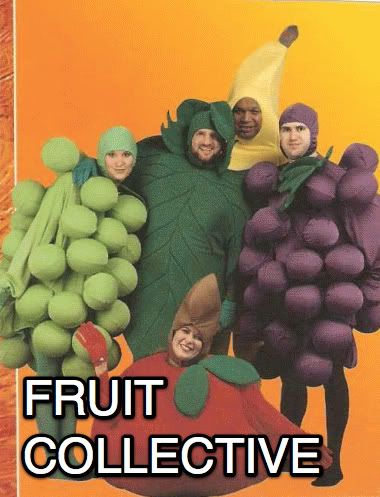 Do yall think that any of these are good/bad ideas?
Do u 'see' any metaphors in these mascot suggestions?
How should a band go about 'selecting' their mascot? Fan voting?
Do u think u'd find music festivals more fun if there were mascots representing your fave bands?
Should festivals be more like a 'competition' with fan voting [via text]?
Can u think of any artists, and what mascot would represent them the best?
Are indie band mascots just marketing gimmick, or are they a legitimate marketing tool that will be here 4ever?
If u had an indie band, would ur mascot work the merch table, or would he be 'in the front' during the show 2 get ppl pumped?
Should u start a myspace page for your mascot, or should u just have a section dedicated to him on ur band's myspace presence?
MASCOTS: THE FUTURE OF INDIEPENDENT MUSIC?