Should Mathangi "Maya" Arulpragasam be deported/blacklisted from The United States of America?
By Carles on 11 Oct 2009
I was reading my twitter homepage the other day, and I couldn't help but notice some 'scathing snark comments' from the popular bloghouse-to-mainstream rapper M.I.A.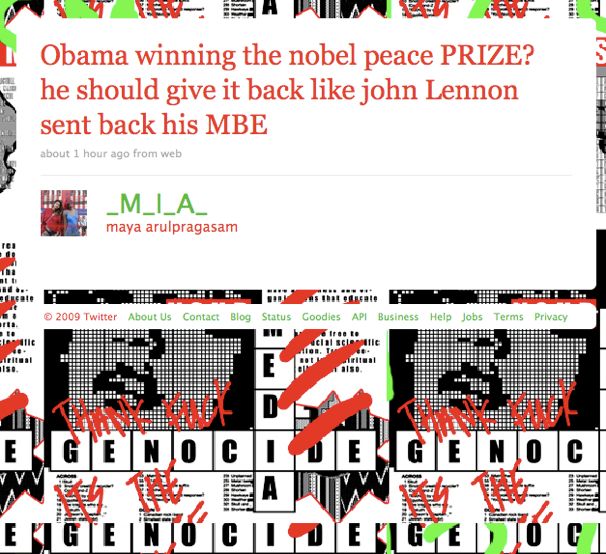 It seems like she is 'talking mad shit' about our President Barack Obama. Apparently he won 1st prize in the metaphorical 'Best Human on the Planet' awards [via Nobel Peace Prize]. It seems like something that we should celebrate whether or not he deserves it and whether or not the Award 'means anything.' It is an important step in rebranding our nation to the rest of the world. It seems like winning this award might 'convince the rest of the world that the USA is a chill place, trying 2 make some positive changes.' It seems like M.I.A. is 'trying to take a shit' on our nation/our leader/etc. Seems hard for me to identify with artists who don't see America as being 'fucking awesome', even when we had a Repubby President. We must support our leaders. Sorta wish ppl were punished when they performed public acts of rebellion. Wish our government monitored twitter, kinda like Iran.
I am not sure if M.I.A. lives in the USA. It seems like these types of 'snark comments' might make her some sort of person on a list of 'bad people' according to the US govt, since she has been linked 2 'terrorist groups' or something.. It seems like making anti-Obama statements might diminish her appeal to liberal alts. Like there might be Protests outside of her shows in the United States by liberals and conservatives.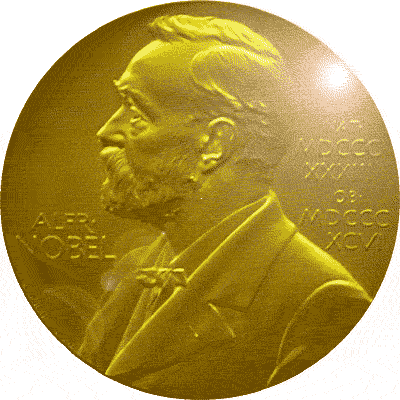 I am not sure if the Nobel Peace Prize is still a 'prestigious' award. It seems like it would be comparable to some sort of 'Blog Awards' that reward 'The Best Blog on the Planet' or something. Or possibly an 'MTV Award' in film/music/music videos. Seems like a nice process, but it ultimately helps the awards show when u can 'brand the award' with the most popular performers. Think I might start an 'awards system' for some sort of alternative genre, and maybe it will appear to be 'more real' over time.
But still, it's 'fucking awesome' that Barry Obama was named the most Noble Human on the Planet. A Bro Who Branded himself as 'Hope' & 'Change' finally gets some sort of reward (besides the Presidency). Seems like a 'huge victory' for 'us.'
We can never forget who we are as a nation, and our special mission as 'the best nation in the World.' We must stay unified in our beliefs and steadfast in the American way. Any1 who does not approve of our way of life is a terrorist since they don't 'get' us and are ultimately trying 2 harm us. God has truly blessed our nation, and we must accept our responsibility to 'bring good' to the rest of the world. You are either a patriot or a terrorist--there is nothing in between.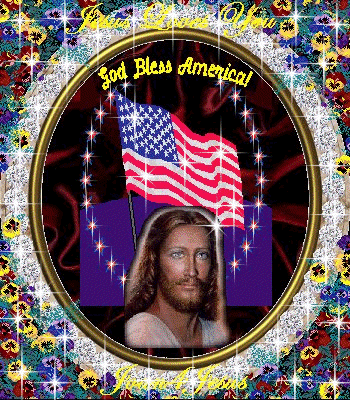 Nvr Frgt.
Will u boycott M.I.A.?
R u proud of Barry Obammy?
Can the USA 'rebrand' itself 2 the world?
R u a patriot or a terrorist?

Previous M.I.A. Coverage
http://www.hipsterrunoff.com/tag/mia