Should buzzbands integrate their band name into their live stage presence?
By Carles on 09 Dec 2009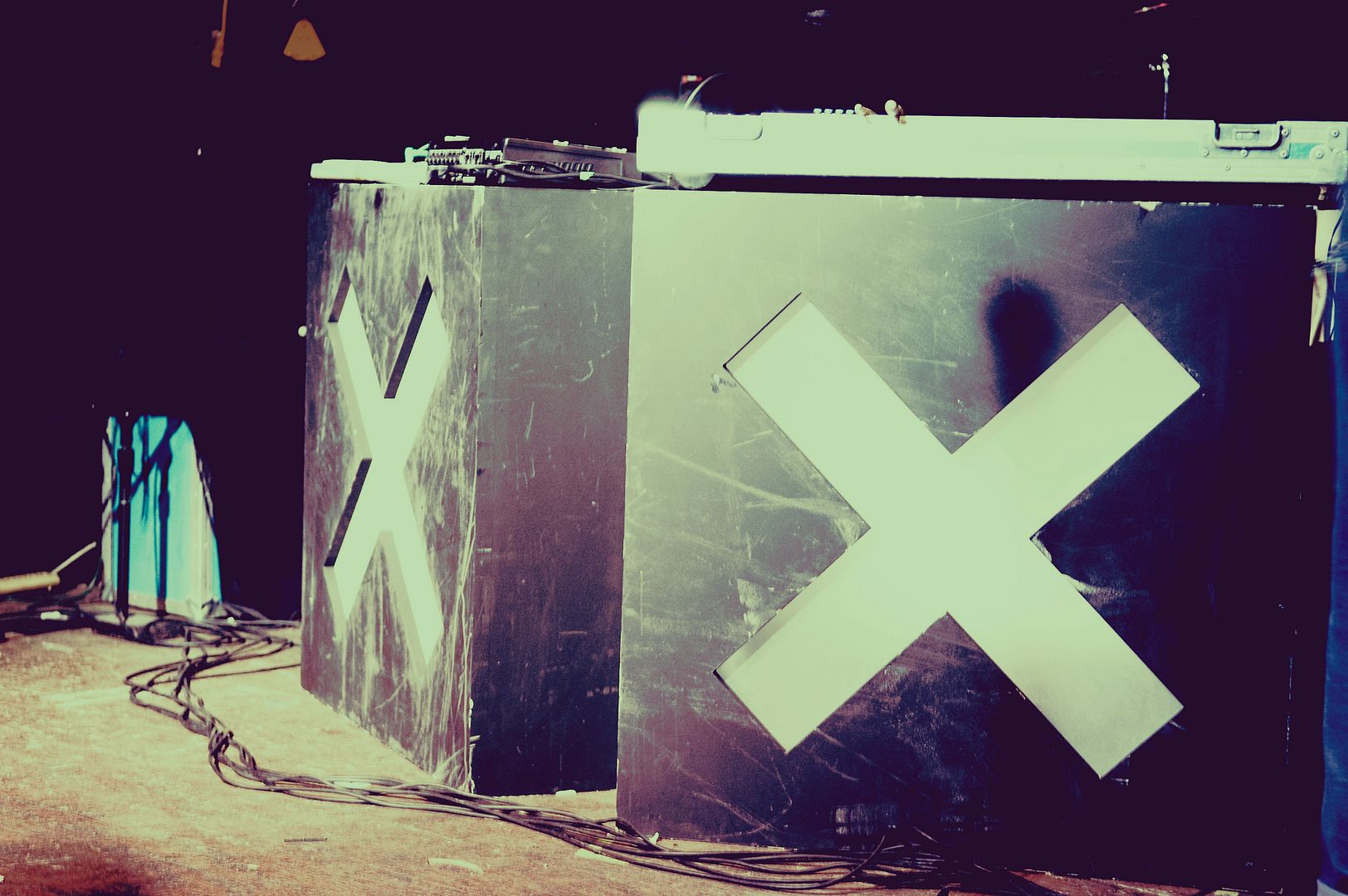 As yall know, the goal of a brand is to create lots of synergies. Bands are brands which can evolve, or they can 'tank' and isolate their consumer base. As yall know, the relevant buzzband The xx has transitioned from 'kewl new buzzband with bloggable mp3s' to buzzband who 'delivered' on their debut album. Now they must go on tour, interacting with tons of fans/consumers/alts across the world, convincing them that they are worth supporting as a brand for the next 2-10 years.
As yall can see, the XX utilized on-stage illumination technology which highlights the name of their band on the stage. This helps to inform unaware consumers and pedestrian traffic in and around clubs that a band called 'the XX' is playing. In addition, the stage is a bloggable internet meme, letting party+concert+flickrBro photographers get an 'interesting photograph.' It is important to note that the XX stage logo is not completely superfluous--it integrates into the drum pad bro's setup.
The XX are in a position to expand quickly with this base technology. For example, the could insert multi-coloured lights into their console. In addition, if they were to start a fastfood franchise, they would already have a logo that they could use to extend their brand. It is important to remember that successful buzzbands aren't just good at making music, they also implement marketing strategies to become 'more than just a band' to a core base of consumers.
Wonder if The XX utilized the same technology that Justice used to create a glowing stage cross.


Do yall appreciate bands that have a sweet stage presence?
Should Animal Collective get a huge sign that says 'ANCO' in the popular font comic sans to play in front of?
Should Grizzly Bear have a real grizz bear on stage?
Should the Neon Indian band hire Native Americans, and make them use neon body paint?
Should Phoenix utilize the logo of the popular NBA team 'The Phoenix Suns'?
Should horrorcore bands murder ppl on stage?
Should Ricky Martin have a taco truck on stage, called 'Livin La Vida Taco'?
What are some good stage gimmicks that bands could use to enhance their brands?

Previous XX Coverage
http://www.hipsterrunoff.com/2009/11/following-up-on-the-xx-broad-from-halloween.html

XX BONUS XX QUESTION XX
Which XX fan art doodle is the most authentic?
"xx chillin bein Carles" by BebeZeva?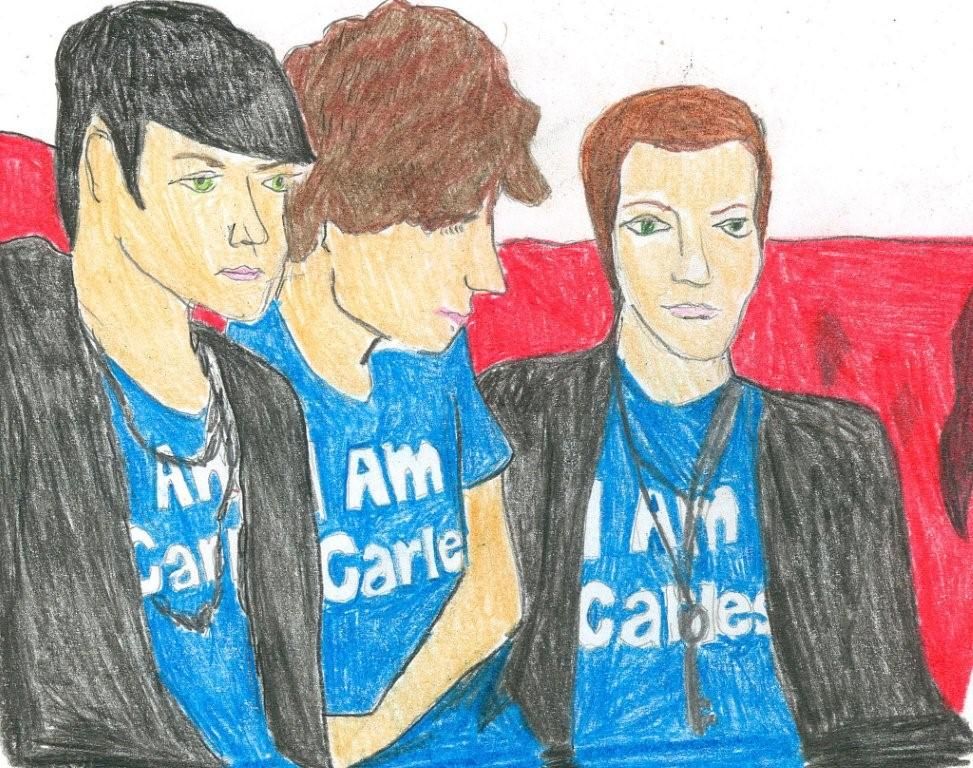 or "chillin, drinkin dos Equis, shooting lasers out of our eyes" by BuzzBandFan6969?


Do yall know if deep indie gazes mean that alt celebs can shoot lasers out of their eyes? Worried to look at one of them in the eyes, since they have such emotive/distant/dreamy/emotionally-scarred faces. Feel like making eye contact with them might be the alt equivalent of looking into the popular Greek mythological broad 'Medusa', known for turning onlookers into stone at the expense of 1 glance.
Buzzband
The xx is a band from the UK that went kinda mainstream in 2k9
Read more>>>>
DJ, Buzzband
Justice is a popular banger house electro group from France on Ed Banger Records.
Read more>>>>