Are the Kings of Leon the future of Bro Music + Fashion?
By Carles on 08 Jan 2010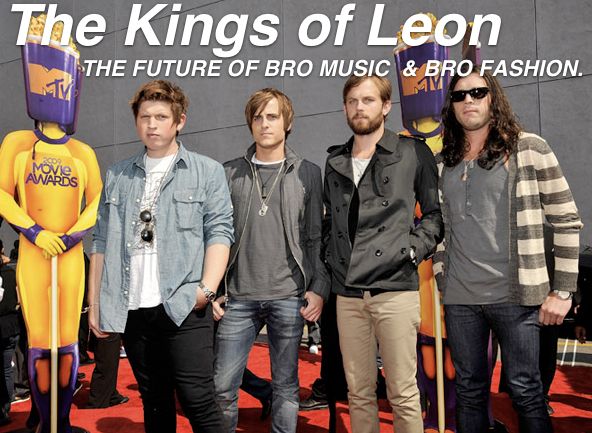 As yall know, the Kings of Leon 'crossed over', and have entered the realm of Nickelback fans + bros who are 'vibing' for their own sense of high-end consumer individuality. In their hit song "Use Somebody", they sing, "U know that I could use somebody...Some1 like u." Little did Americans + bros across the world know that we would rely on them so heavily in the decade of 2k10. Ever since the Strokes put their brand of 'cool' into hibernation, the Kings of Leon have built a generic, accessible brand of 'cool' that most bros can identify with.
Bros just want good music, that 'effing rocks', played by a group of manbros, showing off different combos of muscles + chest hair + innovative facial hair. Bros need bandBros who do 'kewl shit' on guitar, and the ideal lead singer must have a voice that 'gets you fucking jacked', but can also 'chill you out.' Some songs 'effing rock' but other 'are chill ditties that you can play at an open-air party where beer is chilled upon.' Kings of Leon seem to be perfect for bros. It is also beneficial that they are 'hot' according to mainstream broads so that bros+broads can have a common interest.
Feel happy that the KoL just launched their new 'fashion line.' I feel like it will really appeal to high-end consumer bros, possibly taking away sales from Ed Hardy. I am always fascinated by general consumer decisions by bros who were born into wealthy families, have never really had any real problems in their lives' besides 'fitting in' and 'banging hot girls who they though they deserved.' Feel like their insecurity really manifests itself when they overcompensate with high end bro fashion choices, and excessive early adoption to technology.
Decided to take a look at the Kings of Leon Fashion Line. Think this is actually 'high end shit', not mass produced to make mad walmart/target/pacsun/jcpenney sales [via Mary Kate+Ash 'Heath Killa' Olsens].
Bro Leather Jacket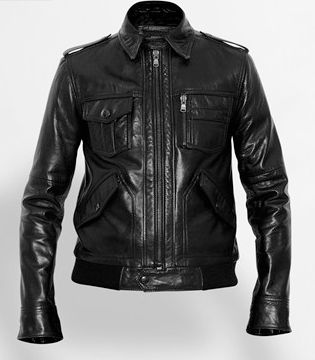 Bro boots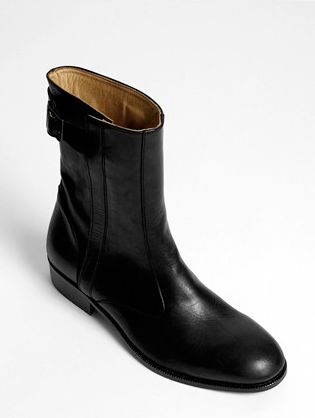 Bro lil hat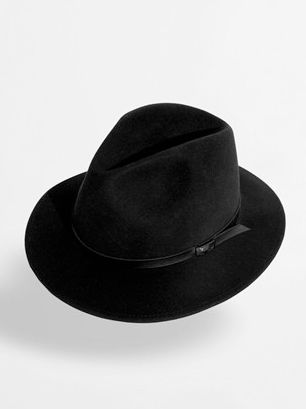 Bro plaid lumberjacking shirt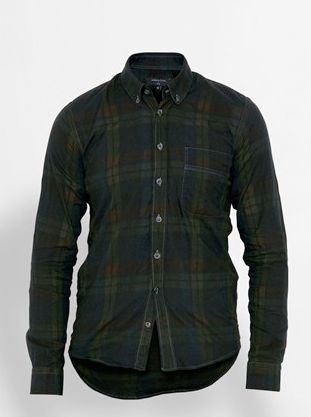 Bro bandana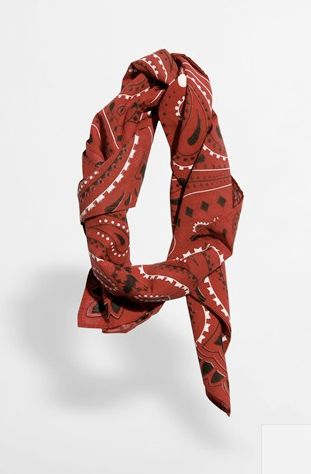 Bro designer jeans

Conceptual Plaid shirt 4 bros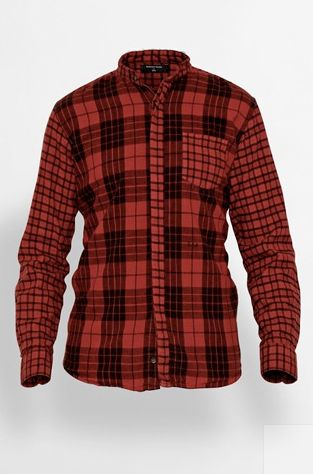 Conceptual pocket tee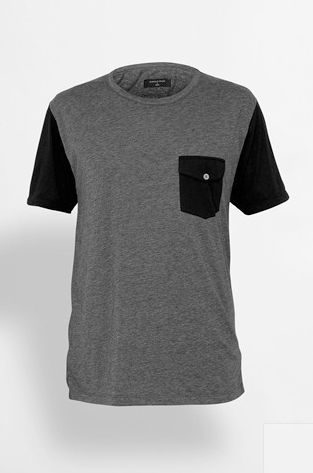 Braided bro belt


Which bro accessory do u think would help u become 'more than just another bro'?
Why do bros jones so hard 2 look like they are in 'rawk bands'?
Do u think the Kings of Leon will mix some rowdy synths+rapping into their next album so they can appeal to more Linkin Park fans?
Will bros continue to ruin music festivals in 2k10?
Do all bros share the common dream of 'ending up on the cover of Rolling Stone magazine'?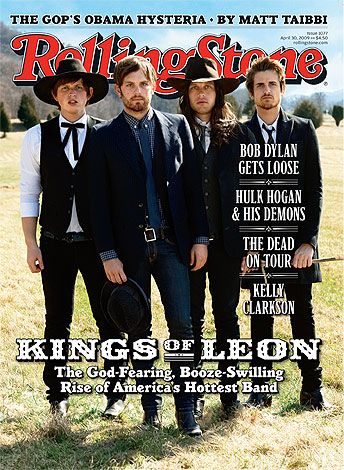 Should I just castrate myself, go to WalMart, and buy the Miley Cyrus Line?

Should I just buy the Merriweather Post Pavillion loafers designed by the Animal Collective design team?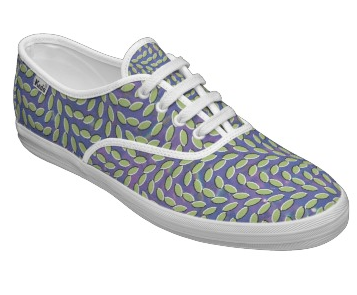 Wish more bands had the vision to create a complete brand, instead of just selling 'lil tshirts'/miscellaneous generic merch like 'coffee mugs', mouse pads, and ballpoint pens.
Music = MP3s
Music = Bands
Bands = Brands
Brands = Life
Life = Music
Life = MP3
Life = Bands
Life = Life
Leon Kings = Hella bros
Hella Bros = _______?????

Previous Celebrity Fashion Line Memes
Bro in Oasis /// Sheryl Crow /// Perez Hilton/// IamCarles/genreshirt ///// Panda Bear ////