What ever happened to popular nightlife electro DJ Steven Aoki?
By Carles on 24 Jan 2010
A lot of people email me from time to time, asking me, "Carles, what happened 2 electro?" or "Carles, what happened to that band/dj/dj duo that was so popular in the 2k7?" Sometimes, I don't even know how to respond.
Many people email to ask me what happened to the popular DJ Steve Aoki?
Answer: Steve Aoki still has a popular DJ brand. He has moved into mainstream markets, which probably makes him more money than he was making in the bloghouse era. His record label Dim Mak continues to make hipster porn and produce banger albums.


Question: Does he still pour vodka into people's moufs?
Answer: As you can see in the above picture, he no longer pours vodka into people's moufs. Instead, he usually opts for a cheap champagne, or possibly a wine. Something in the 8-12 dollar range that is usually sold at Wal Mart. In our current economic climate, giving Grey Goose to the audience just won't work any more. Club owners and promoters are on tight budgets, and fans don't like to see that kind of 'waste' happening. Sorta like how ppl stopped driving hummers so they don't seem like 'overt ass holes' n e more/are too poor to pay 4 the gas.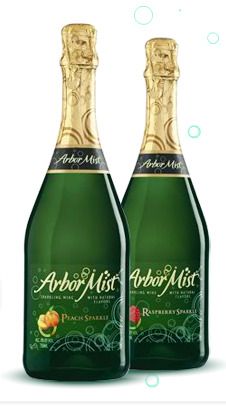 Sorta wonder if Franzia is the next relevant alt beverage.
Question: What kind of people are still into 'electro' music?
Answer: Bros.

Question: Why are bros so into electro music?
Answer: Bros will hold on to the electro spirit forever. It offers them an arena in which they can drink, grind on girls, show off their tattos+muscles, and act passionate about something--the hard beat of what they think is 'techno' music. Many bros have stopped following professional sports and started getting more into popular electro.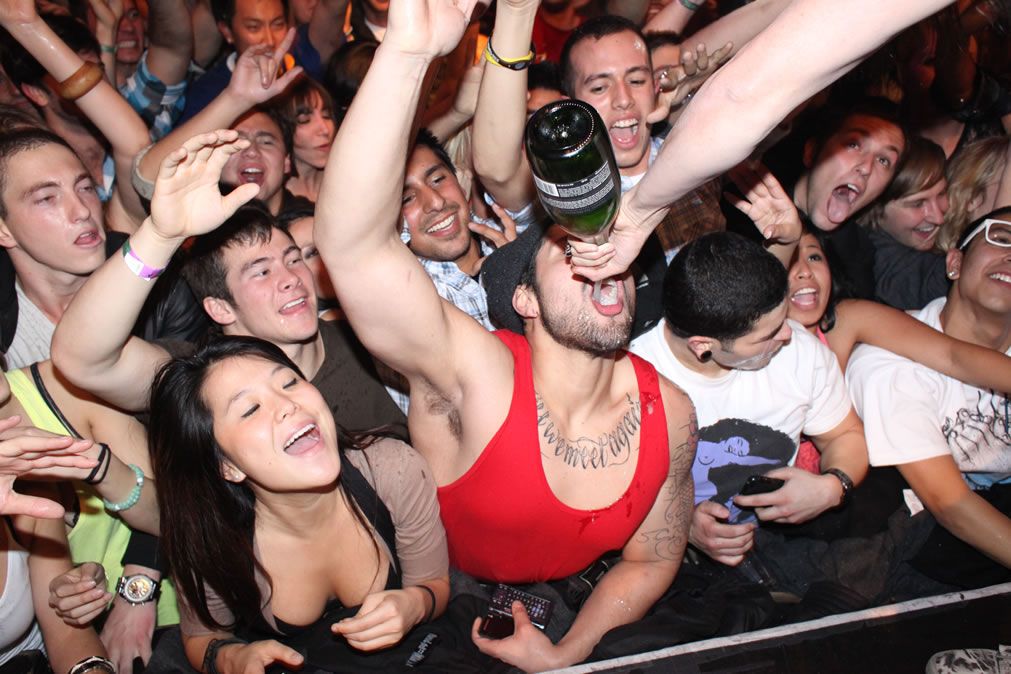 Question: Are chest tattoos still alt?
Answer: Not really. Tattoo-alts have evolved into 'a whole nother beast.'
Question: Are alternative bros still alive?
Answer: Altbros are generally dead. They either morphed into relevantmusicbros or bro-bros. Both still have some of the core insecurities that made them so unique.
Rlly miss u electro era. Rlly h8 u electro era. Rlly <3 u electrobloghouse era.


(Wish Grey Goose was still an economically viable alternative product.)
sometimes when I am listening to a modern mp3 and trying to evaluate the long-term cultural impact of the band/song, I start to miss the old days, back when music was 'fun', and it wasn't all just some sort of pitchfork rating + album sales contest.


do u ever miss electro music?
Do u still listen 2 blog house?
What ever happened to _____________?