Animal Collective at the Guggenheim: a Conceptual Post for the Most Conceptual Experience in the History of Indie Music
By Carles on 05 Mar 2010
Animal Collective
#1 band in the world
taking the brand 2 new heights
shitting on competition
branding art 4 art's sake
More than just a picture of strawberry jam on an album cover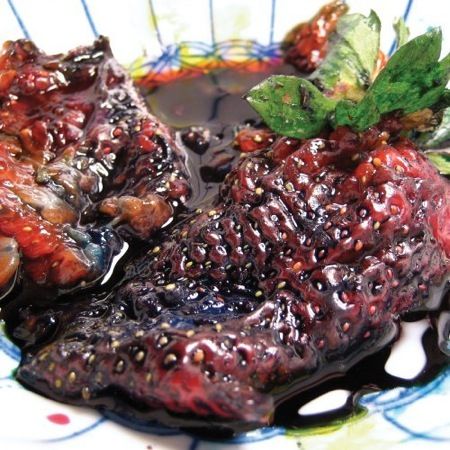 for 1 night
authentic fans
swimming in metaphorical strawberry jam
I could touch it
I was swimming in it
Animal Collective Presents Transverse Temporal Gyrus
With the help of their art bro Danny Perez
The Guggenheim: For One Night Only
The Guggenheim: This is Our House, Bitches
The Guggenheim: You're Property of the Mother Fucking Bang Bus--AnCo Style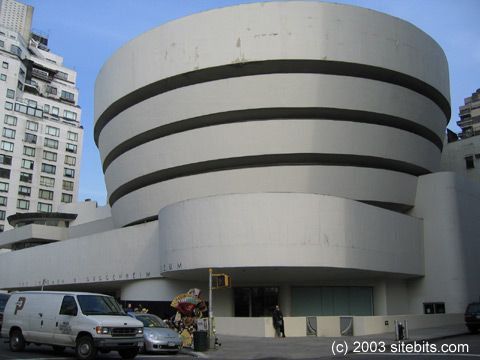 A downward spiral of altdom in the Googleheim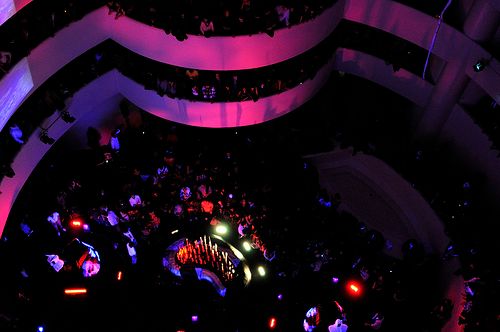 In the middle is authenticity
a portal to the centre of the Earth
Dave Portner aka Avey Tare aka Avatar getting ready for this show
sort of like Jay Z gets ready to play Madison Square Garden
sort of like Alex Rodriguez gets ready to play Yankee Stadium
This is his home. His Time 2 Shine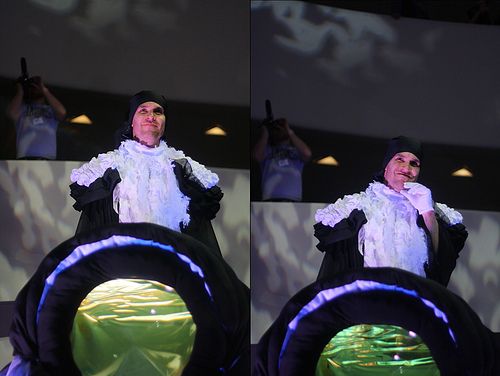 Getting an old bro, Deakin 'back'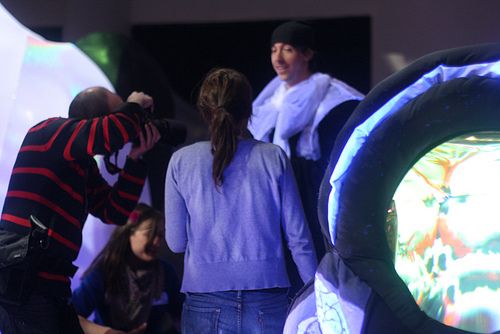 Really felt like an AnCo show, but better. Familiar technology. Lights. Button pressing.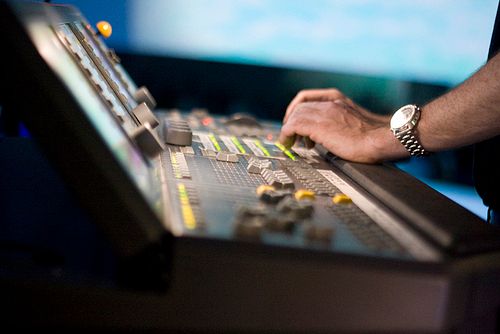 Visuals 'stunning' me. Taking me to a different place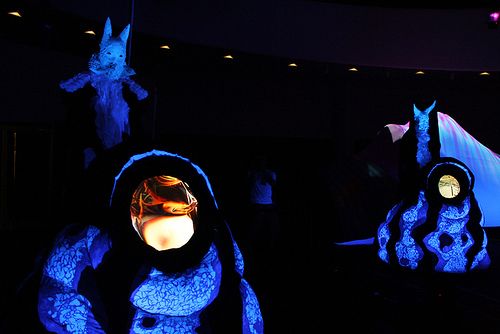 Lights projecting, utilizing space, altering space.
This is art, architecture, and design. This is life.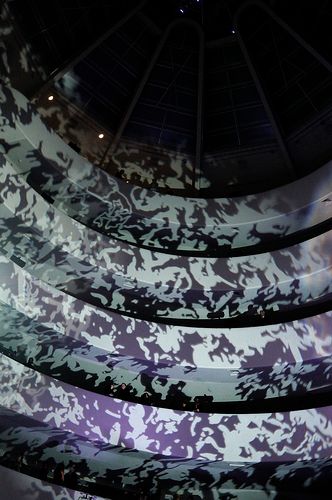 Conceptual Icicles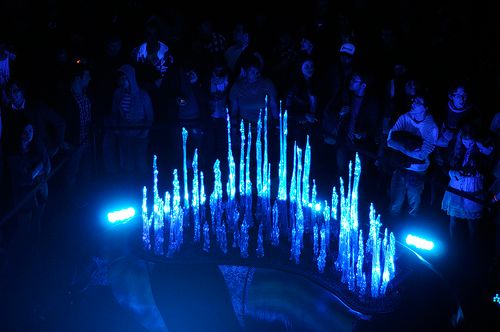 Powered by modern technology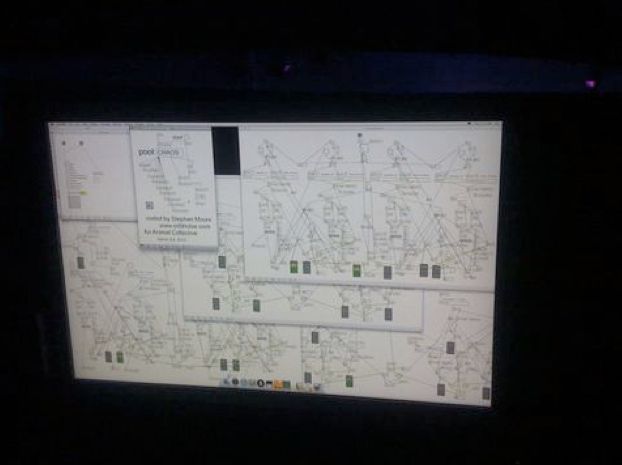 The Largest assembly of relevant alts in attendance


For one night, the Guggenheim was transformed into the most relevant space in the history of the world. Time + space created a portal of energy that looked like the Merriweather Post Pavvy cover.
I was there the night that indie rock changed.
The night we finally accepted that we wanted bands to be more than four white people playing music on a stage at a relevant club
We want them to take us on a journey
as artists and humans
Some bands will come along for the journey
Other bands will swirl down the metaphorical shitter
and be forgotten like yesterday's turd
No photography allowed
This experience can only be experienced
if ur here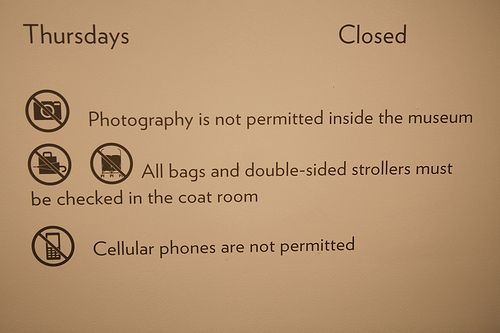 but my duty as a blogger
as an alt internet user
as a human with a dig cam
is to take these memories with me
and give them to you.
Artistic branding
differentiating your product
while helping people to connect with it
making every1 in suburbia yearn 2 be a part of it
AnCo
shattering pre-existing norms
of what we want a band 2 be
5 senses taken 2 the next level
$25 admission fee
bros in costumes standing around for 6 hours
While relevant alternative ppl 'partied' at cash bars
feeling relevant
lights, sounds, life
Was it worth it?
********
Is the Animal Collective brand stronger than ever?
Did this show look 'sweet' or like an entry level first year art student's end-of-the-term project?
Was this show a 'success'?
Is 'art' bullshit?
Will Animal Collective's strong links to drug culture prevent them from 'crossing over'?
Is Danny Perez a 'genius' or does Animal Collective need to start collaborating with other art bros?
Will ODDSAC win an Oscar?
Will the Guggenheim performance win a Grammy?
Could Panda Bear win American Idol?