New M.I.A. song about hating / wanting to kill gingers
By Carles on 27 Apr 2010
Hey yall. After watching M.I.A.'s music video about h8ing gingers, and wanting to wipe them off the planet [link], I decided to guess the lyrics to a song that she might write about how she wants to wipe every famous and non famous red headed person from our Earth.
Killin Em Gingas
written by Maya Arulpragasam (stage name: M.I.A.)

[gun shots]
[sounds of people running + violence]
Gingas, Gingas
Boom boom ba boom le beeem
Gonna shoot up your bitch asses
even u Carrot Top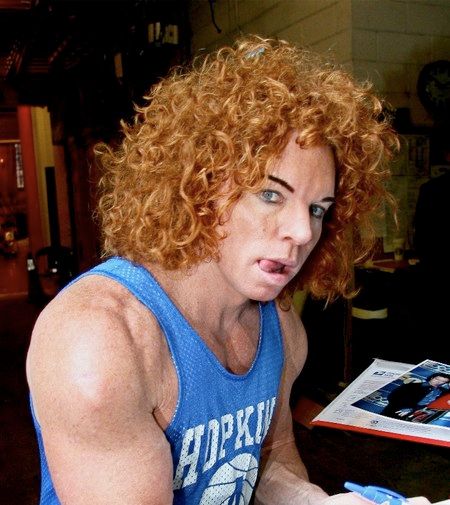 Give food and money to the poor
US Government is bullshit faggts
Fuck the UK government too
gotta rid the Earth of Prince Harry and his ginga ass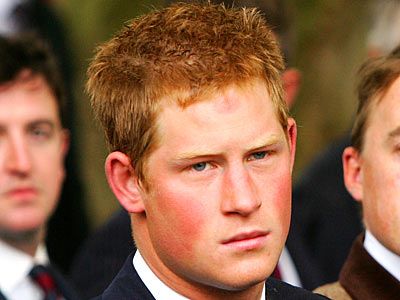 Lady Di and Prince Charles
paparazzi crash
bitches and ho's
[gun shots]
Molly Ringwald.
Boom. Ur Dead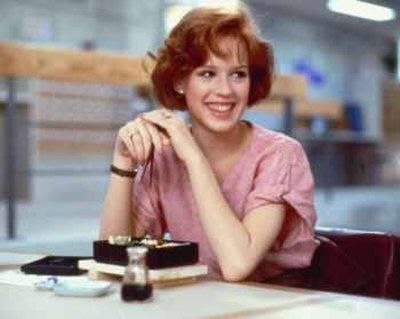 Danny Bonnaduce gonna get taken down
boom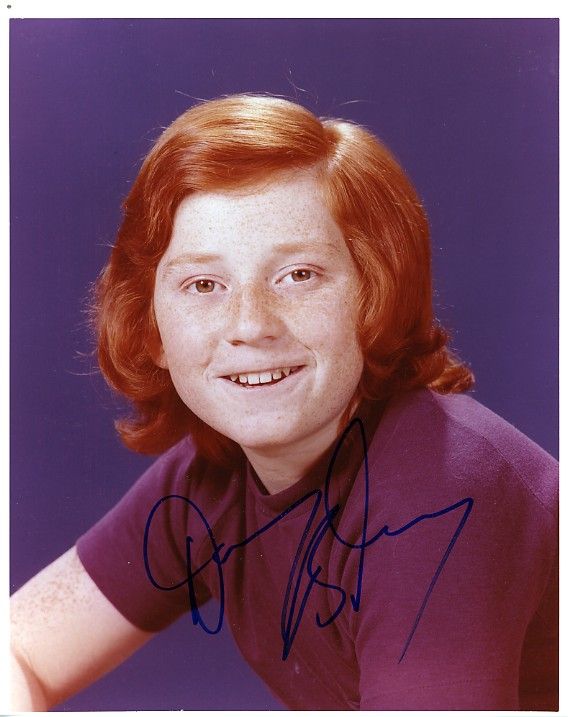 Lindsay Lohan. u better dye ur hair bitch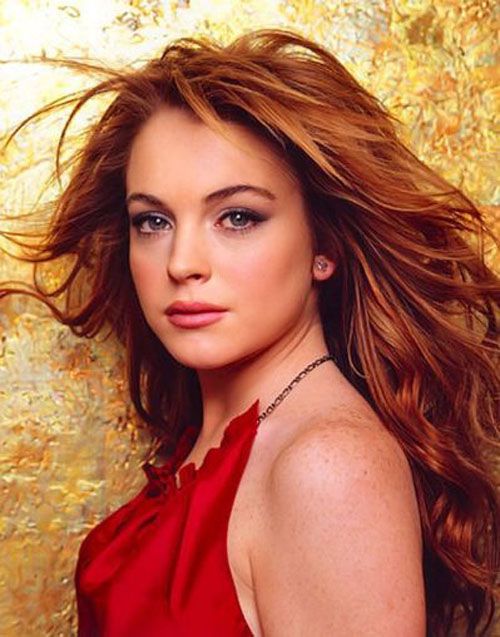 Gingas Gingas
Fallin down
boom shacka lacka
we takin down da government
burnin down da white haus
tweet boom tweet boom ba boom
Ariel from Little Mermaid
gonna drown the mutha fuckin ginger
in a sea of bullets
cartoon violence in real life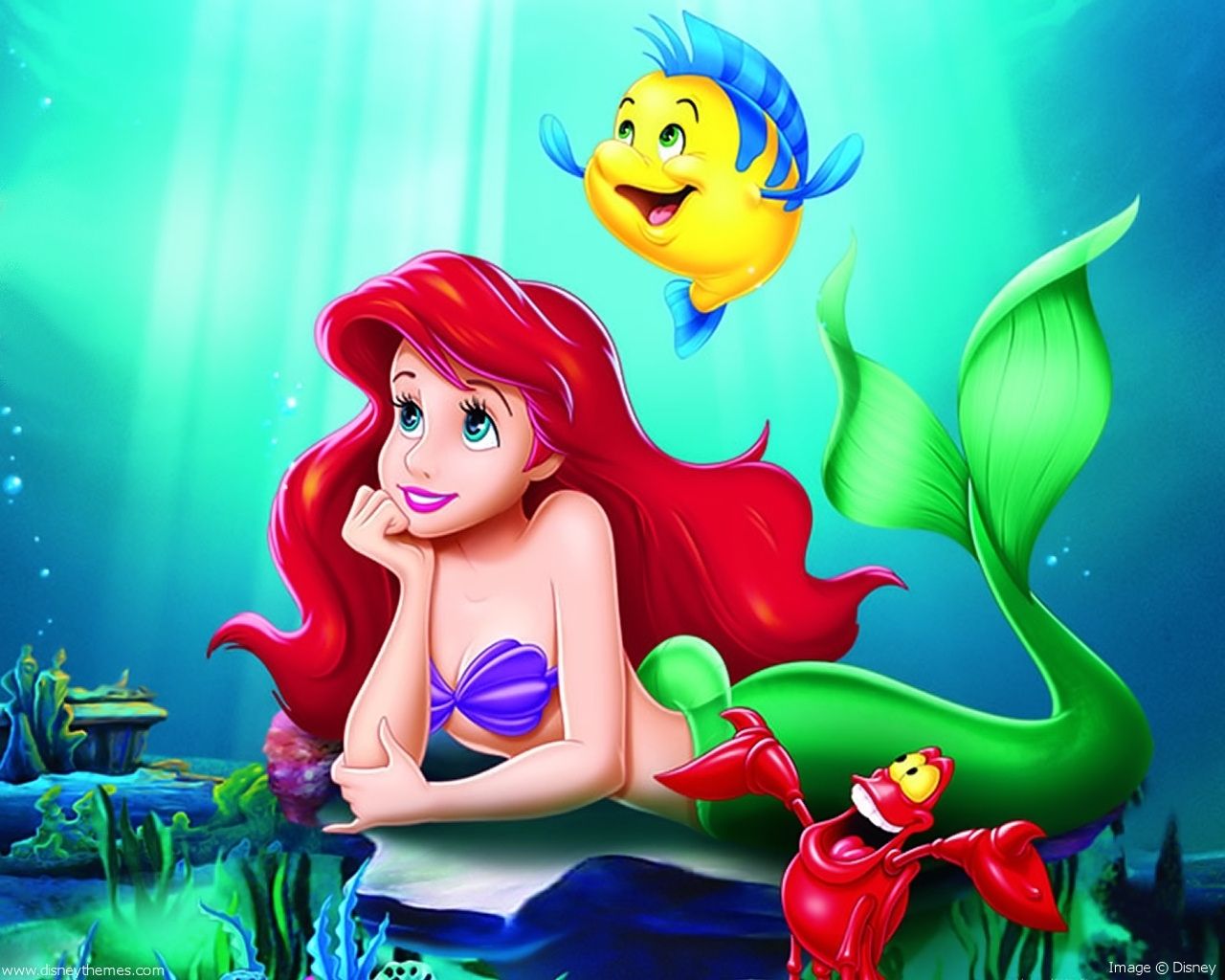 gonna strangle Shaun White with his gold medals
snow boardin ain't a real sport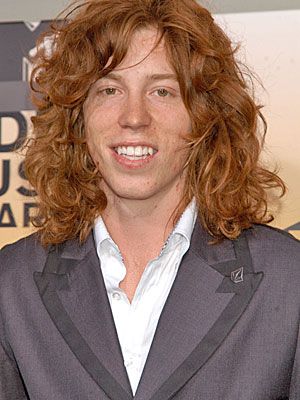 Julianne Moore gonna go down
Big Lebowski ass bitch
gonna get boom de boomed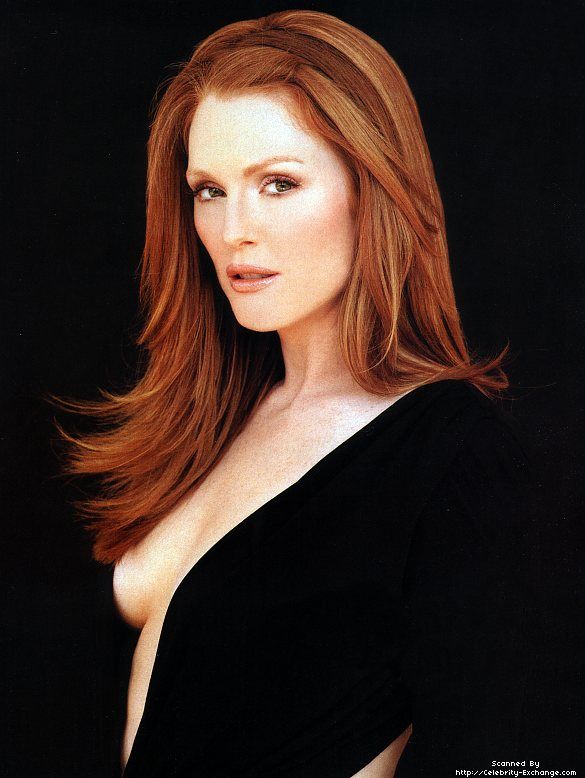 X files Lady gonna disappear
Gingers be goin down gingers be down down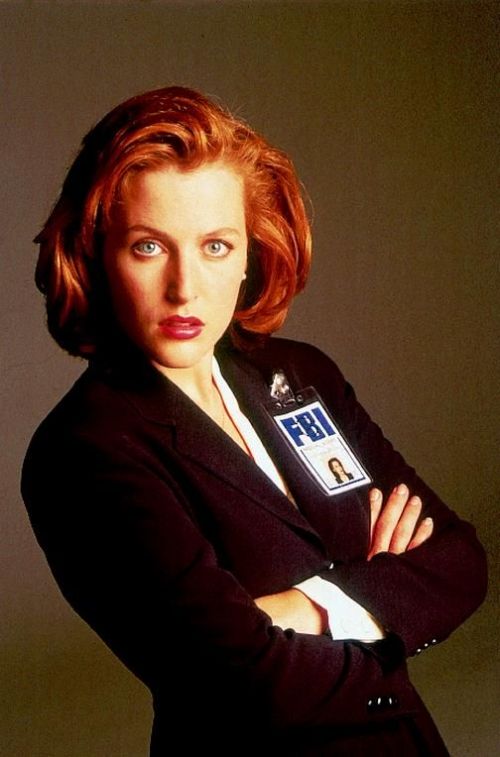 Eric Stoltz in the movie Mask
ur the 1 I'm gonna take down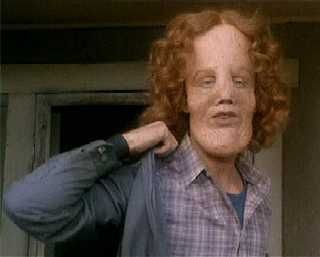 Gingas Gingas
Crash like paper planes
Put gingers in internment camps
and execute them
1 by 1
or in a gas chamber
Danny Bonaduce roid rage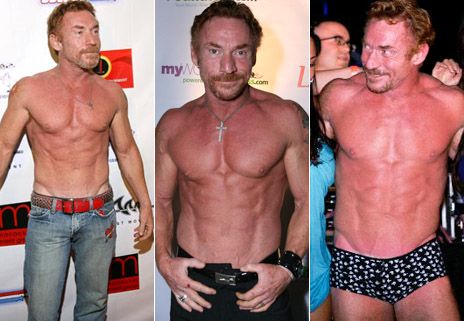 Gonna take u down like the lil ginger bitch u r inside
boom boom cmon cmon de boom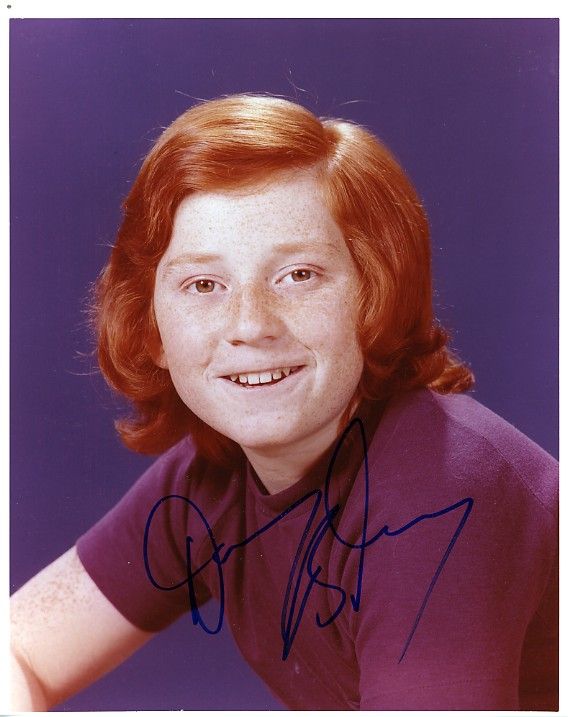 CONTINUE READING this anti-ginger manifesto
Debra Messing from Will and Grace
Don't mind the gay guys
but h8 u when ur hair is tinted red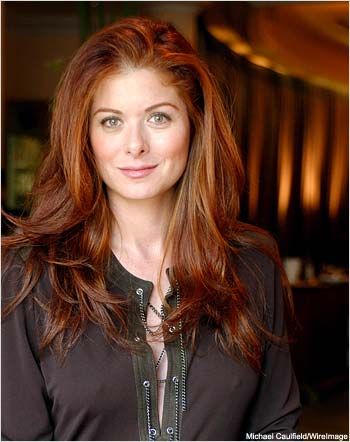 Red Head Twins from Harry Potter
gonna use my black magik on u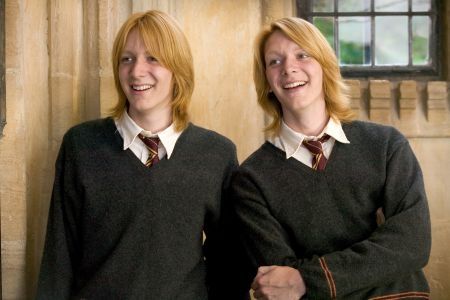 Kathy Bates, big ol lady
gonna choke u with a hot dog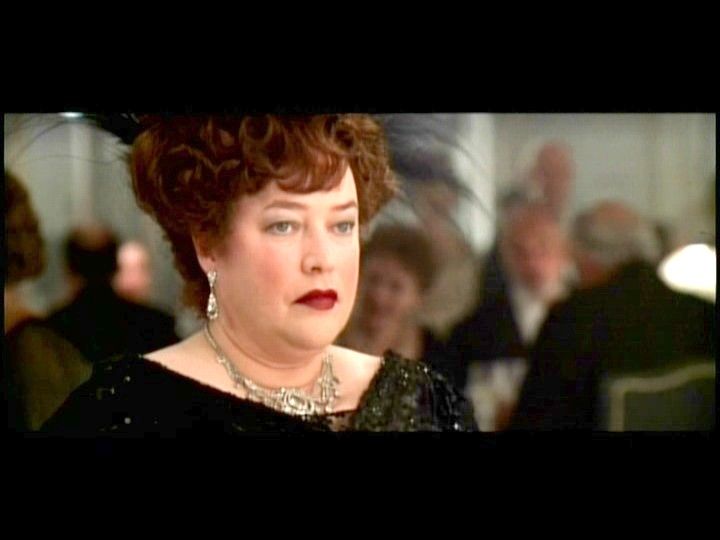 Gingas be goin down
even non famous ones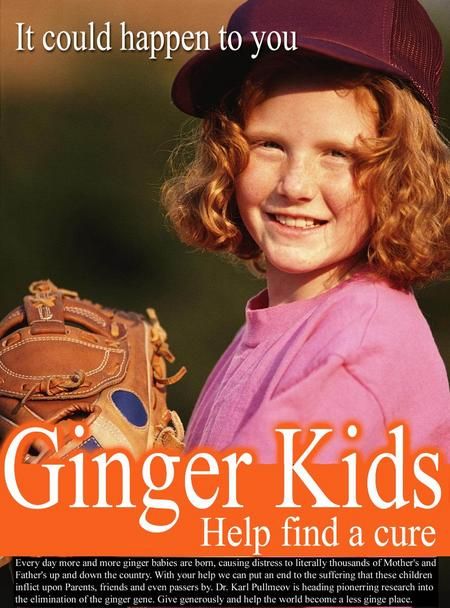 Gingas gonna be wiped off this planet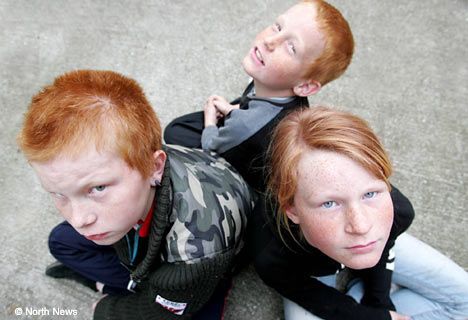 Bitch with big tits from Mad Men be goin down

Eff u #TeamCoco
I watch Leno -eee - oo -ee -oo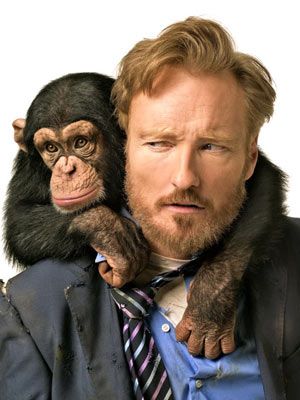 Carrot top can't ball over all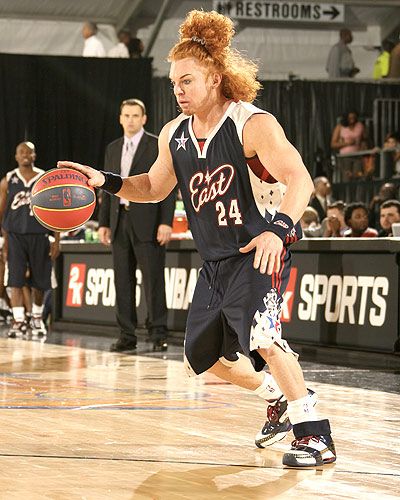 Killen Em Gingas
with we guns and we land mines
h8 albinos too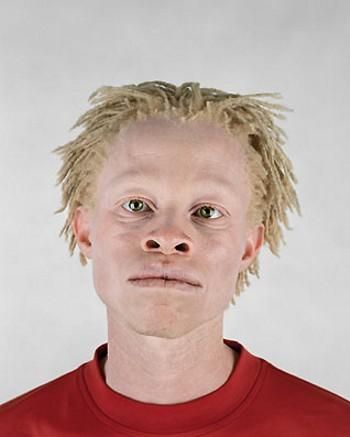 gonna boom boom this Asian Albino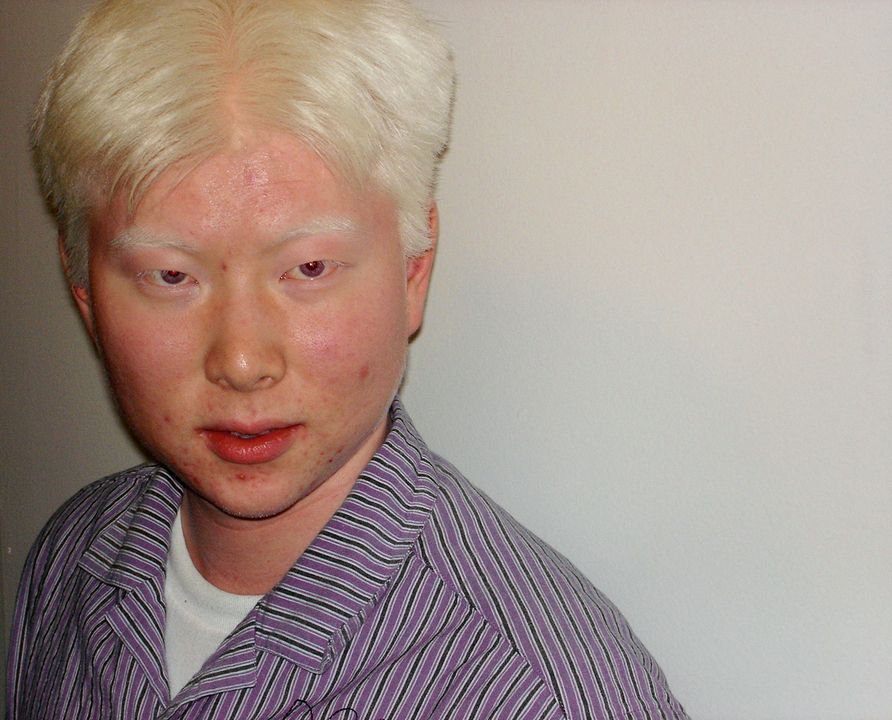 Wipin out entire families
like the American Government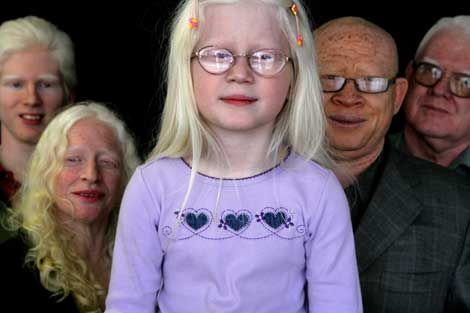 no1 is safe
cuz we killin em mutha fuckin gingas linga singas wingas
get yo guns up
ginga kill rap
ginga killaz
killen em kingas
Good bye feeble gingers
yall had a good life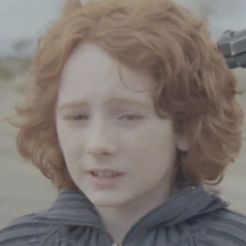 [gun shots]
[audio sample of Barrack Obama + JFK]
[inaudible yells by M.I.A., Santogold, Diplo, and Rye Rye]

Do u think M.I.A. h8s gingers?
If M.I.A.'s lyrics + message get too violent, will her music devolve into horrorcore?
Is M.I.A. a juggalo?
Which ginger would u wipe off the planet?
What is ur favourite element of M.I.A. songs? The gun shots? The inaudible banter? The incoherent slang?
Who is your least famous ginger person?
Would yall rather get rid of albinos or get rid of gingers?
Is M.I.A.'s album going to be the #1 album of 2k10?