Should Lil Wayne be allowed to blog + sell 'merch' from jail?
By Carles on 05 Apr 2010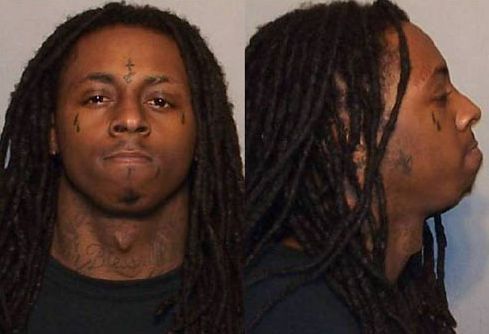 I recently read a news story about how Lil Wayne launched a new blog from jail. It seems like he is trying to utilize a blog to keep his brand alive. He is also selling t-shirts that say 'Free Weezy.' Instead of letting people think he is a 'criminal' who is 'getting his ass pounded' behind bars, he wants people to know he is having a 'deep, reflective experience.'
Love. Live. Life. Proceed. Progress. That's who I am and who I'll always be. You see, we're all living on borrowed time, so I'm not worried about this situation. Life happens quick. The more time you spend contemplating what you should have done…you lose valuable time planning what you can and will do. Trying to tear down the past prohibits you from building up your future. So for my time here, my physical will be confined to the yard. My love and my spirit, however, know no boundaries.
I have always been afraid 2 go 2 jail because I thought it was a place where you don't have any rights, you eat dog food slop, and you get 'raped in the ass' until you murder some1 to prove that ur 'a prison baller.' It seems like a scary place (based on the movies I have seen about prison). I wouldn't have the same freedoms I have in normal society if I lived in a prison. There would be no HD TV, no personal space, no macbooks, no memes, no youtube videos, no retail shopping opportunities, no high quality fast food, and tons of minorities/uneducated ppl who don't care how 'alt' u r.
Wonder how Lil Wayne is blogging. Is there some sort of computer lab where all of the prisoners can go to watch pornography, update their twitters, change their myspace layouts, pay their cable bill, and email with their family?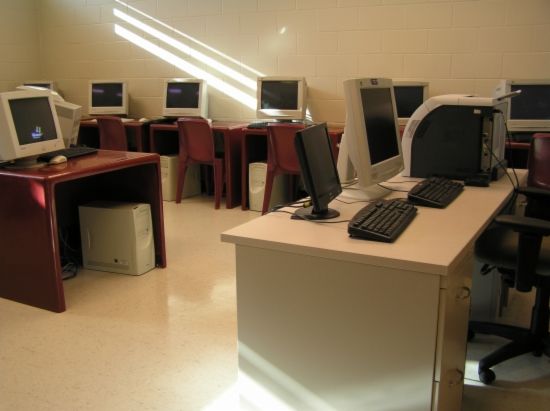 If they do have a computer lab, I hope they have really shitty computers that have a bunch of spyware slowing them down.
Wonder if he has his own room with a Macbook computer. He can chill in bed while he blogs, then other prisoners might shank him in the middle of the night 2 try to steal his Macbook

It seems unfair that Lil Wayne gets to blog from jail. I feel like he did something that was harmful to society, so he should be banned from having internet privileges. Wonder if all prisoners get the same treatment he gets. I imagine him sitting in a room watching MTV / ESPN, eating pringles, doing drugs, and just living life in some sweet room.
Does n e 1 know if racism in jail exists? [via American History X]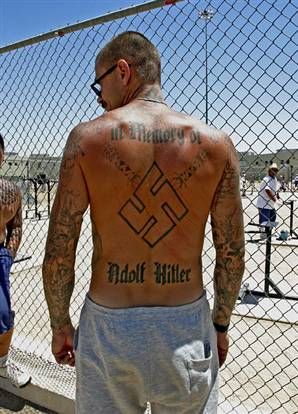 Maybe he joined a sweet Mexican prison gang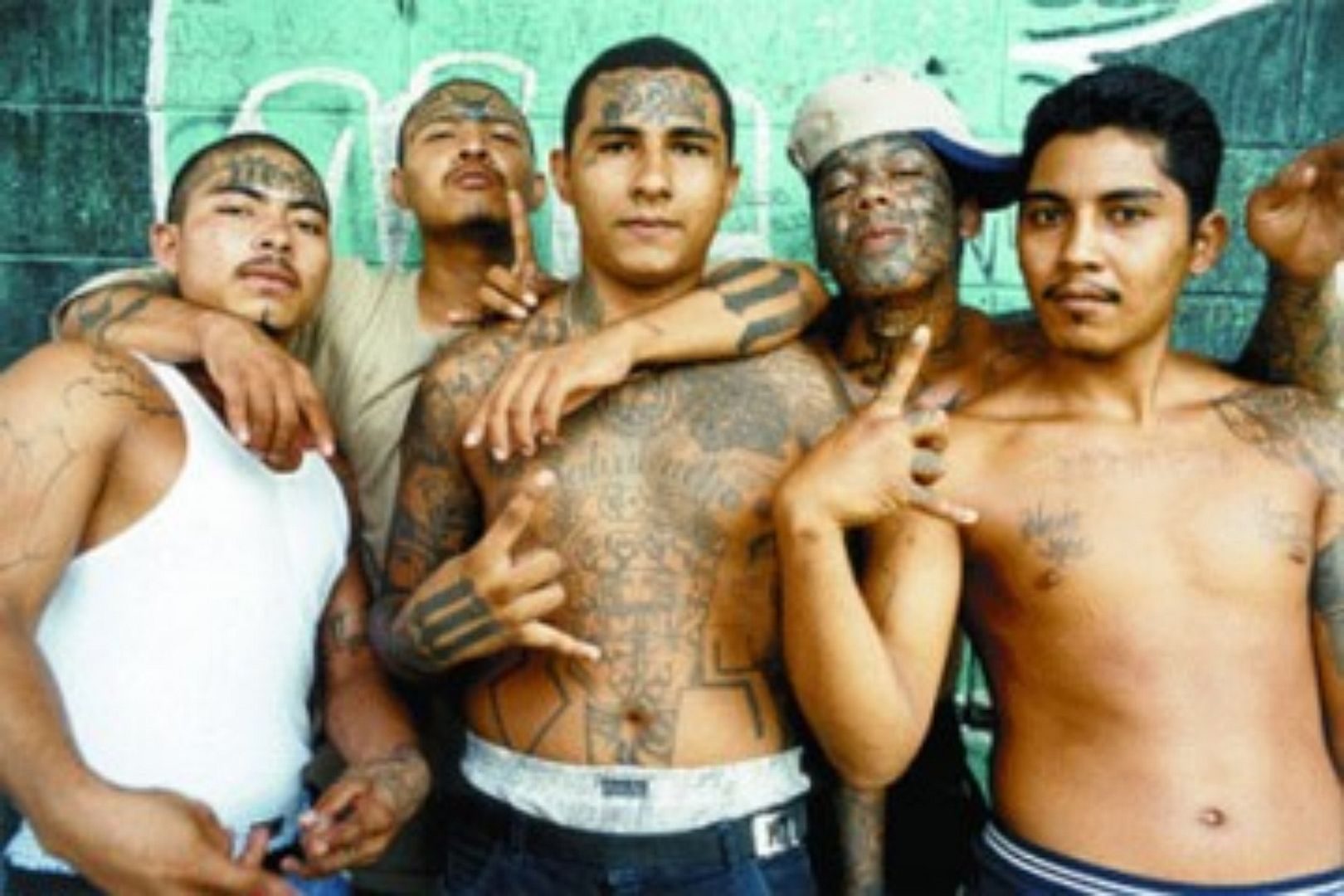 If I lived in the same prison as Lil Wayne, I would probably try to bro down hard with him, then expect a job from him when we get out of jail.
It seems 'bad for America' that we can glorify this bro who is 'behind bars.' H8 how rappers think that they get more 'cred' if they go to jail, because they have more content to rap about. Always need to prove that they 'aren't scared' and that they have 'overcome difficult circumstances' to evolve into a human who rhymes about 'having sex with tons of girls with big asses.' Feel like maybe Obama should pass a law that rappers have to retire when they go to jail in order to keep them from setting a bad example for white American kids.
Sorta wish OJ Simpson had a blog. Feel like people want to hear what that bro is up 2.

Wonder if Lil Wayne will end up 'preferring life on the inside', then when he is about to be released, he will perform a crime to stay behind bars instead of having to deal with the outside world.
Should I send him a care package? Might send him a knife baked into a batch of herbal brownies.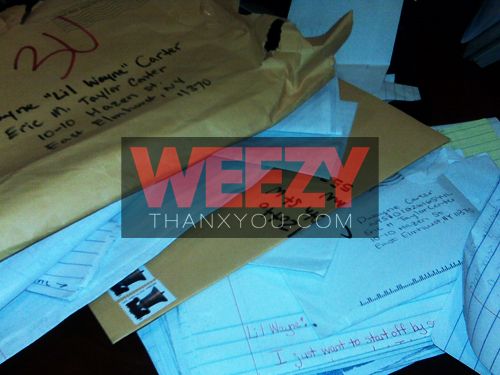 Is Lil Wayne able to get the drugs he needs behind bars?
Should blogging be allowed behind bars?
Should Lil Wayne get the death penalty?
Should prisoners only be allowed to read 5th grade reading level books?
Is life in prison like the Shawshank Redemption? American History X? The Green Mile?
Is Lil Wayne a 'prison wife' [via sodomy]?
R u scared to go to jail, or does it seem like a chill place where you can have a cute lil blog / tumblr?
Has n e 1 ever been to jail/prison? Feel free 2 share ur experiences and levels of internet privileges in the comments.