CHILLWAVE OIL SPILL: When Natural and Man-Made Forces Collide To Form an Indie Disaster
By Carles on 16 Jun 2010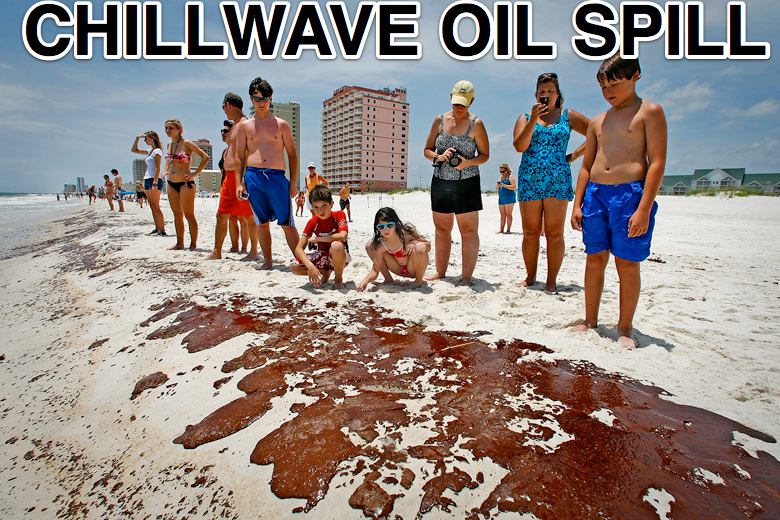 Every morning, I walk out on to the beach and dig my toes into the sand. The sand feels fragile, malleable--as if I could shape the entire coast line into any desired land formation by myself. The waters are calm and blue. I put on my waterproof iPod and go for a swim in the chill waves of the ocean.
It's important for me to do this every morning because it keeps me in touch with Mother Indie (the sister of Mother Earth), who is responsible for creating the indiesphere's natural wonders. We live in such a jaded post-blog era, where we would like to theorize that all organic buzz is manufactured by man-made forces. People try to be cutting edge by saying that websites, blogs, PR agents, record labels and other man-made companies are the forces that control the indiesphere.
But they don't realize that there is something 'organic' about at the heart of the indiesphere. They don't honor Mother Indie as the lady who bestows indie gifts upon us--mp3s, zany album art, music videos, and other buzzband related memes.


"Authentic buzz is organic. U can't create man made buzz--true alts will see thru it."
-Mother indie
Mother Indie is the natural force that creates buzzbands. She keeps the waters chill, waves crashing against the coast in a powerful, yet chill manner. She governs the natural processes of the album lifecycle. She has a direct relationship with Jimmy Fallon that keeps him in touch with the internet indie zeitgeist and helps him to book relevant buzzbands on his show. Mother Indie is the chil force behind everything beautiful and relevant in the buzzosphere. These ugly incidents in the buzzosphere are usually the result of human error and misguided judgment + action.
There are natural laws which guide the indiesphere. No one band, genre, website, blog, or any other buzz entity has more power than Mother Indie. A circle of memes has been created in the buzzosphere, and all participants in this beautiful process have a natural life & a natural death.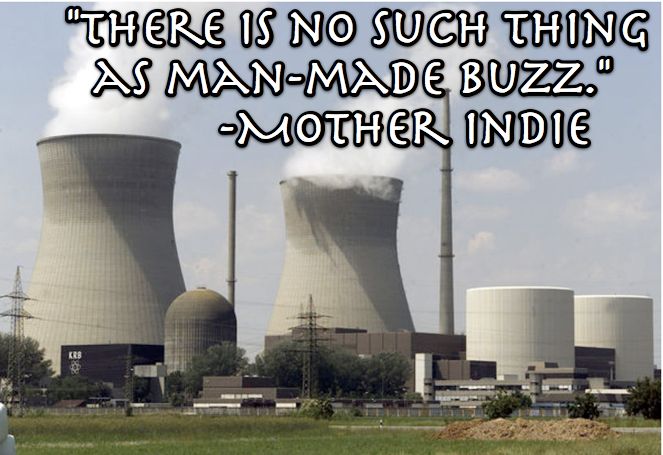 As consumers, we try so hard to 'manage our personal brands', and make educated decisions about relevant bands. We try to predict trends. We do our best to invest in buzzbands before they are mainstream bands. We ask 'Why?' We feel entitled to know 'How?' When a buzzband 'breaks thru', we want to understand the flow of data + information from band --> blog --> consumer, and how that creates a sustainable business model.
We need to stop asking 'why?' and learn to trust Mother Indie again. There is no explanation for the natural wonders of the buzzosphere.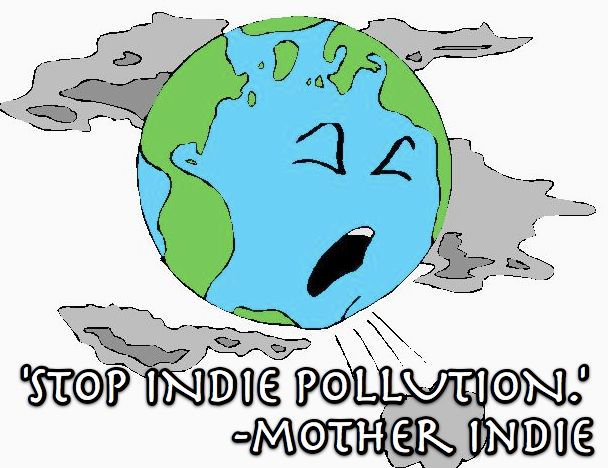 So many snark critics accuse high level alts of being 'trend hopping mother fuckers', but they don't understand that the true authentic alt is in touch with Mother Indie. While an outsider sees some1 who is constantly evolving, searching for new sounds, mp3s, and aesthetics, they don't realize that Mother Indie is the one guiding us on our quest for authenticity. We aren't just regular consumers, there is a spirit guiding everything that we do.
"AltLife is more than just collecting mp3s."
-Mother Indie
Sometimes I wonder how man-made forces can 'contaminate' our alt blog world. I feel like sometimes bands are 'forced down our throats', getting 'buzz status' when their music isn't even 'that good.' These man-made bands have numerous detrimental effects on our buzzosphere. The voice of the tastemaker is weakened. Our festival lineups are weakened. The 2nd and 3rd tiers of indie music fans are left 'confused', accidentally purchasing these albums because they trust indie websites.
Buzz pollution caused by man-made buzz is going to thaw our chill ass o-zone layer, exposing us to many hardcore rays from the sun, eventually ending the buzzosphere as we know it. Some could say that this is 'natural', but it is not up to one man, one blog, one band to decide the fate of the indiesphere. We can preserve our ecosystem as long as we'd like it to exist, but I worry. I worry that our time might be nearing, and our buzzosystem will begin to die.
Mother Indie is responsible for so many natural indie wonders.
Sometimes new genres are created. Some 'make it.' Others die as soon as they were created. We must trust in Mother Indie, knowing that she lets the 'culturally relevant genres' last forever.
Blogs come and go.
MP3s accumulate on your computer/iPod just to be lost in a hard drive crash/spill in2 water.
Buzzbands go into hibernation every 1 year.
Consumers are inspired to share their fave buzzbands with groups of their closest friends.
"Remix others as you would like to be remixed." -Mother Indie
It seems like there are a lot of questions about the origination of 'chillwave.' Is chillwave a 'man-made' phenomenon, or is there something organic about it, created by Mother Indie? Were chillwave buzzbands created by man-made forces, or were they gifts provided by Mother Indie?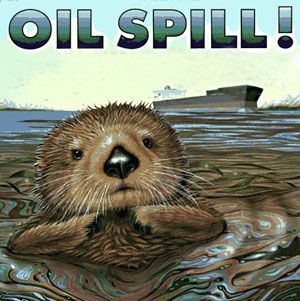 Some say that chillwave is a 'bullshit blog microtrend.' Others have invested their hearts in it, and have disconnected from the core spirit of 'indie rock.' Critics are so divided right now, unsure what is 'real' and what is 'bullshit.' There is always a desire to 'move on.' It is natural to try to find security in what we once cherished (the Arcade Fire, Panda Bear, etc), but we can't be afraid any more. We can't be afraid of the unknown. We can't live each day on edge, praying for a new buzzband to provide us with some relevant MP3s.
We have to trust. We have to trust in Mother Indie.
Or else buzzbands will get soaked in oil, unable to move/evolve. We will all die.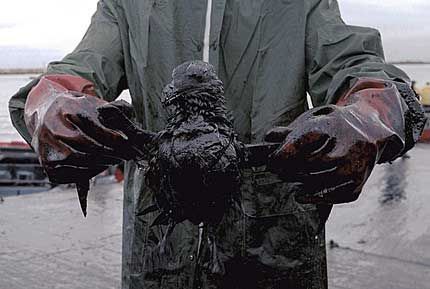 I feel scared. I feel like some1 is going to cause an oil spill into chill waters. It will be some sort of 'man-made' force, trying too hard to create a new trend/band. Maybe a blog oil spill, leaking an album before it is in high quality format. Maybe a mainstream indie band buzz tanker will 'spill', contaminating the chill waters. Maybe a business that is 'trying too hard' to reach alts will cause a Mountain Dew/soda/liquor/oil spill.
So much 2 clean up.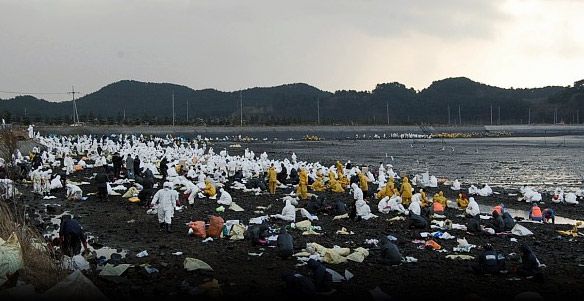 So much pressure to 'evolve', for music to 'move forward' and find a new aesthetic/trend to rally behind.
But maybe Mother Indie just isn't ready for that yet. She knows what she is doing. Bands, trends, genres will all die one day. But man made pollutants / unchill vibes might prematurely end what we have.
R u gonna be a part of the solution, chilling in harmony with Mother Indie?
Or are you part of the man-made indie machine?

Just want to chill
avoid man-made indie pollutants
Utopian style chill
where all buzz is organic + authentic
It's time to start cleaning up the blogosphere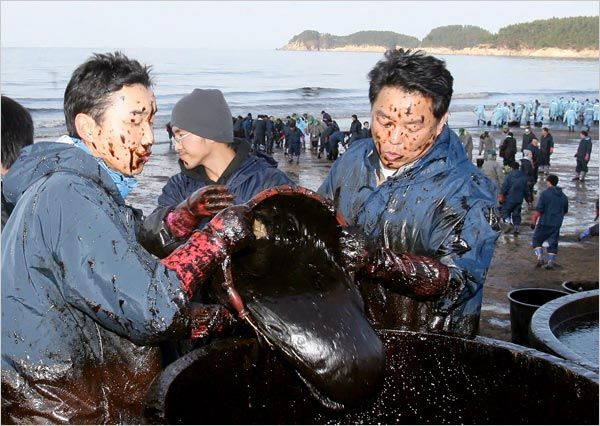 It's time to start letting Mother Indie do her thing.
Have u ever been touched by Mother Indie?
Remember that time you felt goosebumps when you saw a buzzband at a music festival as the sun was setting? Mother Indie made that possible.
Do u remember the time you made out with the band member from _______? Mother Indie was your invisible wing man.
Do u remember that time you clicked on a link accidentally, but you found a really sweet buzzband? Mother Indie's hand was on your mouse.
Do u remember when you wasted 2-5 years of your life reading indie music blogs? Mother Indie wants you to know that you weren't wasting time--you were broing down with her.
Tomorrow morning, I'll start my day like I start most days. I'll take a walk out of my Brooklyn-based duplex apartment, thru the conceptual forest, down to the beach, and soak in the chillwaves. Tomorrow will be different though. Because today I realized that Mother Indie is under siege from man-made evils.
Mother Indie is more than just a connected wired + wireless network. Mother Indie is more than just data encoded in an mp3 file. Mother Indie is everything & nothing.
What man-made indie disasters are ruining the blogosphere?
What one website/indie band thinks they are bigger than Mother Indie?
Is chillwave a 'bullshit trend', or is it one of Mother Indie's many gifts?
R u worried about a metaphorical oil spill?
Who is the BP of the indiesphere?
Can Kevin Costner save buzzbands?
Do u believe in Mother Indie, or is the buzzosphere just an incubated network of websites + PR agents + record labels?