WHAT HAPPENS IN V.I.P. STAYS IN V.I.P.
By Carles on 18 Jul 2010
photo via some twitter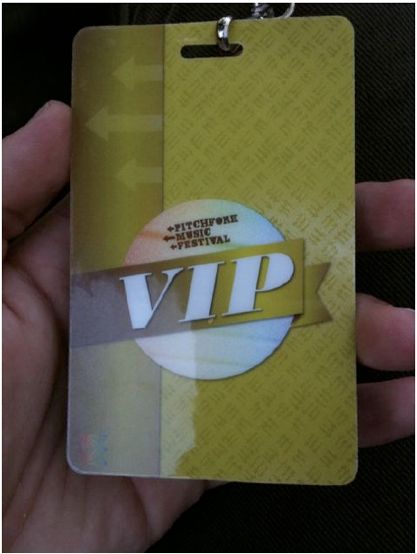 There's nothing more demeaning
than going to a music festival
and standing with 'the common folk'
General Admission status confirms ur status as the 'cattle' of the music industry.
Herded around some field like u have no brain
It's sorta like a modern version of 'poor people'
It is a collection of people who are 'poor' in terms of cultural relevancy
People paying $200+ to 'be a part of the festival'
Watching buzzbands play their instruments
in the same way that Middle Americans watch 'the goddamned TV'
turning into 'couch potatoes'
They loaf on their blankets
smoking weed
paying for $10 beers
eating metaphorical sausage on a stick [via consumerism]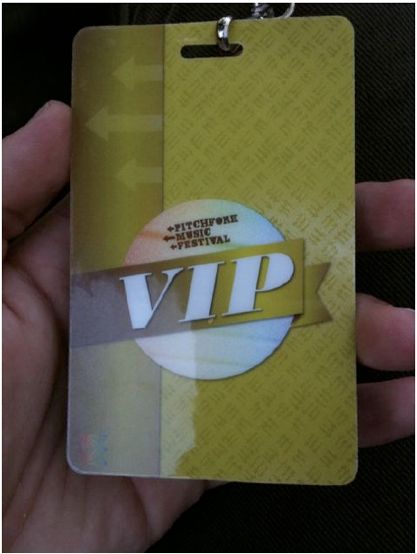 I never want to sit with those people
College bros, festival bros, cool dads with money having a chill weekend
Girls who just want to get half naked and have bros stare at their tits
Parents who brought their babies to the festival (some without earplugs)
I am a part of the VIP section
We live behind a fence
a buffer zone
from negative/mainstreamer vibes
Whether ur a buzzband
an insider
a blogger
a newspaper man
the 'manager' of a buzzband
or some1 who just has 'connections
Every1 who is 'some1' is in VIP
(and also a few unchill bros who ruin the vibes)
Free alcohol, free food, free 'gear' [via festival sponsors]
They take care of us, because they need us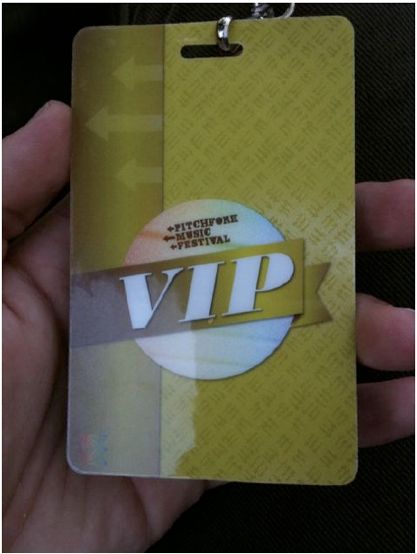 VIP is about 'feeding the buzzcycle of life'
Very Important Persons don't need to be a part of 'the mainstream crowd'
We are tastemakers for those 'fucking trendstreamers'
Many people will ask 'Do u think ur better than me because ur VIP?'
My answer will be, "yes.
I earned the right to be VIP
Do u know how many memes I've dropped?
How many eyes have seen my tweets?
How many buzzbands I've both broken and euthanized?
How many genres I've created?
For you to question my place in the VIP
Is to question my purpose on this Earth
Let me be with my people
This is not just about social status
This is about the future of Indie
Please, please, please
Just let the VIPs 'have their day in the sun'
Getting off the internet for once
to converge and mingle
Internet bloggers off the internet
to watch the bands they blog about
in the raw.
Buzzbands getting a day to chill
and have a therapy session
about 'how insane the demands of being a buzzband are'
Talking about themes of displacement, label pressure, fan scrutiny, and 'selling out'
Music Festivals aren't just for fans
they are legitimate 'safe havens'
for some of the important members of the buzzosphere
Let us have our chill sesh
Nestled behind the tall fences of the VIP section
This is our time.
Our Time.'
C.R.H.
I am a culturally relevant human.
I earned this pass.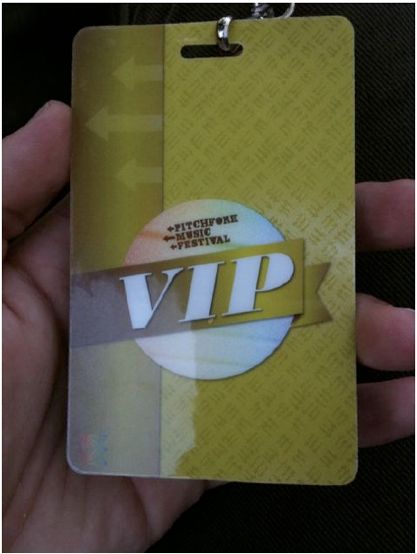 VIP
WHAT HAPPENS IN VIP
STAYS IN VIP
ANYTHING MOTHERFUCKING GOES
BUZZBANDS FUCKING BUZZBANDS
BUZZBANDS FIGHTING BUZZBANDS
BLOGGERS HANDJOBBING BLOGGERS
NSFW XXX CUM SHOTS EVERY 15 MINUTES

Have u ever been to a music festival?
Were u VIP? Or did u 'stand with the masses'?
When u go to a music festival and stand with thousands of people, does it make u feel 'less unique' because all of those other people like the same buzzband that u do?
Do u feel 'closer to the music' when u are granted 'elite status' at a show/festival?
Is there a 'social hierarchy' in the live concert experience, and do u ever see urself escaping from your social class?
Are buzzbands 'the most important' part of the live show, or do the promoters/venue have a higher status?