TREND WATCH 2k13: Michelle Obama cuts her bangs. Are BANGS still alt or lamestream?
By Carles on 18 Jan 2013

HIPSTER RUNOFF used 2 document
relevant alt trends
U know, like BANGS
RECORD HATS
perfect alt breasts
and bros who are unchill and AZN
Does n e 1 remember 'bangs'?
Girls used 2 cut them
so their hair sat in a straight line on their forehead.
Some girls use bangs 2 cover up their 'large ass foreheads'
Others do it bc it is a relevant alt trend.
I miss the days
of brunettes
with beautiful alt bangs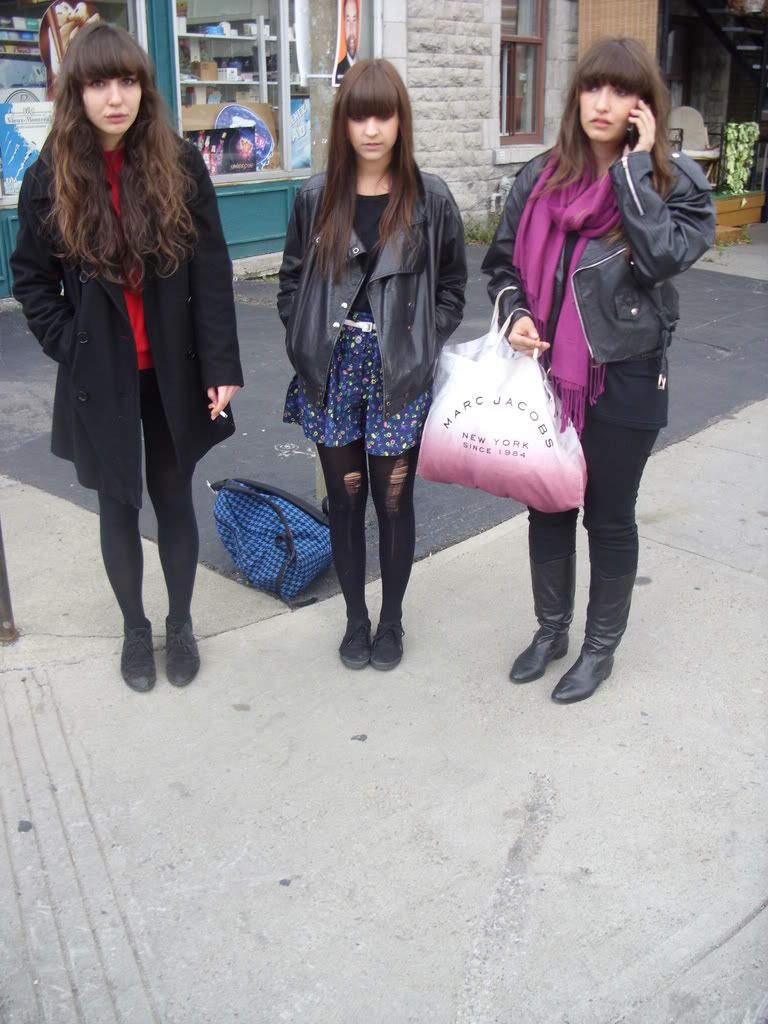 Does n e 1 know if Michelle Obama is bringing them back?
Or does this mean that they are hella lamestream?
Does the 1st lady 'rock those effing bangs HARD'?
Or does she look like a 2kLate ass bitch?
Is she an overrated fashion icon?
Man Bangs used 2 be pretty alt.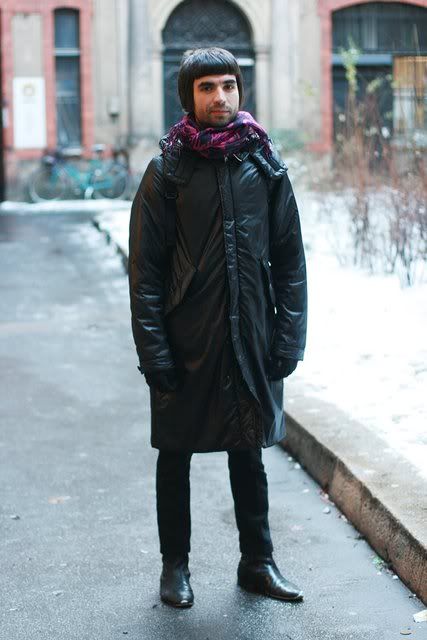 Maybe only manbangs are still alt
This bro seems pretty hardXcore
but probably needs a bang trim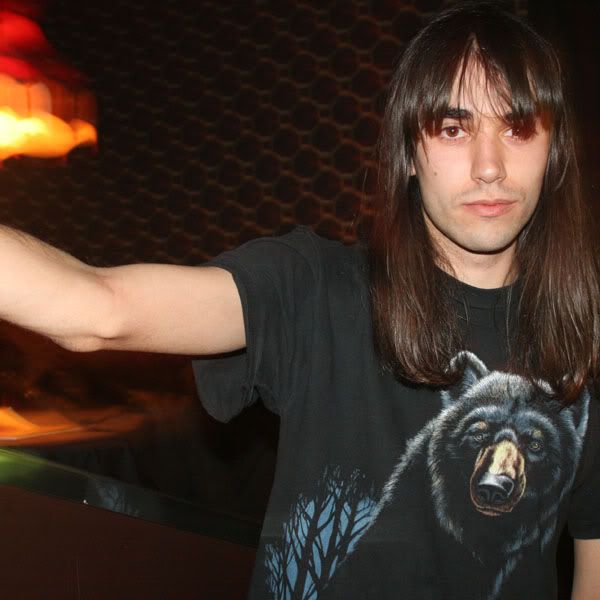 Grimes sported the 'baby bangs'


But also sorta a lamestream sideshave
Alt AZNs sorta used 2 vibe on some bangs/bowl cuts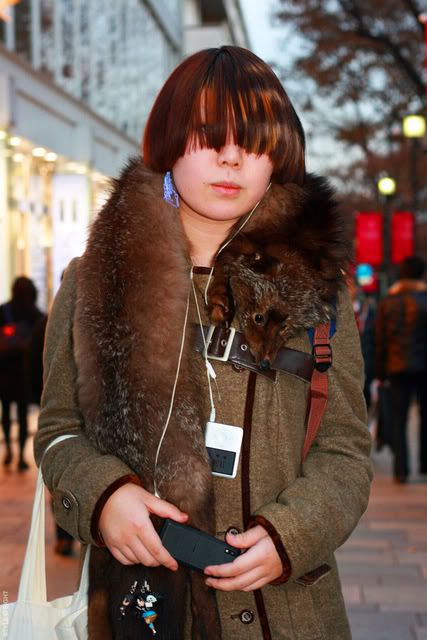 Are bangs 'effing back'?

Does n e 1 know if BANGS are relevant or not?
Are #sideshaves relevant?
Are 'alt bangs' now 'vintage'?
If 'bangs' are back, do u know if RECORD HATS are coming back?