UNCONFIRMED RUMOR: Bill Murray launches chillwave sound project?
By Carles on 23 Mar 2010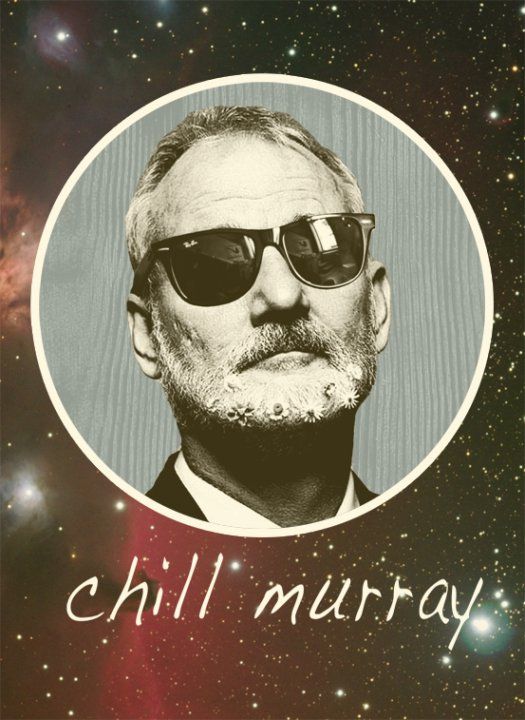 Does n e 1 know if Chill Murray is the official sound project of Bill Murray?
Is this supposed to be the new Gnarls Barkley?
After Bill Murray's transformation into an indie film actor in the mid-2000s, he seems to be 'starting a band' or a 'sound project' or something.
What is Bill Murray's best role?
What is Bill Murray's most authentic role?
Rushmore?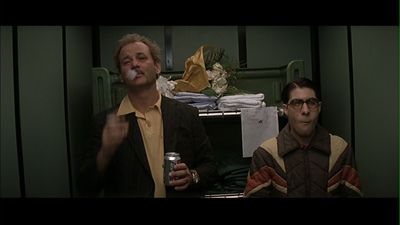 Stripes?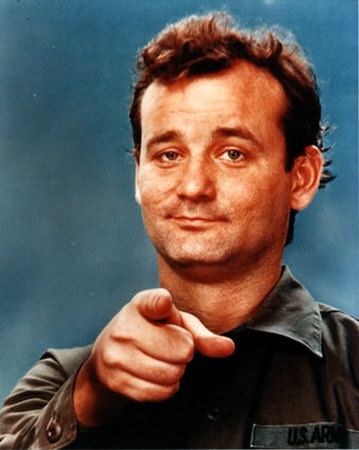 Lost in Translation?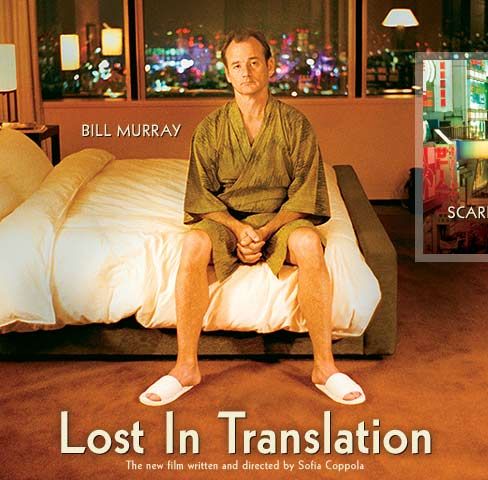 The Life Aquatic?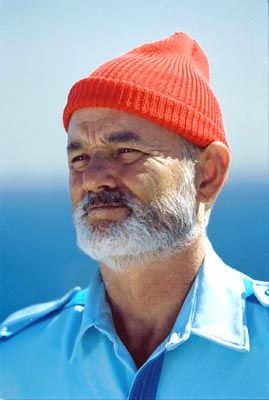 Ghostbusters?

King Pin?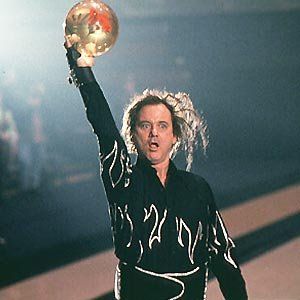 The Royal Tenenbaums?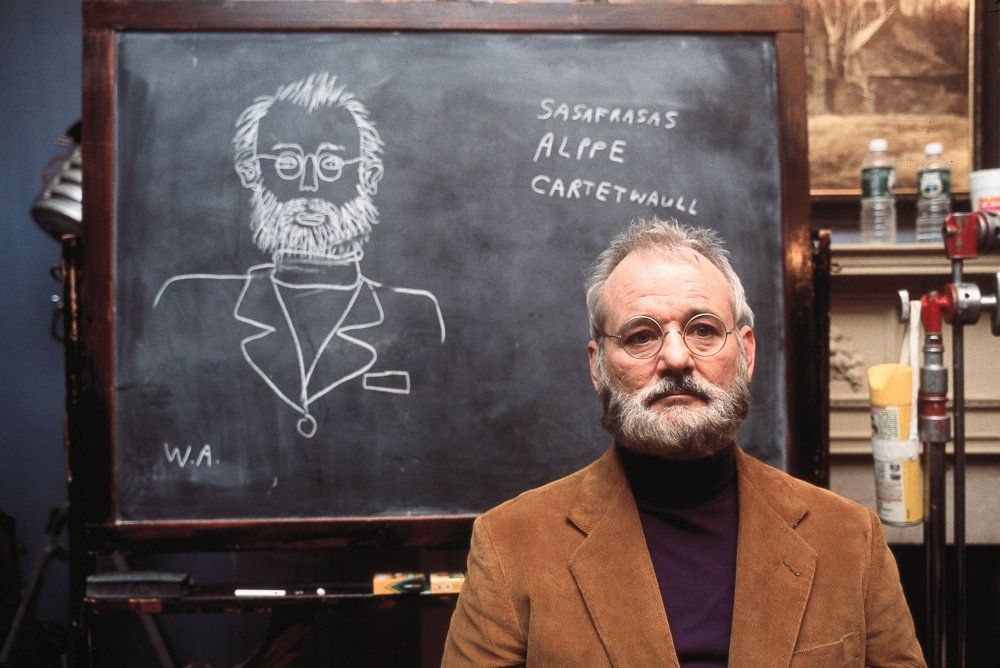 Will Bill Murray 'crossover' or is it is a bad decision 2 become a chillwave band?
Has 2k10 produced a good new band?
Will 2k10 be the worst year of music in the history of time?