Washed Out Chillwavin at South-Bi
By Carles on 19 Mar 2010
CHILLIN @ SOUTH BI is a new gimmick presented by the Alt Report meant to make our readers feel like they are 'actually at SXSW', the relevant music and technology happening in Austin, TX.
Photo by Ryan Muir via Stereogum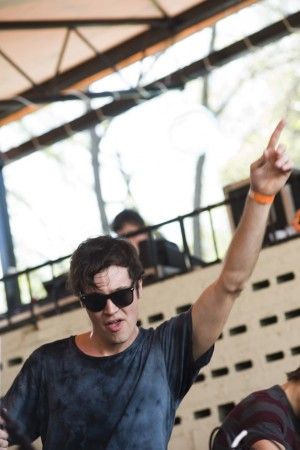 I'm Washed Out, and I'm chillwaving at SXSW. I am clearly the 'must-see' act at South-Bi. Right now I feel like James Cameron after he won the Oscar for Avatar and he declared "I'm the King of the World. [via Leo DiCaprio]
Best,
Ernest Greene
R u chillin at South-Bi?
Do u wish u were CHILLIN at South-bi?
Is SouthBy mad alt or mad entry level?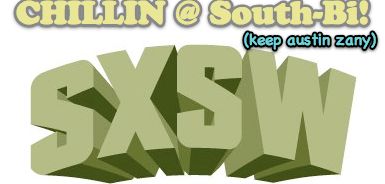 Is music better 'live' or on the internet?
Buzzband
Washed Out is the hit chillwave project of indie hunk Ernest Greene.
Read more>>>>
Alternative Event, Company
SXSW (South By Southwest) is a relevant music, technology and film conference/festival that takes place in Austin, TX.
Read more>>>>