Washed Out signs to record label funded by Sierra Mist
By Carles on 01 Apr 2010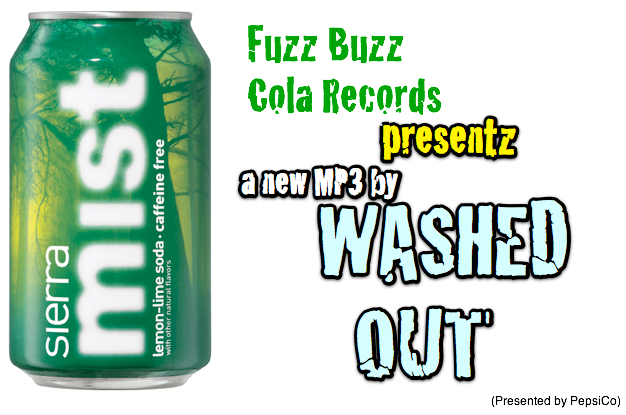 The monetization of chillwave artists has become one of the most fascinating topics in the post-indie blogosphere. After Neon Indian released a single through Green Label Sound, a record label that is actually an advertising gimmick since it is funded by Mountain Dew, a new chillwave artist has signed with a soda-inspired record label.
Washed Out has signed a 5 album deal with Fuzz Buzz Cola Records, which is underwritten by Sierra Mist, the lemon-lime soda created by Pepsi in order to compete with Coca Cola's "Sprite" brand. In addition, Sierra Mist will sponsor his live tours for the next 2 years, providing him with a luxury tour bus loaded with Pepsi and Anheuser Busch products.
According to a press release:
Fuzz Buzz Cola is excited to bring you five awesome Washed Out records. We're looking to bring indie music fans some of the best music possible, and have a lot of other artists lined up to release albums and singles through our eCommerce portal. Follow us on twitter and be our fan on facebook to get the latest Fuzz Buzz news. We're a Buzzworthy Cola Bringing you the Warm and Fuzzy sounds of today.
Seems like Washed Out bro is chilling in a Sierra Mist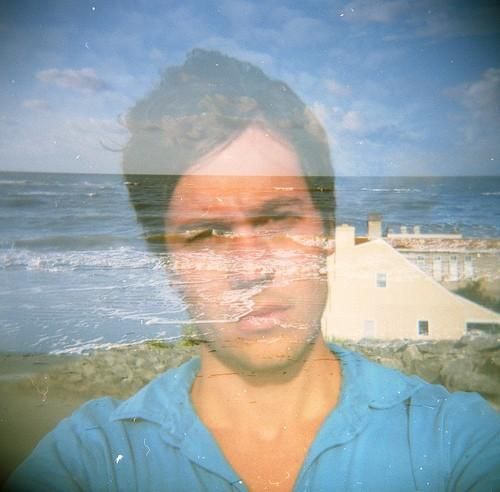 Washed Out pairing with Sierra Mist makes sense. Sierra Mist is a crisp drink, but still lets you chill when you drink it. Mountain Dew is more of an 'extreme' brand. It is tough to tell if Sierra Mist will become the choice drink of alt music fans, but there is certainly a long way to go in order to take over Sprite, since they have cornered the minority market thru NBA advertisements.
Does this signing make Sierra Mist the most authentic lemon-lime soda? Or does it have a ways to go before even topping 7up?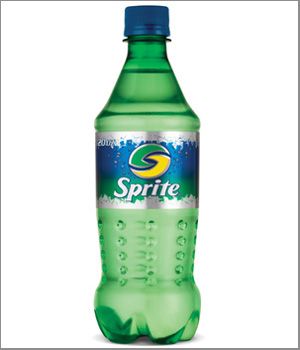 Is Mountain Dew's Green Label Sound 'pissed' that Sierra Mist copied their idea?
Will Washed Out regret this decision?
Did Washed out get a 7 figure deal?
Does this prove that Ernest Greene is the #1 chillwave band?
Is Fuzz Buzz Cola Records the best/worst name for a record label brand?
Buzzband
Washed Out is the hit chillwave project of indie hunk Ernest Greene.
Read more>>>>
Record Label, Meme
GLS is the record label of Mountain Dew. They pay a buzzband to write an MP3, then release it to blogs in order to get buzz.
Read more>>>>