Carlos D, the Creepy guy from Interpol, quits the band
By Carles on 10 May 2010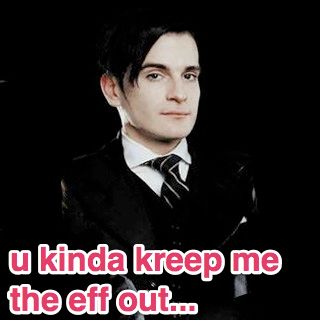 Interpol is a former indie band that turned into some alt rock band. They had a 'really relevant first album', but then sorta just pooped around for a few albums, coasting on the strength of their brand.
Apparently the bro named Carlos D from Interpol quit the band and won't be 'going on tour' with them. Wonder if that means he thinks the new album sucks, or if he is just tired of being in a band. Wonder if he thinks the 'ship is sinking' and he just wants to hop off before it is too late.
Dear fans,

As some of you have surely heard, Interpol has completed it's new album.

It was recorded at Electric Lady Studios, New York, and mixed with Alan Moulder at Assault and Battery, London.

The four of us poured our collective heart into this music and we are very proud and excited to share it.

It's a heavy record. But we're feeling limber; and we're going to carry it all around the world for you.

Touring begins this summer, so check here soon for announcements and show dates.

There is more:
Sadly, Carlos will not be joining us.

After the completion of the album, Carlos informed the rest of us that he would be leaving the band. He has decided to follow another path, and to pursue new goals. This separation is amicable, and we whole-heartedly wish him great happiness and success. We will remain, as always, deeply respectful fans of this blazingly talented individual.

We can tell you that we have some very exciting new recruits joining us on the road. So stay tuned - we will promptly be revealing the identities of these illustrious players.

We eagerly await the opportunity to reconvene with you all
- the greatest fans known to Rock.

Thank you.
Interpol
R u gonna miss his mustache / facial hair / conceptual hair part swoop?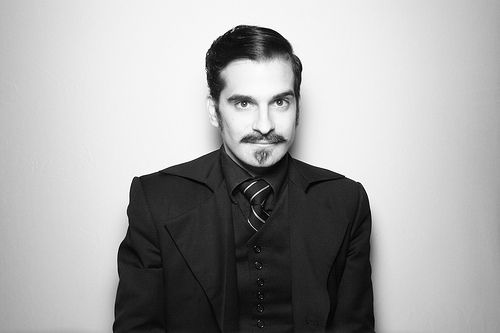 If u had a painting of Carlos D in ur house, would his eyes follow u around the room where ever u moved?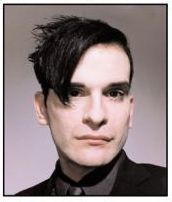 Is Interpol's next album going to 'revive' the past?
Did Carlos D 'know something that we don't know'?
Do u think he just got bored of being on tour?
Once you are a successful buzzband, what other challenges can life throw at u?
Who is ur favourite member of Interpol?
should Interpol change their name now that they have a new lineup?
Should we throw a 'going away party' 4 Carlos D at Chuck E. Cheese?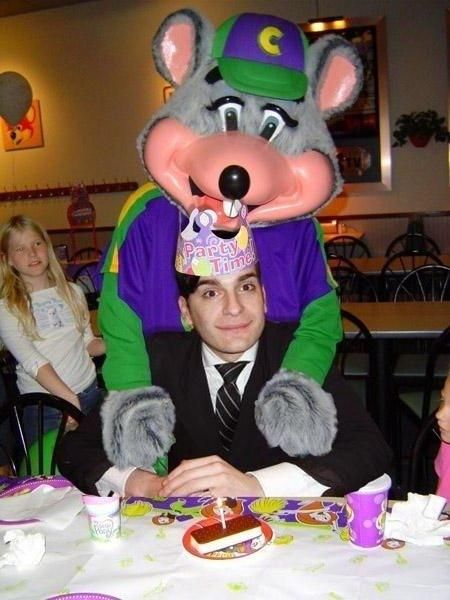 Is Interpol's new album going to be better / less pretentious than the new Arcade Fire album?
Do bands ever really break up on good terms?