Snoop Dogg's spoiled blipster son celebrates his Super Sweet 16
By Carles on 25 May 2010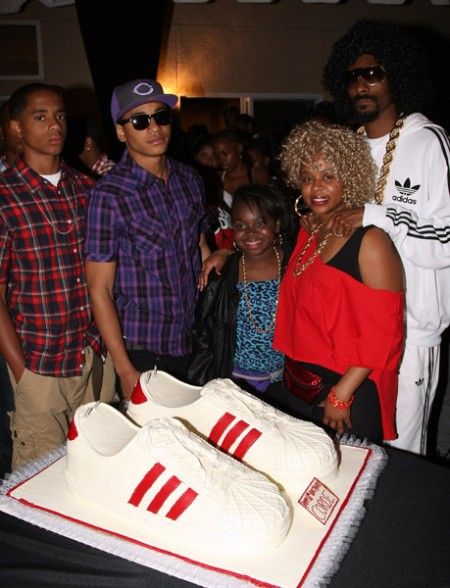 Snoop Dogg is an old ass dude, and he has a 16 year old son named Corde. (Not sure if his real name is Corde Dogg). Apparently it was just his son's birthday, so he got a Super Sweet 16. Since he is 'rich', we can only assume that he is spoiled, and his parents purchased him a luxury SUV for upwards of $200,000. We can also assume that his 'sneaker cake' cost somewhere between $2000 and $50000.
Wish I coulda been rich, so that I would have had a perfect life. Getting blazed. Having tons of sex at age 8 before I even knew how my hard peepee worked. Getting luxury SUVs in front of all your friends so they know how rich u r. Having custom cakes designed instead of 'cheap ass shit' from the local grocery story.
Seems like the birthday party had a 'sweet theme' of 'being in the mutha fuckin club.'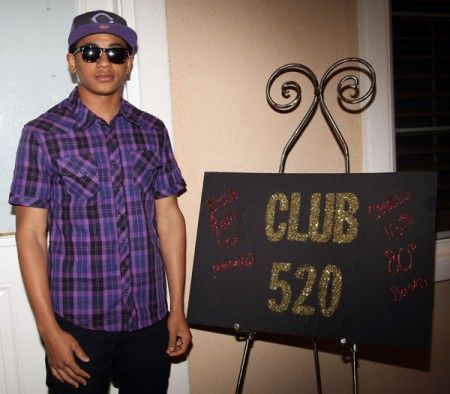 Blipster Bro on the left in his purple gear. Not sure what to call the black bro in cargo shorts. Maybe a 'blainstreamer.'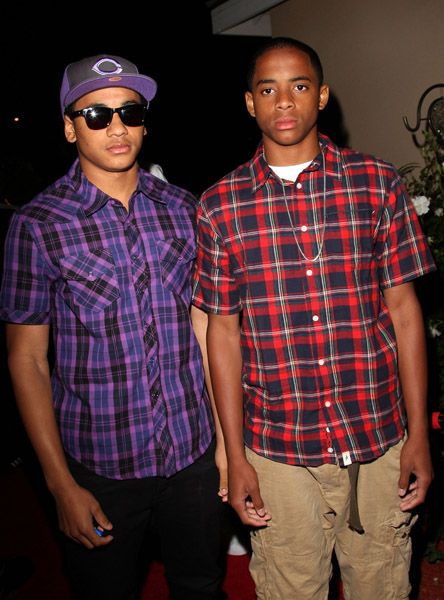 Not sure if his friends are blipsters or just miscellanous types of African Americans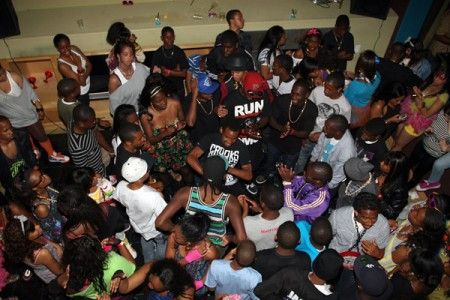 Seems like a hard ass bro. Must be nice 'getting ur dad's sloppy seconds' and 'smoking mad dank' with him.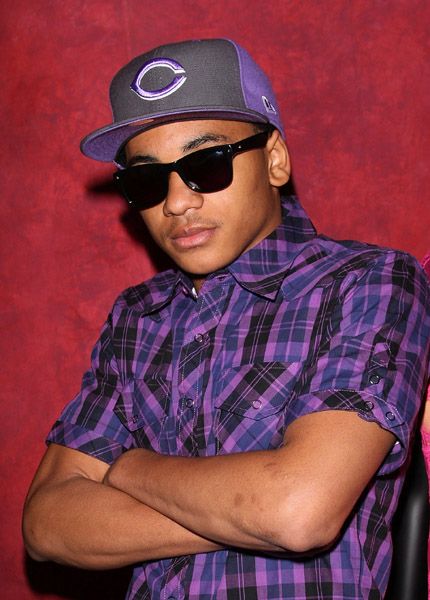 Is Snoop Dogg's son a 'spoiled blipster' or is he a chill bro?
Do u think he listens to indie music, or just skinny jeans rap?
Does this party seem 'over the top' or 'sorta chill'?
Do u wish ur parents were rich and famous?