BREAKING NEWS: Washed Out releases new MP3, enables us 2 keep riding chill waves
By Carles on 08 Jun 2010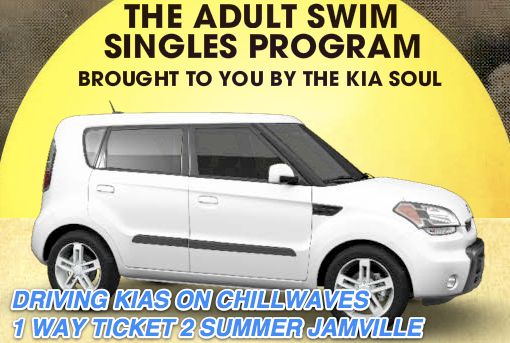 [MP3]
Washed Out You and I
One of the chillwave genre's core competencies is the fact that mp3s can be rapidly produced on demand. Washed Out seems to have made this mp3 'just in time for the summer', enabling us to ride a 'reflective ass chillwave' back to 2k9, vibing out hard, as if we are feeling it all around again.
KIA seems to have co-branded an 8 song EP with Adult Swim, a cartoon company for adults. Instead of just taking out 'boring ass banner ads', they are associating the brand with buzz mp3s, trying to construct a complete lifestyle brand, enabling artists 2 create art. Sorta feel like we are supposed to listen to this song while we drive around in KIAs. I'm chill with that, just as long as I get to listen to some new Washed Out. Wonder if the next album will be released 'exclusively' to KIA Soul owners.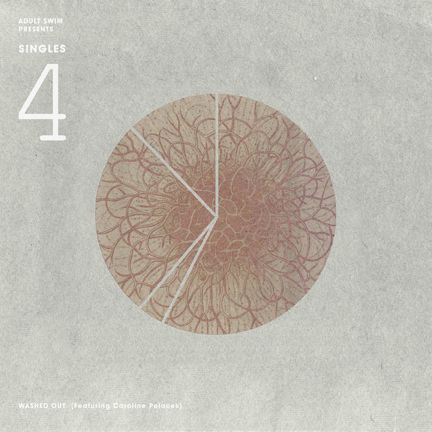 Wonder if it is 'too reflective' to be a summer jam.
Maybe it is more of a 'post-Spring' jam.
Do u like Washed Out's new MP3?
Is this a successful marketing gimmick by Adult Swim / KIA?
Is it cheesy when brands claim that they 'launched record labels'?
Should more brands commission MP3s?
Will Washed Out ever 'top' his hit song "Feel It All Around"?
Is wavechill dead?
R u gonna buy a KIA Soul?
R u gonna start watching Adult Swim?
R u down with any brand that gives you a free mp3?
What is your favourite car that is marketed to alts who read blogs?
How hard/chill r u vibing 2 this mp3?
///FEELING
///IT
///ALL
///A
///ROUND
///&
///ROUND
Buzzband
Washed Out is the hit chillwave project of indie hunk Ernest Greene.
Read more>>>>
Alternative Celebrity
Ernest Greene is the 'frontman' of the hit chillwave project Washed Out.
Read more>>>>