Neon Indian gets record deal, 'controversially' signs to FADER LABEL
By Carles on 10 Jun 2010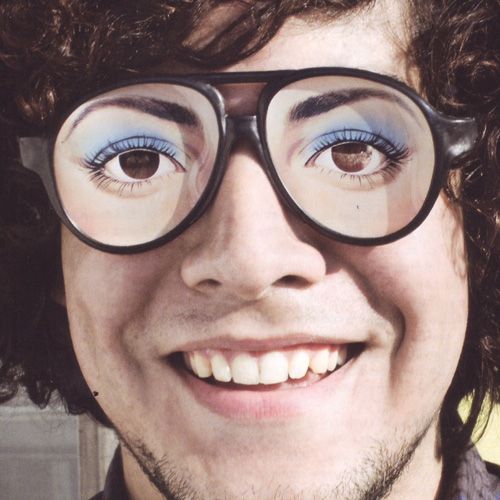 Neon Indian is a 2k9 buzzband who 'broke thru' riding the thick waves of chill buzz. He has evolved from 'anonymous enigma' to a 'blog darling', sorta like Vampire Weekend b4 they went stream-stream. It seems like many record labels see the 'huge commercial ceiling' for Neon Indian, so they were all 'bidding' to release his second album, probably throwing out promises of mad cash, huge creative control, and miscellaneous perks that can make ur life as a buzzband easier.
In a move that has been 'scrutinized' by the blogosphere, Neon Injun has signed with the FADER Label. Many are familar with THE FADER as an alternative 'media empire', not a record label. Some bloggers have written 'progressive posts' questioning the separation of press vs. label.
The eventual home of the artist was the subject of speculation following a series of breakout SXSW performances, with rumors of a bidding war. FADER Label is part of music branding agency Cornerstone and has also released Matt and Kim, Editors and Saul Williams.

The first release under the deal will be a re-release of Neon Indian's debut album, "Psychic Chasms," which will be out today (June 8) digitally in collaboration with Static Tongues, the label started by Palomo. The album was first released on indie label Lefse Records last October.
Damn. THE FADER. Have u heard of that label, or just the magazine? Their 'media company' seems to boast mad internet numbers:
FADER Media Network consists of credible music and lifestyle-focused properties that speak to a combined audience of influential young adults and generates over 3,000,000 Pageviews and 1,800,000 Unique Visitors.
Wonder if Neon Indian will be on the cover of every Fader Magazine for an entire year.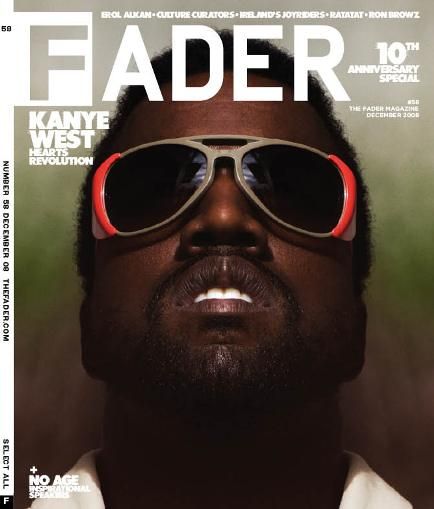 Do u think this was a good move, or should he have signed with AnCo's label?
Will Neon Indian's new label help him to avoid an 'MGMT-esque' sophomore release?
Is Neon Indian guaranteed to 'chart' in the Billboard Top 10 upon his debut?
With the support of Joe Jonas and Demi Lovato, will Neon Indian ride waves into the mnstrm?
Is it 'bullshit' that blogs and magazines can have record labels?
Do u think Neon Indian's record label will put out some solid products, or will it just generate another meme that helps the mothership?
Do u wish artists would just 'stay pure' and release mp3s via brands like Mountain Dew, Kia Soul, and other brands trying 2 reach alts?
Will Neon Indian's next album be the next MPP?
Buzzband
Neon Indian is a chillwave buzzband from 2k9 that rode chillwaves
Read more>>>>
Alternative Celebrity
Alan Palomo is the 'frontman' of Neon Indian.
Read more>>>>
Record Label, Company, Blog
The Fader is some sort of alternative media conglomerate. They are in charge of blogs, record labels, and other marketing initiatives 2 exploit alternative markets and steal money from brands
Read more>>>>