WAVVES and Best Coast get new tattoos 2gether.
By Carles on 22 Jun 2010

WAVVES and Best Coast are two buzzbands who are in a relationship together. They like to sing songs about love, getting danked, getting lifted, California, acid, cats, and one another. Not sure how hard I vibe to their music all the time, but just seems like their relationship is a meme, since they possibly 'overshare' on twitter.
In the photograph above, WAVVES twitpic-ed his new tattoo with the caption 'first day of my eternal summer.' This it might be a reference to a 'surfer lifestyle' where you just get danked, and live off burritos. Hopefully he can stay motivated to 'put food on the table' as him + Best Coast evolve in2 a more serious relationship.
Best Coast also got a new tattoo which says 'snacks.' I am not sure if that is the name of her cat, or if she really likes snacking. Not sure if buzzbands really have the chance to eat 'real meals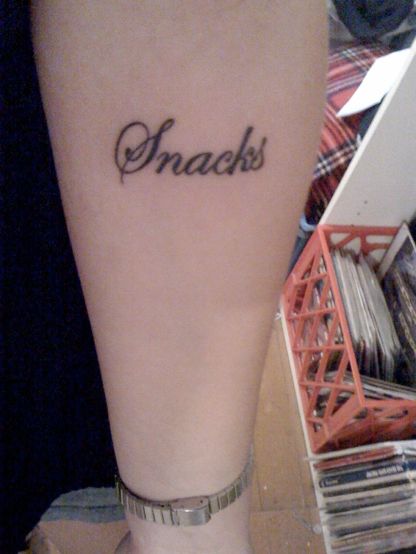 Should I get a tattoo that says '100 calorie pack'?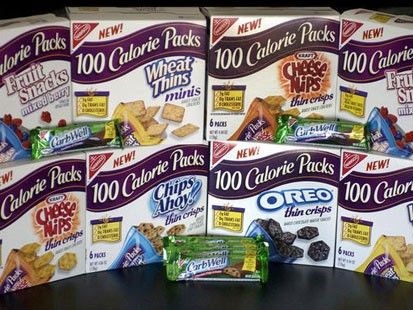 Should Best Coast have gotten a 'Smart Snacks' tattoo to promote health + positive lifestyle choices?
Are WAVVES + Best Coast gonna be 2gether forever?
Would 'matching tattoos' would have been more appropriate if they are really in a serious relaish?
Are they riding their relationship hard to 'get press' for their upcoming albums?
Do u like the way their music sounds?
Do u live in an eternal summer?
Do u like snacks?
Should more buzzbands 'overshare' and have public relationships on twitter?
Are they 'really dating' or are they just 'doing it 4 press?
Buzzband
Best Coast is a fuzzy buzzy band that sings abt dank, California, boys, and kitty cats
Read more>>>>