Washed Out expands brand, launches new frozenwave ice cream truck
By Carles on 26 Jul 2010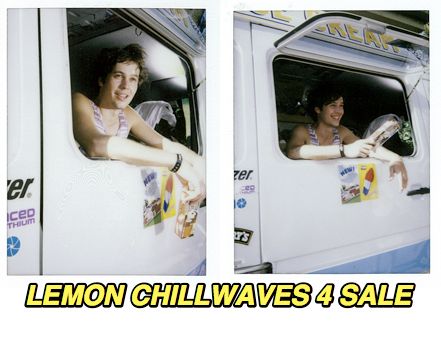 Ernest Greene, AKA "Washed Out Bro" is known as 'the founding father of chillwave' after creating his hit song "Feel It All Around." N e ways, he has merged into a 'legitimate indie force', touring the country and playing relevant music festivals.
This picture seems to indicate that he has 'taken his brand to the next level' and started some sort of ice cream truck. Instead of just selling t-shirts, he is probably selling ice cream to 'keep people chilled out', helping them to conjure up 'nostalgic images of youth' by selling Push Pops, rainbow freezes, Fudge Bars, Banana Fudges, Dream Bars, Ice cream sandwiches, Cookies N Cream ice cream sandwiches, and miscellaneous Skinny Cow 'smart snack' treats.
Do u think this new ice cream truck is 'helping his brand' become more dynamic, or do u think this picture was actually taken as he was working his 2nd job because 2 many people stole his mp3s and he didn't make any money?
What kind of ice cream treat do u hope he sells? Should he sell sno cones/snowballs/'raspas' [via mexis] in order to diversify his product? Should he sell 'pickles' [via a huge jar]? Should he sell 'Sour Punch Straws' and possibly 'frito pies' [via crock pot]?
Do yall think Lemon Chillwave iced treat is gonna 'catch on', or will alts stay 'brand loyal' to Pinkberry/gimmick frozen yogurt establishments?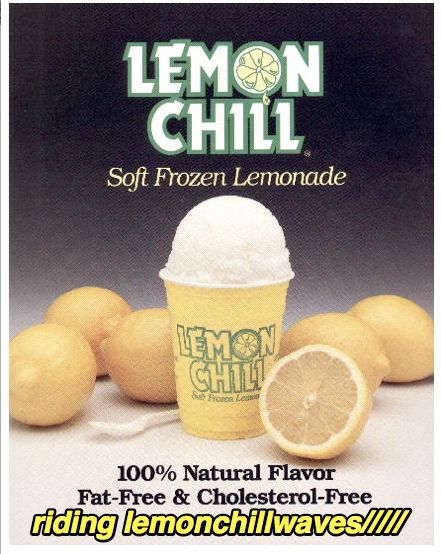 Do yall support Washed Out's new ice cream truck meme?
Do u think the business will support itself?
Will ice cream treats make it easier 4 bros 2 ride chillwaves?
Will Washed Out's next mp3 sound like 'The Entertainer' [via the official Ice Cream truck circling the neighborhood song]?
Will ice cream trucks replace record labels as the ultimate distributors of band memes?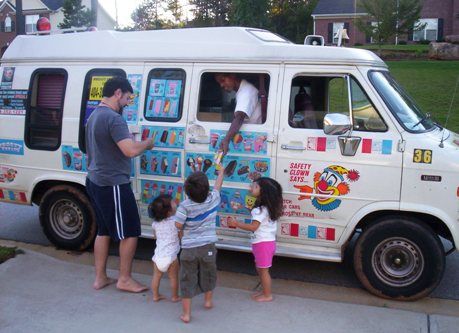 Buzzband
Washed Out is the hit chillwave project of indie hunk Ernest Greene.
Read more>>>>
Company, Blog
Pitchfork is a popular indie blogzine that does reviews and gets mad hits.
Read more>>>>
Alternative Celebrity
Ernest Greene is the 'frontman' of the hit chillwave project Washed Out.
Read more>>>>