VIDEO: Unchill AZN Bro showcases mad vocals, sings spooky MP3 in front of a haunted house
By Carles on 27 Aug 2010

Unchill AZN bro
gettin his sing on
with his girl Nico
banging on some sort of xylophone / glockenspiel / MIDI controller
Haunted House in the background
Just another house in suburbia
Neighbors are pissed
Waking every1 up
Distracting every1 from '2 and a Half Men' re-runs on Nick @ Nite

HEP CAT
HEE-ee-EE-EEE-P CAT
dun dun DUN dun DUN
You-ooo-OOOH
You need to share me with the werld
You can't have me tew yerself
mad vocal stylings
Bjork-wave vocals
Showing range
Sounding like some sort of Joanna Newsom-wave artist
with a weirdo voice
except ur an AZN bro
Heard u got a new 'vintage' microphone for ur live gig


So unchill
so azn
so unbro
This gimmick srsly 'ruins my week' every week
Blog content 'swirls down the shitter'
as Unchill AZN bro gets more 'buzz' for his band
Not sure abt ur new microphone
Is it 'vintage'?
Do u want to be 'just like Buddie Hollie [via Weezer]]?
Does this style of microphone better fit ur voice/personal brand?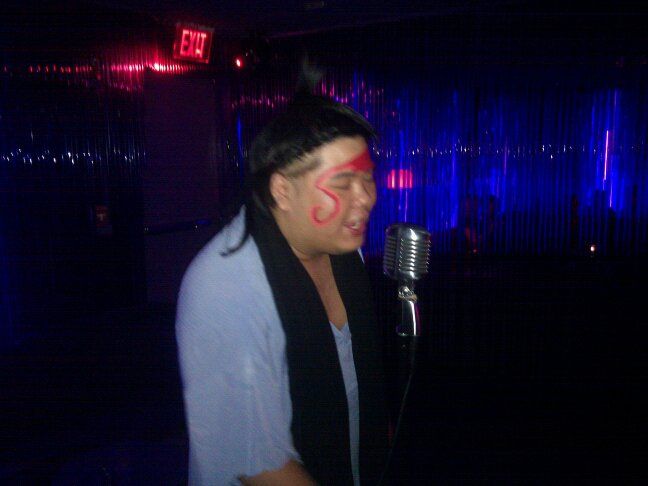 Still unsure about getting hunfucked.
Need to hunfuck my hep cat
confused
haunted houses
Gonna just get buzzed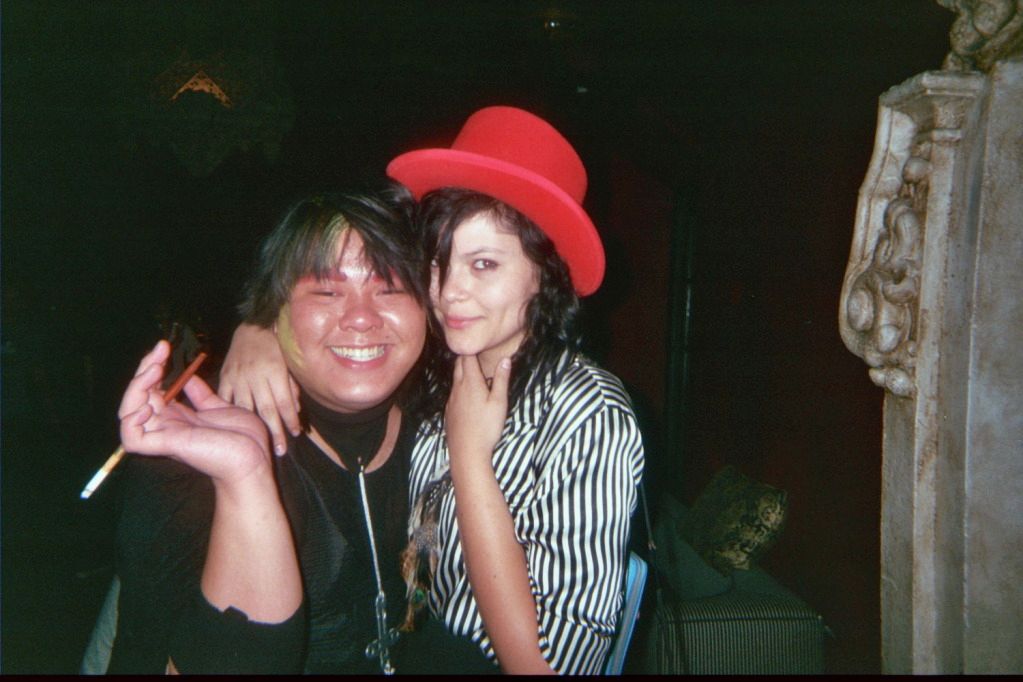 Gnite world
Chill vibes are dead.
R I P
Alternative Celebrity
Unchill AZN Bro is known in LA as "BJ Panda Bear." He is a relevant nightlife celeb.
Read more>>>>