Some a-hole writes book abt how teens are inauthentic Christians, calls them 'hipster X-tians'
By Carles on 02 Sep 2010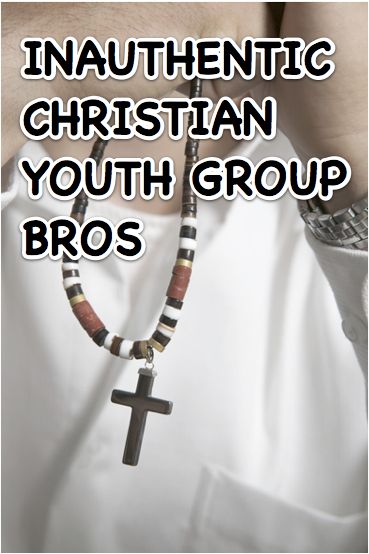 In high school, it seems like there is usually a 'group of Christians teens' who love 2 get together and talk about God, play acoustic guitar, and gather in some1's parent's huge, upper-middle class house [via being able to buy a huge house due to low property values in suburbia]. The event is usually catered with un-smart snacks and mediocre baked goods, because teen metabolisms can handle any type of food. Many question if these teens 'truly love God', or if they are just getting together for social reasons. Since these kids are usually white and rich, they love 2 'drink and fuck', and just try to seem 'holier than thou' cuz they chill out in youth groups while some 24 year old counselor bro 'talks about God' with them + throws down some Jack Johnson-like acoustic duets. Hella 'inauthentic' cuz tweens just wanna be teens--they don't rlly care about God.
Seems like there is usually a 'rival group of alt Atheists' who want to point out these Christians are 'full of shit' and that they 'don't really believe in God'--they are just searching for some sort of moral approval + opportunity to gather in their 'rich white social circles.'
What were ur religious beliefs like in high school and what are they like now? Did yall h8 going to church as a kid, realizing that it was a mainstream process that wasn't really an effective use of time?
Anyways, some1 wrote a book about this phenomenon of 'inauthentic Christians' because they 'compiled data'/interviewed teens who are 'Christians.' Not sure why they called them 'hipster christians'. Must be some sort of commentary on 'the hollowness of hipsters' or something.
She interviewed teens about their faith after helping conduct research for a controversial study called the National Study of Youth and Religion.

The study, which included in-depth interviews with at least 3,300 American teenagers between 13 and 17, found that most American teens who called themselves Christian were indifferent and inarticulate about their faith.

The study included Christians of all stripes -- from Catholics to Protestants of both conservative and liberal denominations. Though three out of four American teenagers claim to be Christian, fewer than half practice their faith, only half deem it important, and most can't talk coherently about their beliefs, the study found.
Seems like tweens are 'too stupid, and self-obsessed' to be actual Christian. Makes sense. Teens don't really 'like' anything, u just sorta have to construct trends for them to buy into for that window of their lives'. Christianity seems 'the same as the Jonas Brothers'/'an alt buzzband.'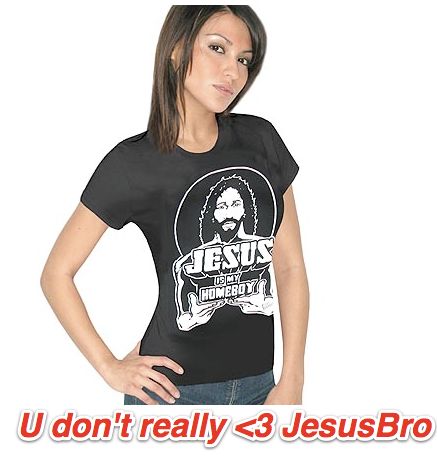 Seems like teens only know how to talk about sex, money, material things, people they h8, and other inane things. Unfortunately, they don't really 'get' authentic Christianity.
Many teenagers thought that God simply wanted them to feel good and do good -- what the study's researchers called "moralistic therapeutic deism."

Some critics told Dean that most teenagers can't talk coherently about any deep subject, but Dean says abundant research shows that's not true.

"They have a lot to say," Dean says. "They can talk about money, sex and their family relationships with nuance. Most people who work with teenagers know that they are not naturally inarticulate."
Sad that my church doesn't have the social tools to help me deal with real life/teen issues. Wish I understood why life was so unfair. Why did my parents get divorced? Why won't they buy me an iPhone? Why do I only have a pay-as-you-go phone? H8 the Lord God Bro for not explaining these things 2 me [in 140 characters or less]
Corrie, echoing the author of "Almost Christian," says the gospel of niceness can't teach teens how to confront tragedy.

"It can't bear the weight of deeper questions: Why are my parents getting a divorce? Why did my best friend commit suicide? Why, in this economy, can't I get the good job I was promised if I was a good kid?"
Seems like God really needs a twitter account, or need to learn to offer text + chat based prayer answering services. He might have to outsource some work to India, and it might hurt his American Brand.
Can u blame Christian parents for creating inauthentic Christian kids?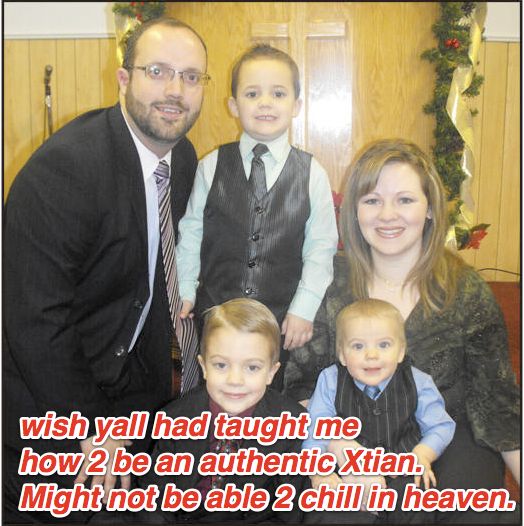 Did ur parents 'drag 2 church'?
Did it help cultivate ur faith, or did it just make u feel like 'Church is for mainstreamers'?
Wish my parents would have 'done something simple' to show me the 'way of the Lord'. Seems like maybe they were 'too middle class' to be able to prove what it meant 2 be a Christian:
She says parents who perform one act of radical faith in front of their children convey more than a multitude of sermons and mission trips.

A parent's radical act of faith could involve something as simple as spending a summer in Bolivia working on an agricultural renewal project or turning down a more lucrative job offer to stay at a struggling church, Dean says.

But it's not enough to be radical -- parents must explain "this is how Christians live," she says.

"If you don't say you're doing it because of your faith, kids are going to say my parents are really nice people," Dean says. "It doesn't register that faith is supposed to make you live differently unless parents help their kids connect the dots."
Feel like I woulda turned out to be an authentic member of God's white army if my parents 'manned up', gave up their middle class jobs, and chilled out in Central America teaching 'dumb Mexicans' about the way of the Lord/white man. Feel pissed @ my parents for not getting me on the path towards God.
Do u believe teen Christians are 'inauthentic'?
Are teens 'authentic followers/fans' of any trend, brand, band, or religion?
Should teens feel 'empowered' or should all humans be required to own some type of property before they are allowed to vote/have an opinion?
Should I join a national youth group network, such as YOUNG LIFE? Will I be able to connect with a group of likeminded tweens, or is facebook a better way 2 talk abt life + trends with tangible humans?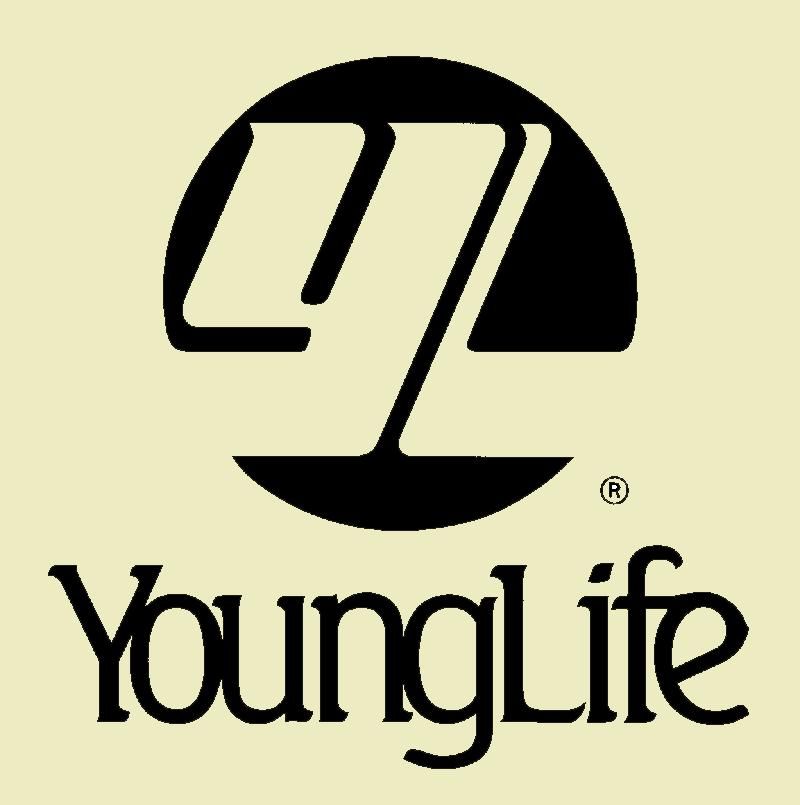 Should I go on some sort of hiking/skiing trip with my youth group, sneak out late at night, get 'effing drunk' and obtain my first 'beej'?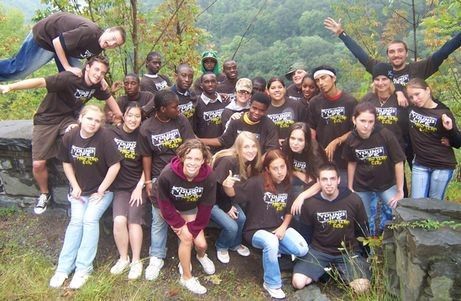 Should I decide not to go to college, and just become a 'youth group leader' so that my parents 'get off my back' for being a societal failure because they will just think that I am 'serving the Lord' and if they question me they will be 'spawns of Satan bro'?


Do yall know any 'hipster Christians'?
Should I buy the book "Hipster Christianity" or does it look like a crappy blog post turned into a book?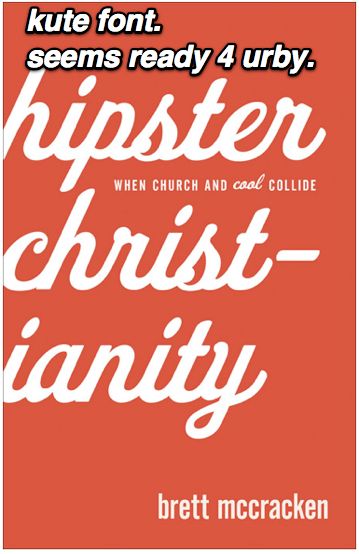 Do u think this author abused the word 'hipster' just to get 'blog buzz'?
Is 'hipster' an adequately descriptive word, or are book titles just constructed to 'get mad hits'?
Is it 'alt' to be Christian?
Have yall ever been in a prayer circle that involved an acoustic guitar and a dead-end 20 something wearing a Northface fleece?
Are you a former mainstreamer who 'used' Christianity as a way to get ur parents off ur back?
Are all authentic alts post-god?
Should God take out 'banner ads' on alt blogs to reach 'the hipster demographic'?
Do alts 'believe in God', are they 'atheists', or just 'hella chill agnostic bros'?
What do u believe in?
Is God real, or just 'bullshit'?