PHOTO: Best Coast's set list--Does her handwriting look 'mad blazed'?
By Carles on 01 Oct 2010

They say u can learn a lot abt some1 by analyzing their handwriting. You can learn about their mood, what they've been thru in life, if their parents are divorced, if they have ever killed any1, or if they are gay/straight. There are tons of stylistic tools you can use to identify more info abt a human being based on their scribble scrabble. So fascinating how communication works--really makes u think that the internet isn't helping communication after all [via typing with standardized fonts.
N e ways...
Just looked at this photograph of Best Coast's set list, and I have to assume that this was written by Bethany Cosentino, the front-woman songstress of the fuzzy buzzy band. It seems like u can try to interpret who she is as a person based on this handwriting.

OFFICIAL ANALYSIS:
She seems chill, but kinda in a hurry, like she had to go to Subway to grab a quick smart-snack before the show.  She has a desire to be 'quirky' and use zany symbols to abbreviate mp3 names.  She seems tense, like she misses WAVVES, but at the same time, there are lots of soft, fun loving curves in her handwriting that seem to symbolize that she is 'kinda lifted' on marijuana cigarettes/bong pipe hits.   She runs out of space at the end of the page, showing that she is impulsive, and often does not think ahead. She lives in the moment, her writing started off 'huge' at the top of the page, but shows that she is bad at long-lasting relationships once they get boring/stale.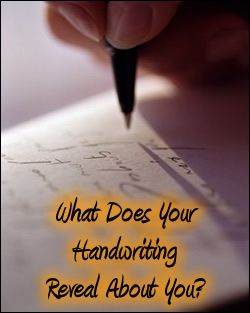 What is ur analysis of Bestie's handwriting?
Does it look 'blazed'?
Can u tell a lot abt a person from their handwriting?
Does she seem 'angry and troubled' or 'aloof and happy'?
Does she seem 'angry that Carles stole her weed'?
Have u seen Best Coast live? Does she 'kill it'?
Buzzband
Best Coast is a fuzzy buzzy band that sings abt dank, California, boys, and kitty cats
Read more>>>>