Scarlett Johansson wears child predator glasses to try to be more alt.
By Carles on 27 Apr 2012

Scarlett Johansson is desperate to be alt. One time she had a make over to look exactly like Alice Glass. She's also released some super crappy MP3s, trying to ride Zooey Deschanel artsy fartsy consumerwave mainstream vibes to get more alt famous. I'm not sure why. She has a BANGIN mainstream body with a rack that haunts ur wet dreams. What else could a girl want?
Now she's wearing child predator glasses. I'd expect this out of an altbro,but not out of ScarJo...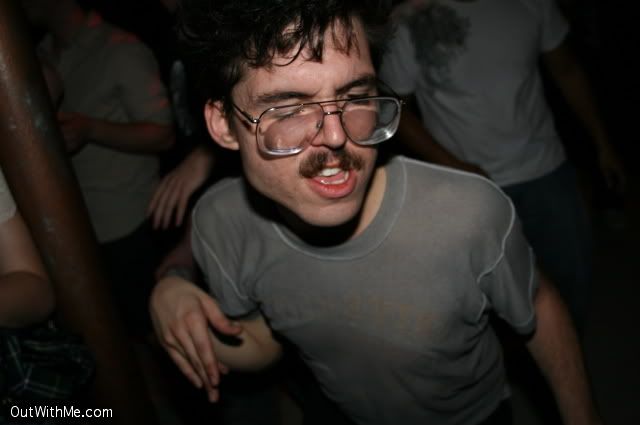 What is ScarJo trying 2 prove?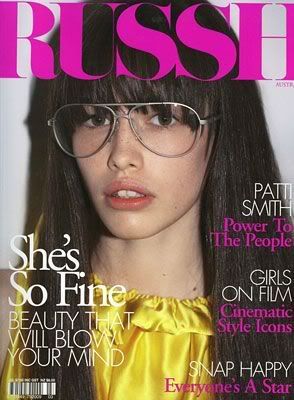 She is truly trying to 'go Lou Pearlman.'

Goodnite, Tortured Child Predator Alts.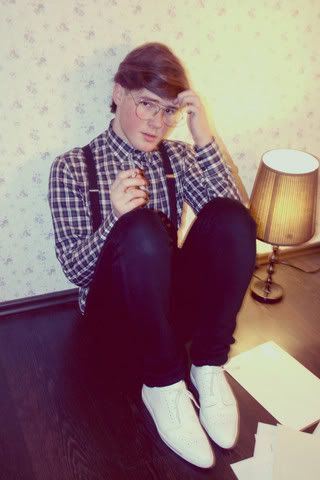 Have u ever gone over to a child's house with the intention of intimacy, only to be BUSTED by Chris Hansen?
Is ScarJo trying 2 hard 2 be alt?
Is she alt [via lost in translaish]?
Should she be excommunicated from _______?
Should she show off more of her BANGIN BOD?
Do u h8 when mnstrmrs try 2 b alt?