NSFW: Diplo has tons of tweens send him pix of their upside-down asses #EXPRESSYOURSELF
By Carles on 26 Jun 2012
Diplo has two gimmicks. One of them is traveling to parts of the Third World, whether it is in the actual 3rdWorld, like Uganda, Rwanda, or other island/Africanny nations, OR parts of the American Third World, like New Orleans and Detroit, and 'stealing' their musical styles/fads. That's what he did with his recent song "Express Yourself." Go to New Orleans, offer a BOUNCE guy a few bucks to ramble over your song that one of Diplo's production slaves created, and then you have a new hit that you can play while flying around the world tricking clubs, festivals, and promoters to give you money to press play on stage. Great biz model, honestly. Plus, Diplo looks 'street' even though he just looks like an awkward white guy in the video.
He is truly the ultimate cultural conquistador.
As if that gimmick wasn't brilliant enough, Diplo's other gimmick is 'getting mad pussie' from bitches all over the world. Whether they are indie fans, EDM fans, or even beautiful ethnics, Diplo has his pick of pussie every nite. It's no surprise he asked tons of teenagers/tweens to #EXPRESS_THEMSELVES on Twitter, sending him pix of their upside down asses doing handstands, as if they are thick bootied women in the New Orleans bounce scene. U gotta give him props for having so many TIGHT BODIED BARELY LEGAL / ILLEGAL tweens showing off their goodies 2 him, but at the end of the day, Diplo might go home with a thick bootied black woman, similar to the one.
He is truly the ultimate cultural conquistador, and he also gets to 'tap da asses' of the local villagers.
SWEET SASSY MOLASSY! That can't be legal in the 1st world!

'I wanna eat that #ANIMAL_STYLE!' -diplo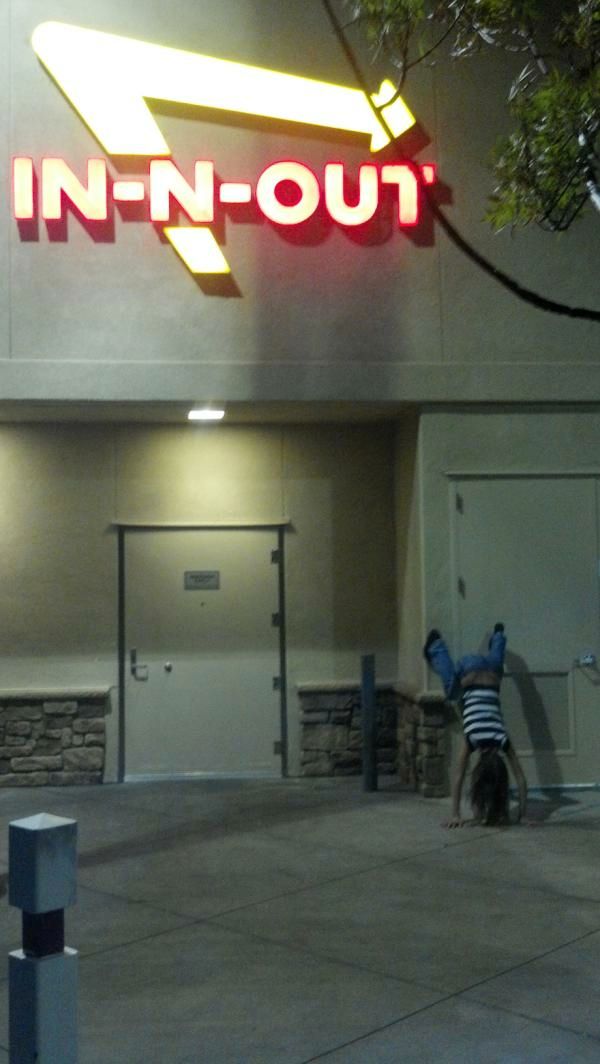 #SWAG!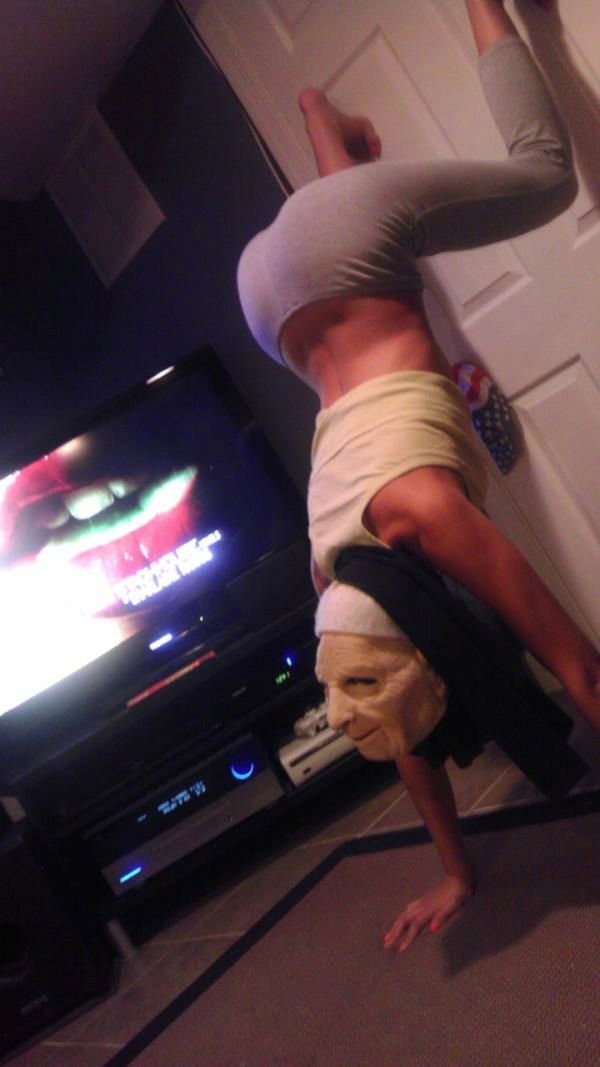 I don't care abt u, altbro. Ugh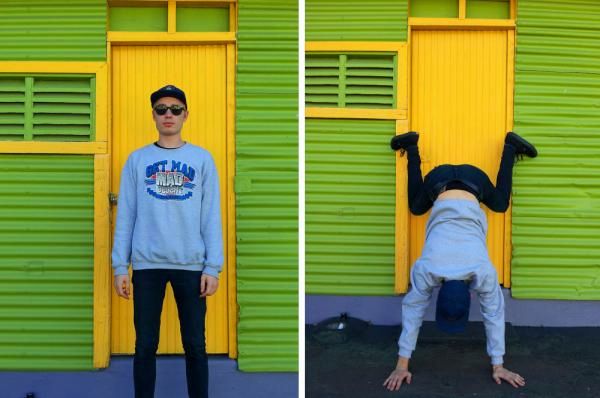 U wanna smoke a spliff, bb?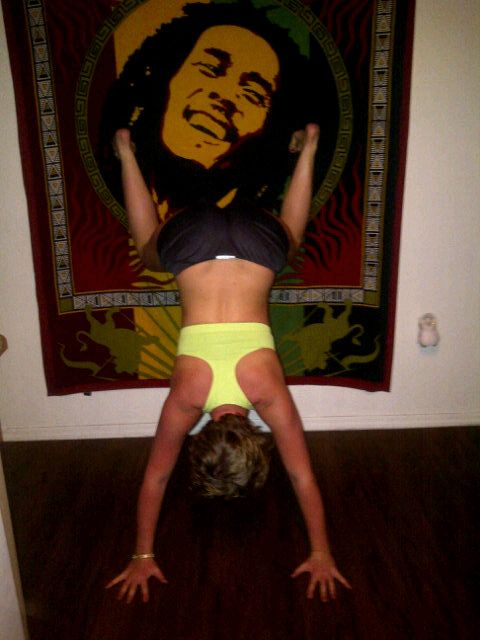 Keut panties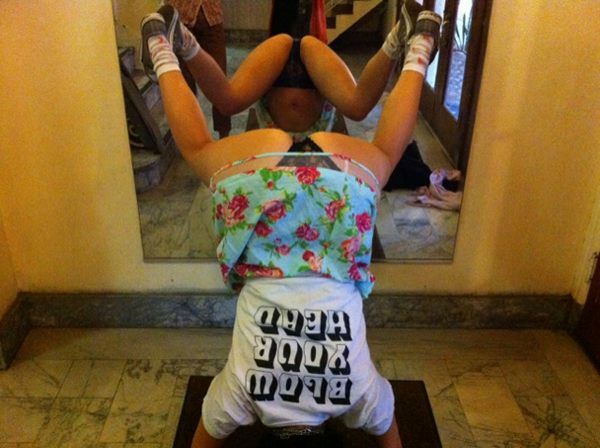 Dinosaur BB!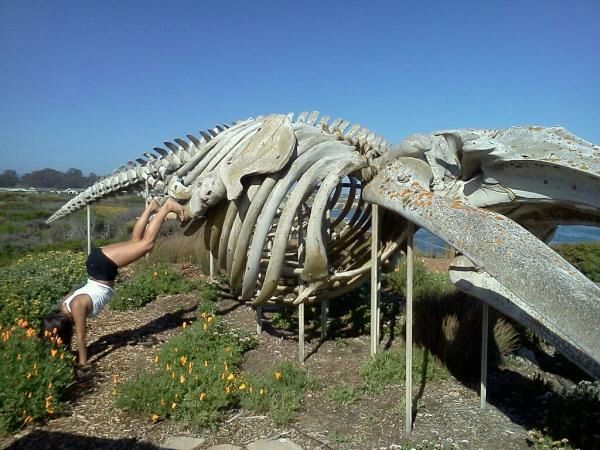 Diplo loves UGG boot wearin bitches.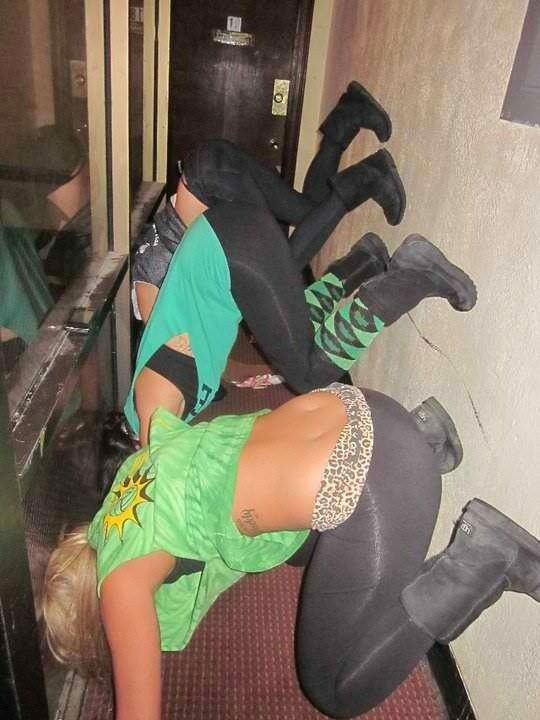 Looks like an entry level alt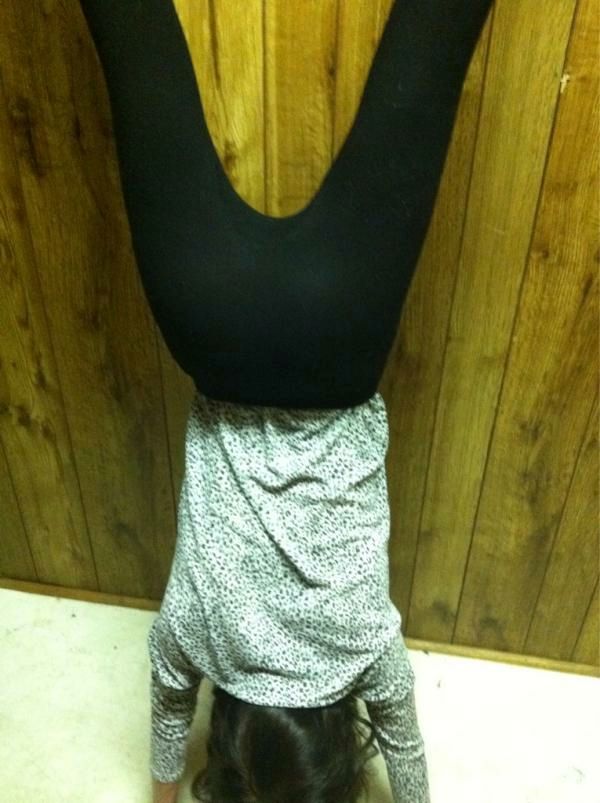 Not curvie enough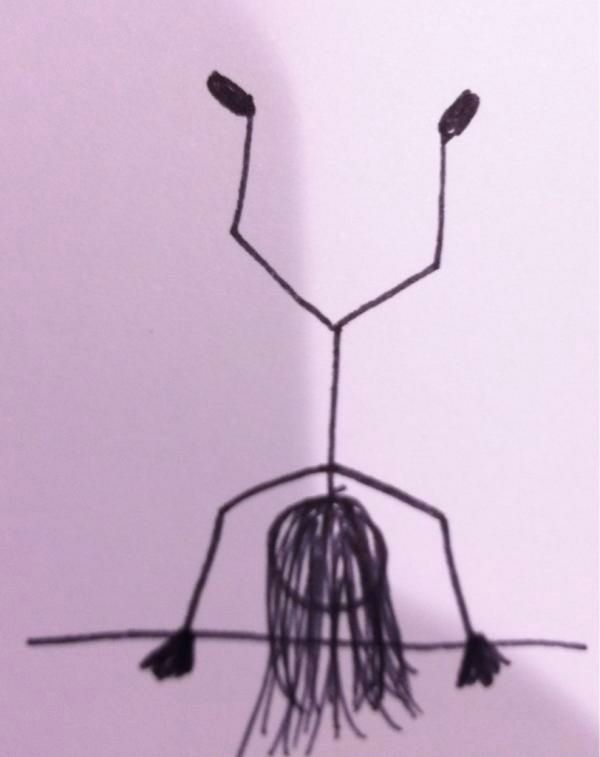 wish I could be on that TV...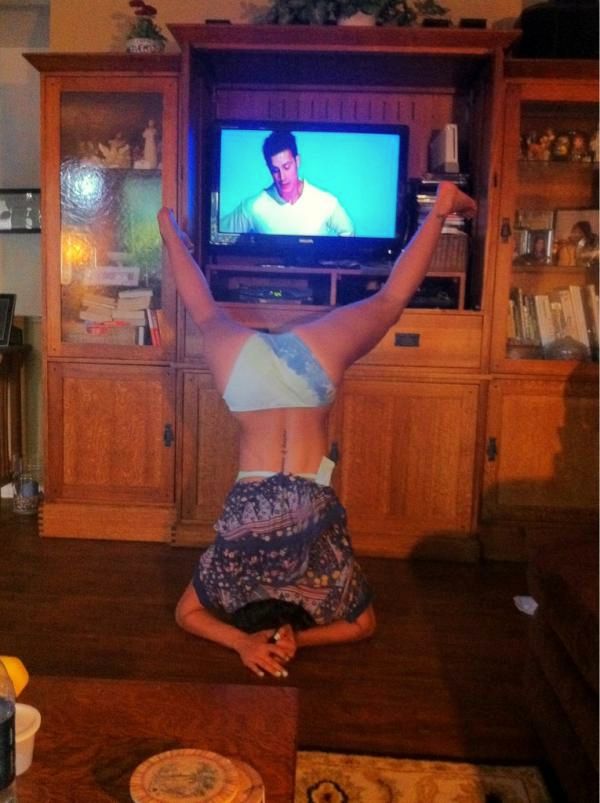 "I wanna turn ur vagine into a Rain Forest Cafe" - diplo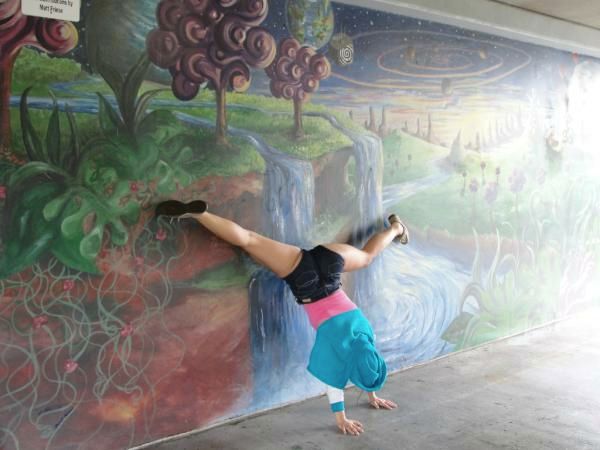 'My Name Is Skrillex.' -diplo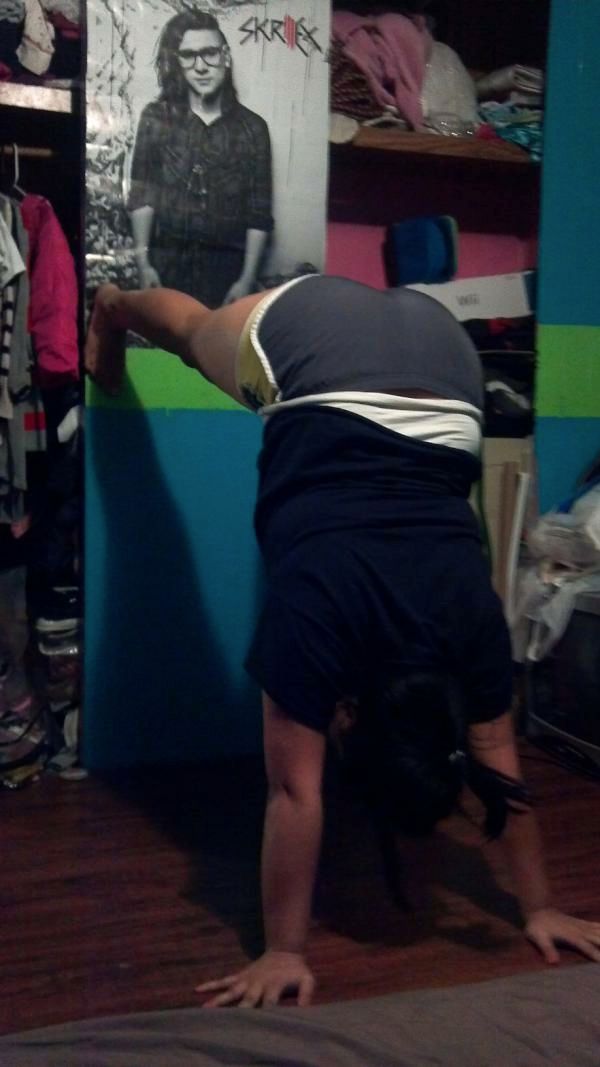 I heard the Latino from 'The Facebook Movie' is the new Spider Man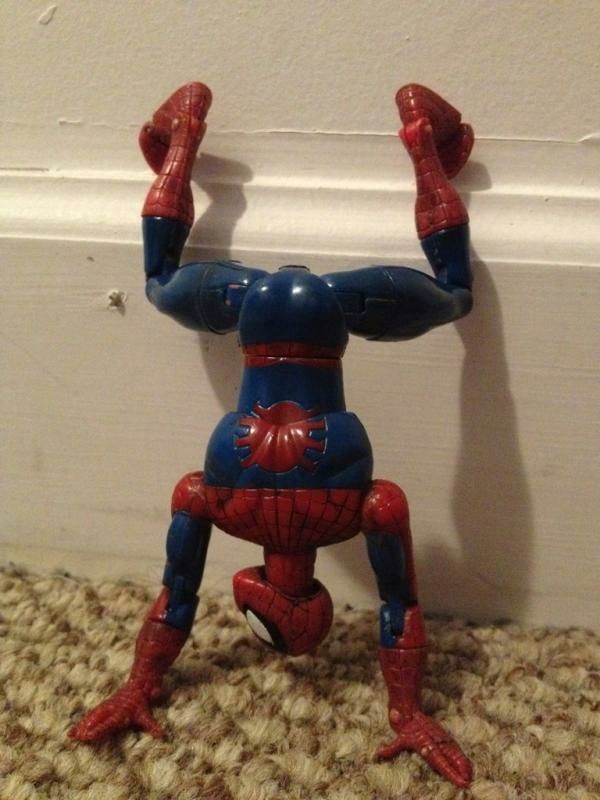 "FULL BODY SHOTS or GTFO" -#Diplo's Twitter Info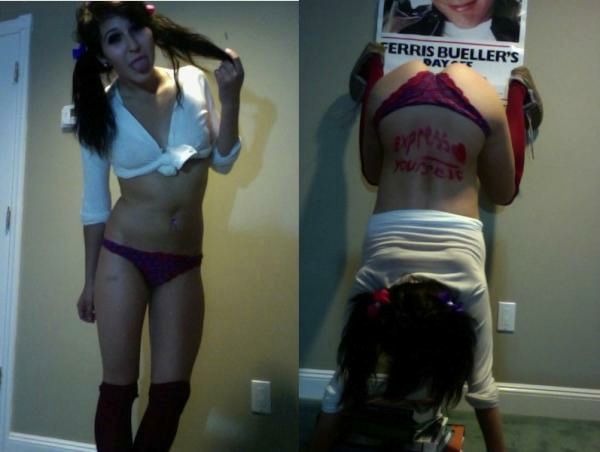 "I'd love to drop MY load in those hoo-haws!" -diplo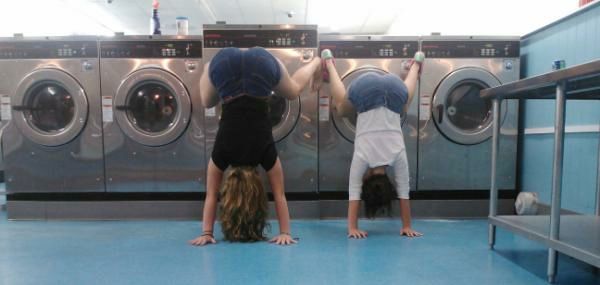 "I'd love to toss THAT salad via dual-opening door refrig." -diplo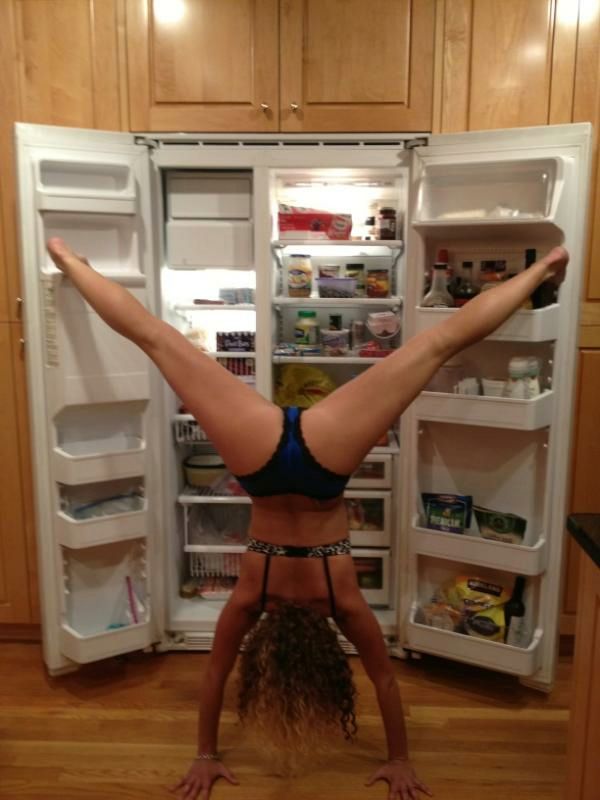 I'd love for her to tumbledry on my peen!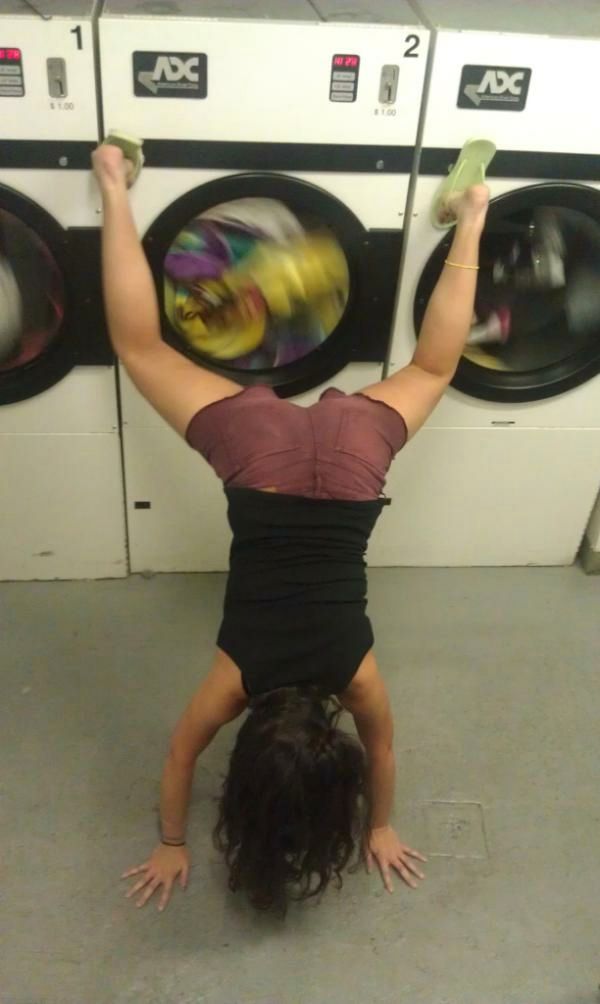 "I'd LOVe to re-enact apocalypto on this BB!" -Diplo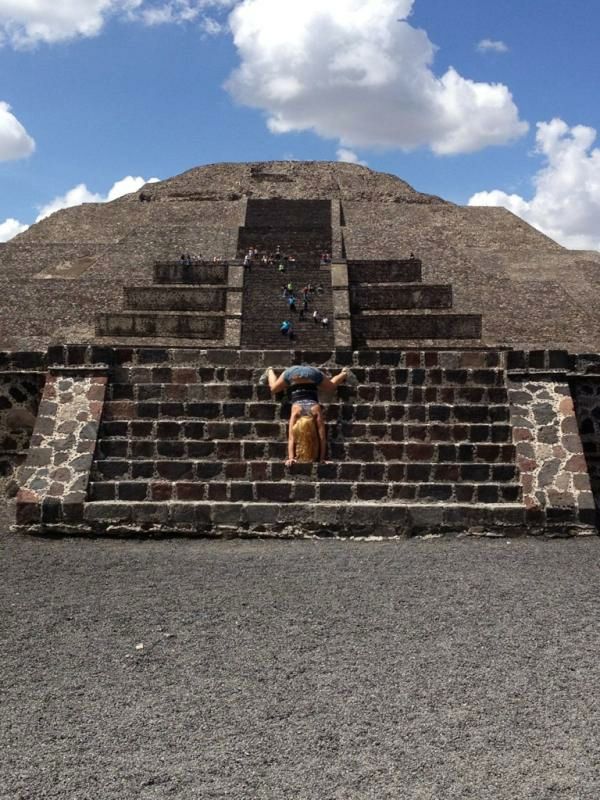 "I'd love to play a private party at that sorority house!" -diplo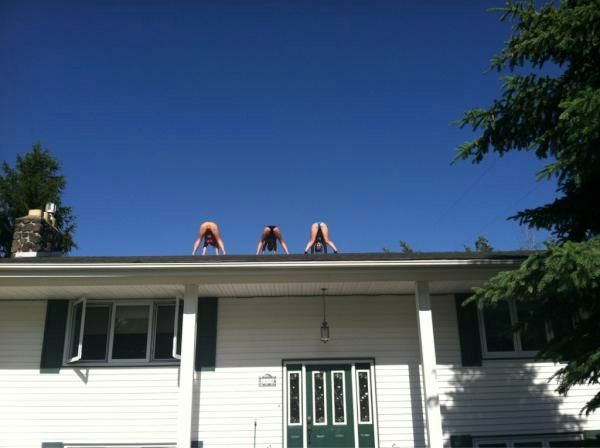 HEYO!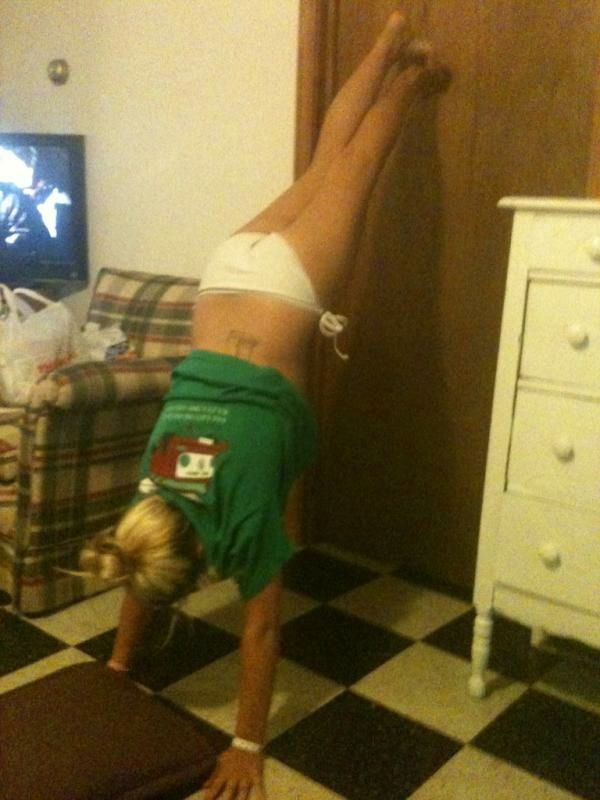 "Just think about baseball."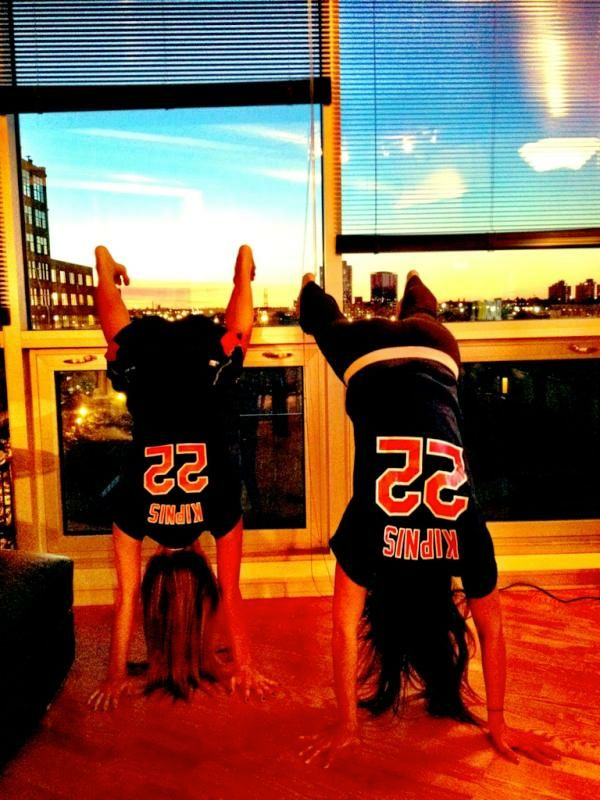 "R u an ethnic, or just a rlly tan BB?"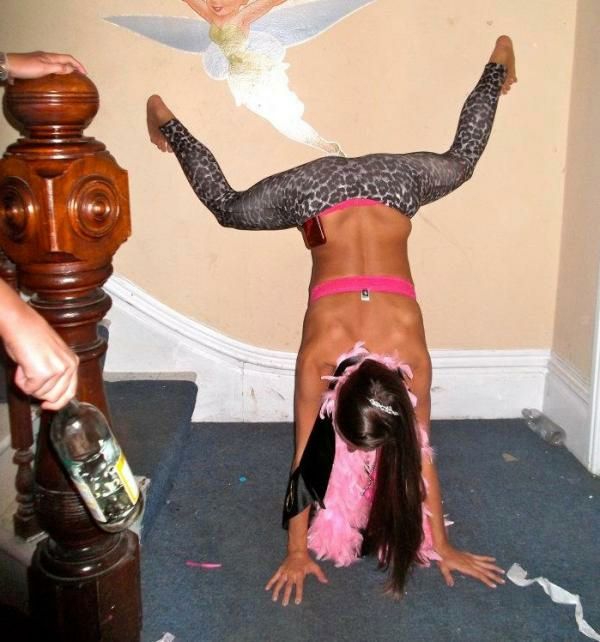 HEYO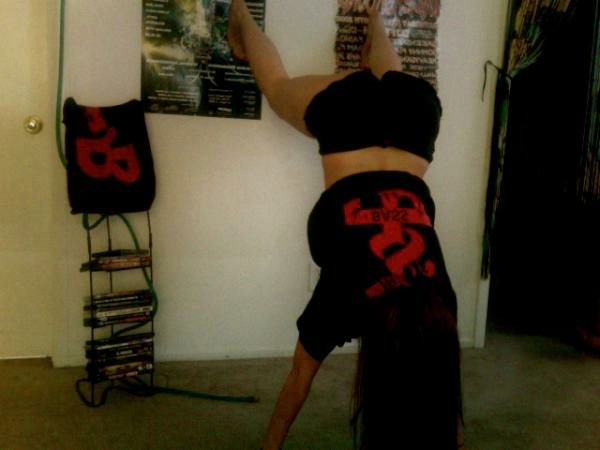 Ur a lil young, bb...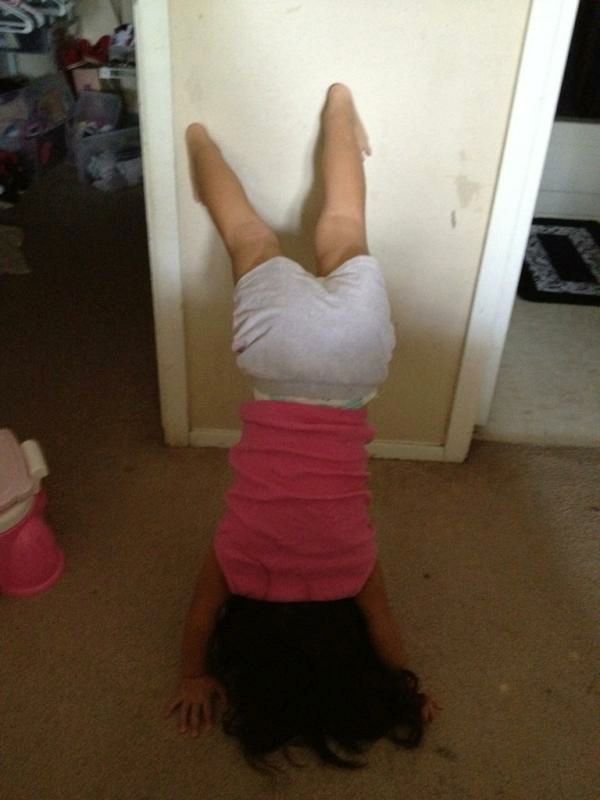 Cat looks like he isn't vibing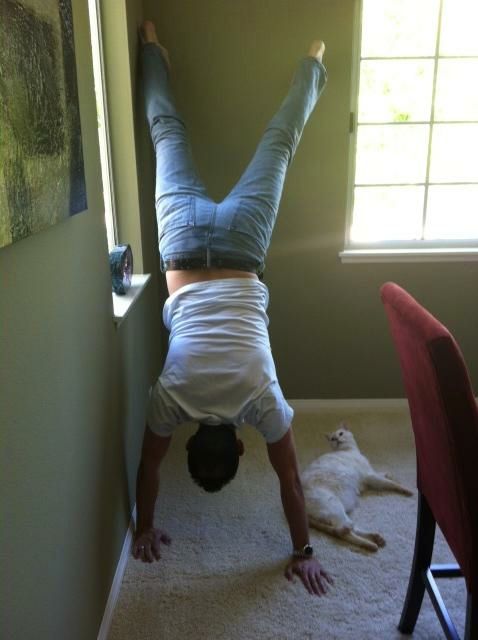 Plz keep ur goodies off da glass.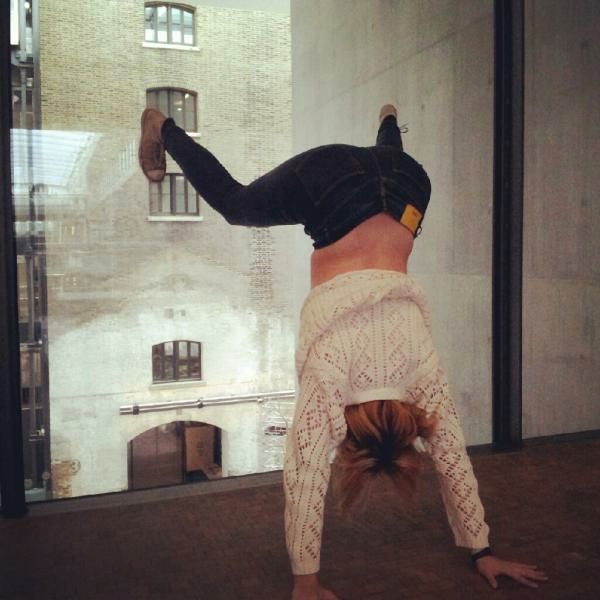 "Oral Roberts? More like ORAL!" -diplo

That still CANNOT be legal in the First World!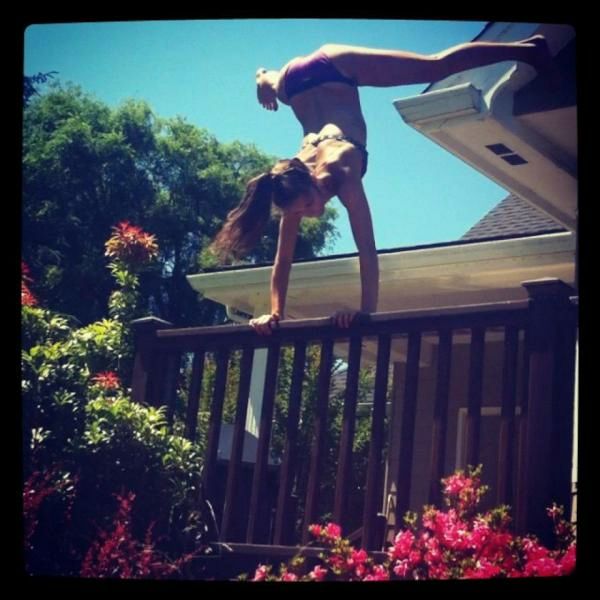 Is Diplo 'a genius'?
Is this song 'terrible' but because it is ethnic, u can't 'talk shit abt it'?
Is Diplo 'swag', 'trill', and 'cray'?
What kind of pussie do u think he likes the best?
Do u see any asses that u like?