Is it 2 early 2 start thinking about Halloween 2k9?
By carleser on 11 Nov 2008
Should I start thinking abt what I will be for Halloween in 2k9?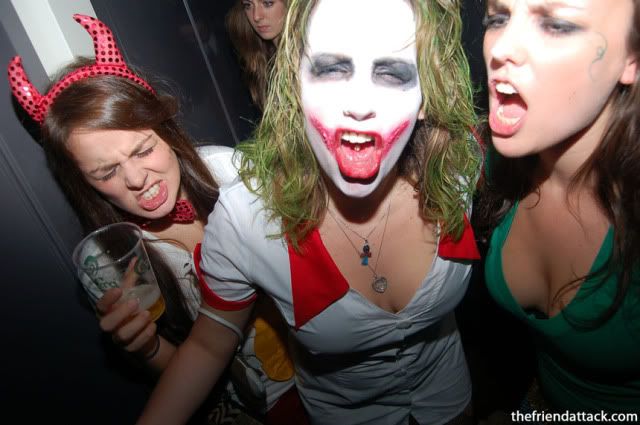 miss Heath. Don't think I'll be ready 2 b a JokerAlt for at least 5 years.
Not even a zany one with a bunch of kute buttons/pins + an altBro visor.

Might be THE KNIFE, but they haven't had a new album in like 200 blog years. :-(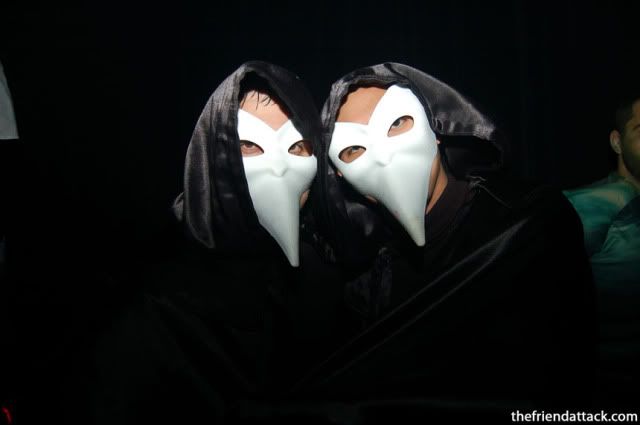 Probs will just end up being 'Naked Bjork.' Authentic Muff = free spirited authentic zaniness.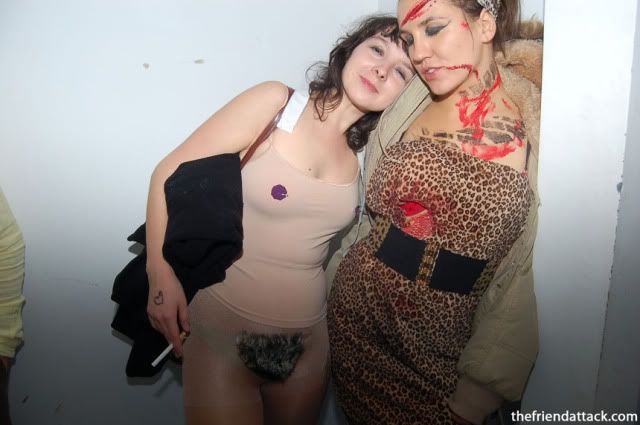 This past Halloween was a flop, so I'm just gonna do whatever it takes 2 get back my concept of 'fun.'
XX BONUS CUNT XX


[Photos by thefriendattack]