Which Bro is not in the band?
By Carles on 24 Mar 2009
Which Bro is Not In the Band? (tm) is a new HRO gimmick where the readers must identify which bro is not actually in the band even though he looks like he is in the band/is trying too hard to look like a bro in a relevant band. The pictured band is Grizzly Bears.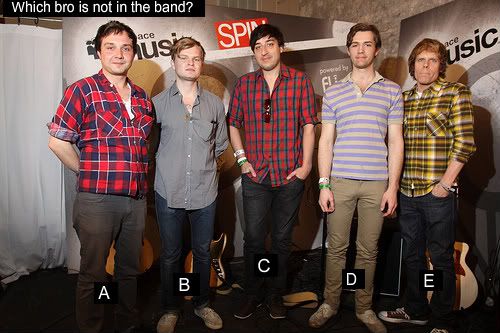 Which bro is not in the band?
a) Bro A
b) Bro B
c) Bro C
d) Bro D
e) Bro E
Kinda confused by Bro E. He looks not as authentic as the other bros [via highlights + designer plaid], so I guess maybe him.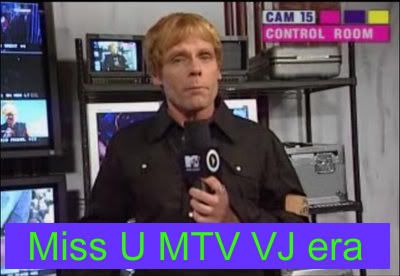 miss u John Norris
sad that VJs were laid off MTV
and now must search for meaning
in the current mess of the music industry
sad abt the
death of print media &
simultaneous death of MTV as a source 4 new music.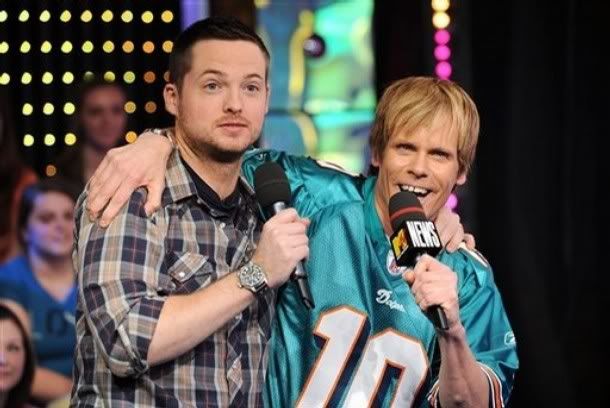 Just want to be a bro
in a band
and maybe start a blog
about indie music if I can't be in a band.
This is a post about Grizzly Bear / MTV VJs / John Norris / the blogosphere.