Urban Outfitters will launch wedding brand by 2011
By Carles on 08 Mar 2010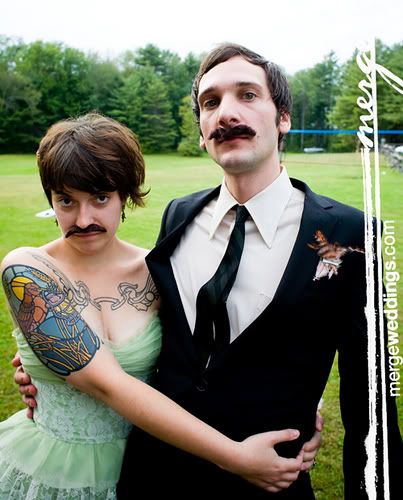 In order to tap into emerging markets of consumer alts who are growing up and getting married, Urban Outfitters plans to launch a wedding + bridal brand by Valentine's Day 2k11. Feels like alternative people all over the world are growing older, and we are watching brands evolve to meet the growing/changing needs of their customers. Worried. Like people won't be able to wear form fitting v-necks and skinny jeans 4evr.
Can't believe Urby Outty is such a mega company that makes 'billions of dollars' off the consumer alt aesthetic. Apparently they made $1.9 billion in sales and $220 million in profit in 2009. Seems like a lucrative industry:
Retailer Urban Outfitters is planning to launch a wedding brand after posting a record profit in 2009.

Officials at Urban Outfitters Inc. said during a conference call Thursday that the company will open a new bridal business in time for Valentine's Day 2011.

Chief Executive Officer Glen Senk says the brand will focus on gowns, accessories, decor and gifts.

Senk says the Philadelphia-based company's Urban Outfitters and Anthropologie stores frequently sell to brides and bridal parties, so a foray into the wedding industry makes sense. The new brand is yet to be named.

Company research indicates the average wedding costs about $45,000 and brides spend $4,500 on clothing and accessories.
R u gonna spend 'a shitload of money' on ur wedding?
Is Urban Outfitters an authentic place to shop, or is it a place for tweens trying 2 be alt?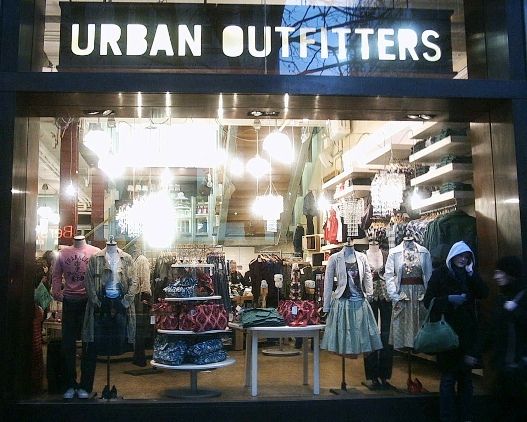 Do yall want to marry a girl who wants a wedding dress from Urban Outfitters, Anthropologie, a boutique designer, or a mainstream high end department store?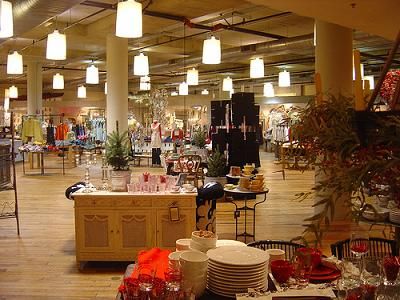 Will American Apparel go after the 'Generation Y growing up and getting married' demographic by releasing a minimal bro wedding tuxedo, or will they continue to focus on t-shirts / leggings / underwear?
What kind of wedding dress represents ur personal brand?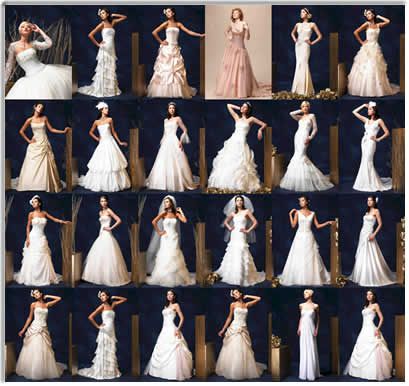 Will Urban Outfitters wedding dresses be 'fashionable' or will they be made from cheap materials/fall apart?
Company
Urban Outfitters is an alternative retailer that sells a bunch of clothes and knick knacks 2 alt ppl.
Read more>>>>