THE GUY FROM PNAU: A GENIUS?
By Carles on 26 Aug 2008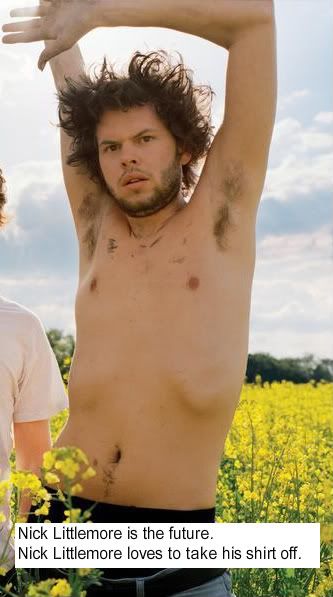 I just googled "guy from PNAU" to find out the name of the zany guy from PNAU. Of course every1 likes Pnau's hit song featuring Ladyhawke entitled "EMBRACE."
I never knew Nick Littlemore was such an essential creative hub for some of the best blog tunes of 2k8 (a.k.a. mainstream music for Aussies).
Nick Littlemore's projects:
1. Pnau
2. Empire of the Sun
3. Teenager (no yall, not the Teenagers. hehe. I'm a sillie blogger. laters)
EMPIRE OF THE SUN seems like What Music Will Sound Like/Music Videos will look like in 2k12 (in a g00d way). This song may or may not be the song the blogosphere has been waiting for all summer.
[youtube=http://www.youtube.com/watch?v=zmM2RwlxGt0&hl=en&fs=1]
(Nick Littlemore loves to take his shirt off).
The video also features the best face paint mask since the Heartsrevolution broad.
I also dig the song "Alone Again" by TEENAGER. It makes me want to be in an innocent, tug-filled high school relationship again (just went through a bad breakup with my HS significant other of 6 years). This song is like 30 blog years old, though, but moderately uncovered since it was before Ladyhawke and Pnau had built their [HIGHLY BLOGGABLE] brands.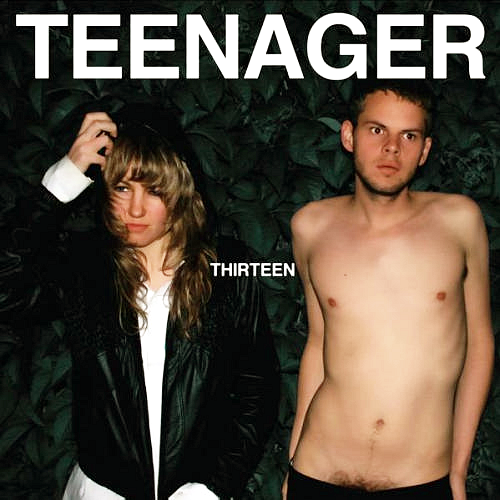 (Nick Littlemore loves to take his shirt off.)
When will Nick Littlemore extend his personal brand? I think he needs to do a few remixes of moderately popular artists under his own name.
If I had a lame music magazine, I would put Nick Littlemore on the cover, and have a sensationalist issue title, such as "The Savior of Blog House" or some other crap that would enrage/intrigue bloggers, and enabling the cover would go 'alt-viral.'
[MP3]
Empire of the Sun Walking on a Dream [HIGHLY RECCD]
Teenager Alone Again [PRETTY EARNEST]

Myspaces
http://www.myspace.com/pnaupnau
http://www.myspace.com/teenagerband
http://www.myspace.com/empireofthesunsound
[Meme hijacks from GVB / Fluxblog / Ohhcrap.net ]
Previous post about the weirdnes of PNAU
http://www.hipsterrunoff.com/2008/04/pnau-theyre-pretty-weird.html

XX BONUS TOPLESS LADYHAWKE PIC XX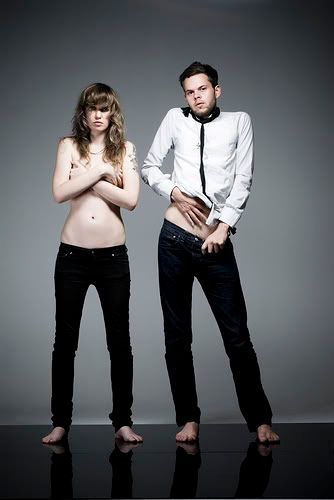 (Ladyhawke likes to take her shirt off, too?)
[Photo by Cybele Malinowski]