Christian Lander
By Carles on 19 Feb 2010
The popular internet viral cultural commentary weblog "Stuff White People Like" went viral more than one hundred blog years ago. The author / blogger Christian Lander was recently on the Late Night Talk Show "Lopez Tonight" on cable channel TBS. The Lopez Tonight show was recently invented in order to appeal to Latinos, Chicanos, Hispanics, and miscellaneous minorities who miss the raw, edgy, whoopi vibe of the Arsenio Hall Show.
The interaction between George Lopez and White Ppl bro is sorta like a Mexi from Mexico or another part of the Brown World who has never encountered a white person or a zany snark blog b4. He must explain white people, and miscellaneous events on the internet, like 'blogs', 'commenting', and 'angry, anonymous people.' It seems like the blogger is branded as some sort of 'cultural prophet' even though he must dumb down, and sensationalize his ideas to appeal to the Middle Mexican American fan who was most likely watching this show. We are unsure if George Lopez will 'steal some of his bits' to utilize in upcoming HBO comedy specials.
As you can see, the Lopez Tonight logo seems 'fiery', like some sort of salsa bottle, or something else as equally spicy and Latino.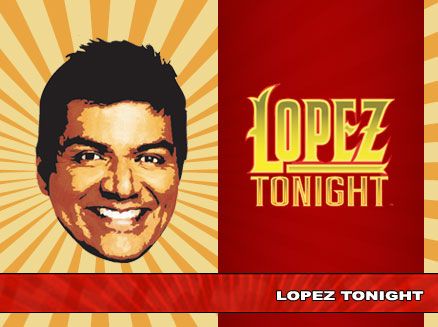 If u r a Mexi, do u identify with George Lopez?
Did yall ever read the popular blog/book 'Stuff White People Like'?
Is it 'funny' or 'mainstream predictable funny'?
Will u start a high level cultural commentary blog that wins mass acclaim 1 day?
Would u rather be a famous author or a famesies blogger?
TBS: very funny [via Family Guy, Office and Sex+thecity reruns]?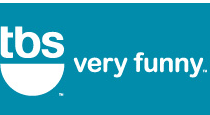 Will TBS win the entire Mexi audience who doesn't like white ppl who host Late Night Talk Shows?
Is George Lopez the Mexican Barrack Obama/Jerry Seinfeld?