Films
By Carles on 11 Feb 2009

Some metaphors stick with u forever. I need 2 spend more time reflecting upon how these metaphors have constructed who I am 2day. In the hit film GARDEN STATE, Zachary Braff's character stands in front of a mirror. He looks into this mirror and he sees himself. He is wearing a zany t-shirt which his zany relative gave to him--he then finds out the zany print on the t-shirt is the zany wallpaper in the zany relative's zany bathroom. Yall probably see where this is going:

This scene is a metaphor for searching for meaning in a zany world.
The truth is that we are all searching for a way to express our individuality. It's difficult though, because we spend most of our time reflecting within ourselves--u will notice that the shot is kinda like he is looking in a mirror. This represents searching within urself 4 meaning. However, u can barely 'find yourself' when u can barely even see yourself, cuz ur kinda just another brick in the wall.
Have yall ever felt a little bit Braffy? (this post is just an excuse to post these zany people. srry. laters.)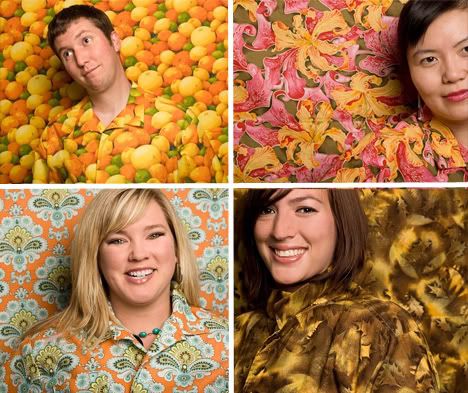 [meme via weburbanist]
Do yall ever feel overwhelmed by the other 2 billion people on this Earth? Kinda hard 2 feel 'unique', in my humble bropinion.... But who am I? Just a bro with a blog. Goodnight, yall.
This has been a post about movies. I am going to start blogging more about cinema like The Mall Cop Movie or Ashton Kutcher's "What Happens in Vegas, Yall!." Is that kewl with yall? Who is gonna win one of those Movie Grammy MTV Video Award Thingies?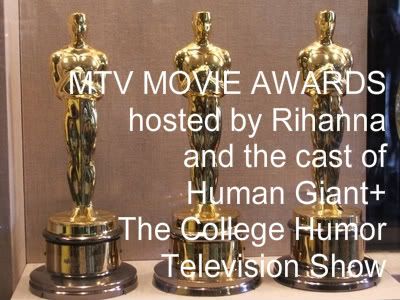 ////////////////
Do yall know any other metaphors/symbolism that I should analyze so we can get to the 'root' of who we are? How about the Che Guevara meme?
Do yall know if Garden State is in the Criterion Collection or has only Armageddon made it in?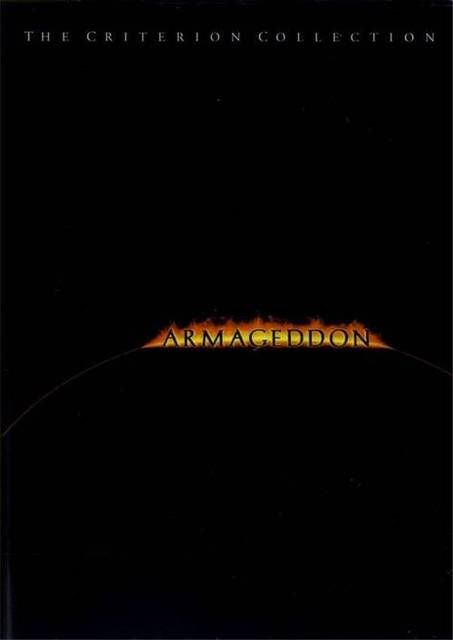 Do yall know if they let blogs into the Criterion Collection?
By Carles on 07 Feb 2010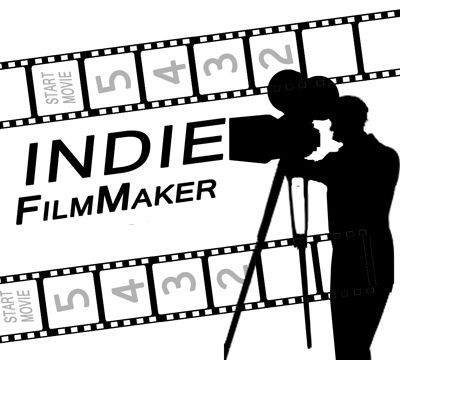 This blog post talks about the current climate of 'indie film making.' Apparently, since Avatar made so much money, it seems like generating mainstream mega hits is a better business model for studios than investing a lil bit of money in an indie film, and hoping it goes' critically viral' [via Oscar nomination].
If you are a producer of indie movies, the great sucking sound you may be hearing is Avatar draining money from your future projects. While this brilliant Pocahantas-meets-Jurassic Park mashup may be a bonanza for Rupert Murdoch's 20th Century Fox studio, which gets a distribution fee on every dollar it brings in from theaters, video stores, and TV, and its producer-director James Cameron, who gets a cut of the gross after it reached its Hollywood-defined $500 million cash break even point, it will further convince the heads of the major studios that their salvation lies in putting their money in "high value" movies laden with mesmerizing visual effects that can be simultaneously opened on more than 5,000 screens around the world and lend themselves to sequels, merchandise tie-ins, toy licensing, and theme parks rides.
Guess the era of 'indie movies financed by studios is over.'
If so how can Indie producers continue to make movies? They might be able to find wealthy individuals entranced enough with a movie fantasy to put up the money, but they still need to devise a new way in this digital age to distribute them to an audience willing to see something more than the movie versions of amusement park rides.
Do u think this means 'indie films' are dead, or will this just mean 'real indie films' will be made, instead of mindie films?
What advice would u give to a young indie filmmaker?
Is Avatar better than Garden State?
Are mnstrm films 'better' than 'indie films marketed to the mainstream as an alternative product'?