heart
By carleser on 18 Nov 2008
I just realized something.
I only rlly have 3 emotions. I can only rlly feel 3 ways about something.
I can <3 some1/something.
I can h8 some1/something
I can miss some1/something.
While yall may not respect me cuz I'm not complex, yall need to realize that these simple emotions are the core feelings behind everything.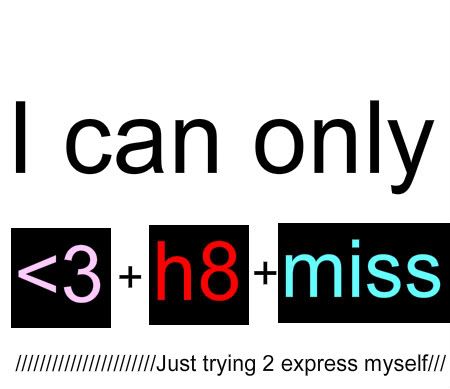 <3 = when u either rllly luv some1 or when u 'fake luv' them and are kinda being sillie about liking them s0 much. Kinda worx both ways since I'm afraid of commitment/meaning what I say. U can prove that u rlly luv some1 or something by surrounding it with <3s. For example " <3 [object] <3 ."
h8 = when u hate something/dislike something/are uncomfortable in a situation/feel inconvenienced/feel like something has wronged u/don't like what something stands 4
miss = when u get a lil nostalgic about something u used to <3 or h8. It kinda symbolizes growin' up and seeing things a lil bit differently than u used 2. u nvr realize how important something was until u start 2 miss it. U can also kinda 'fake' miss some1 2 make fun of how u used 2 view the world.
Feeling in action:
h8 u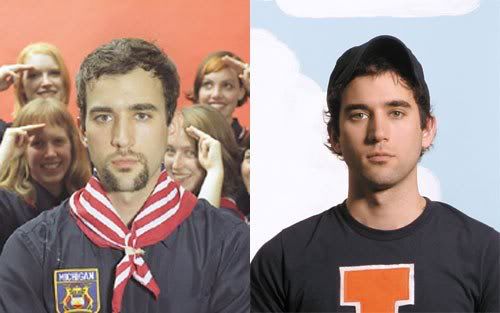 miss u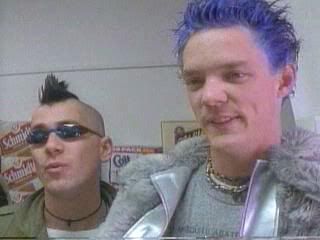 miss u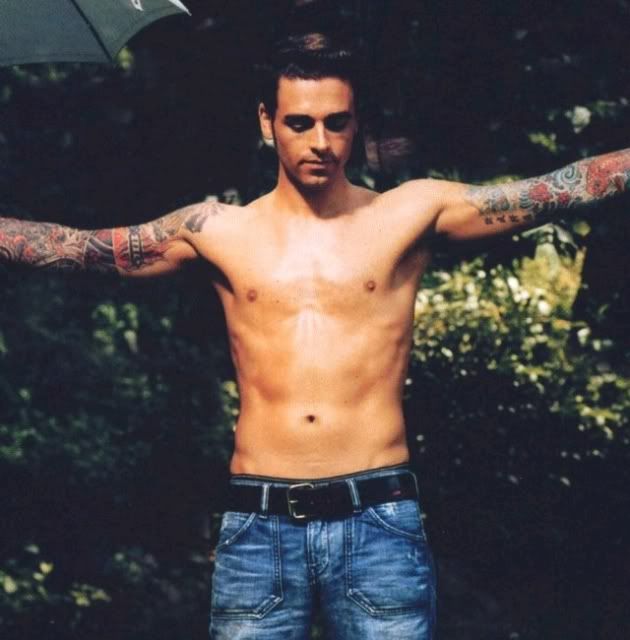 <3 u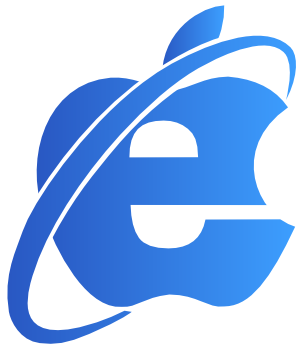 <3 u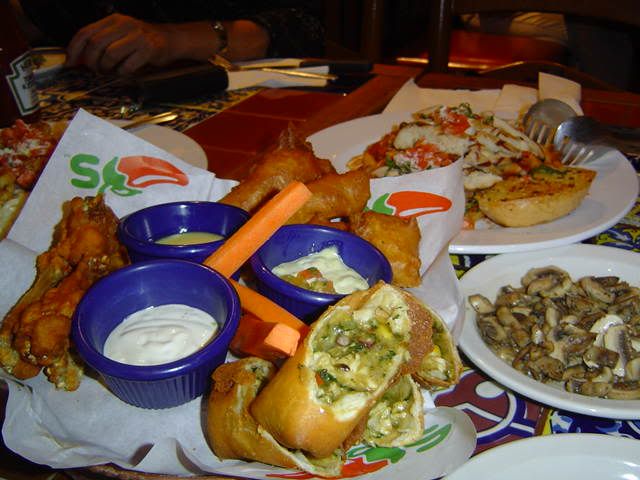 h8 yall

miss u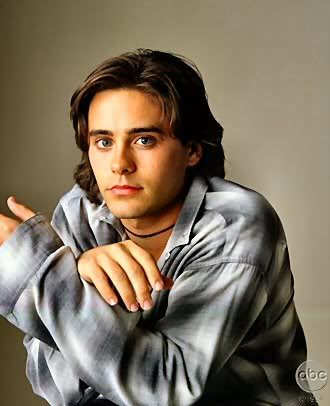 h8 yall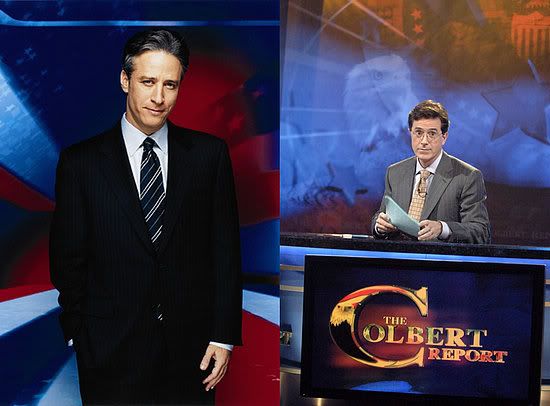 h8 yall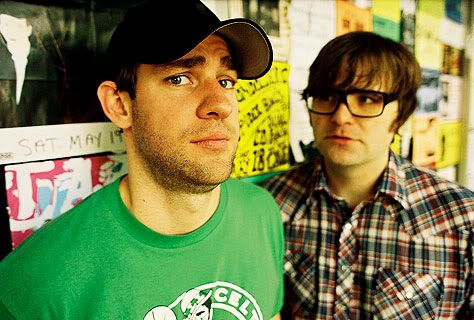 miss u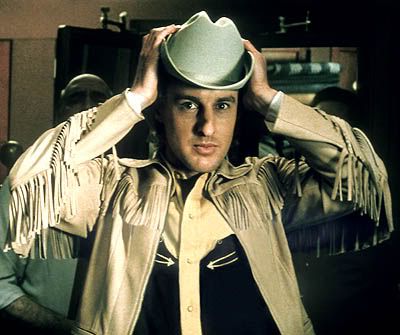 <3 u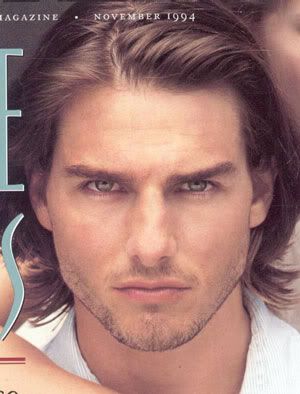 h8 yall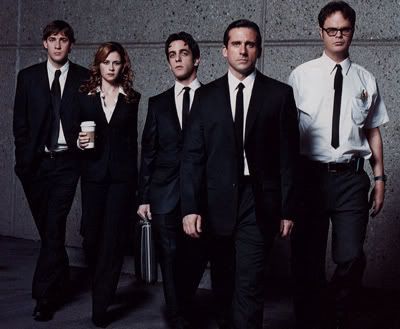 miss u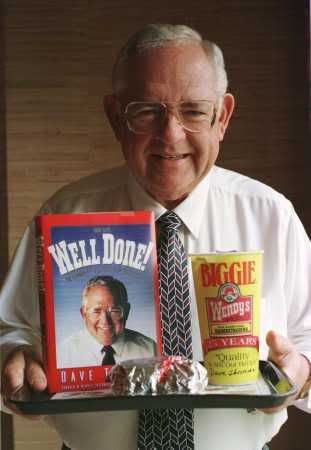 <3 u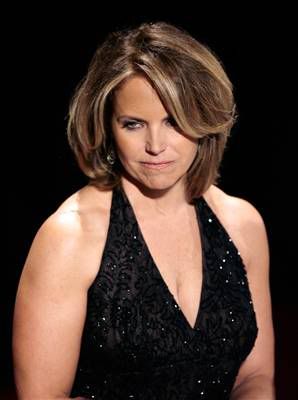 miss u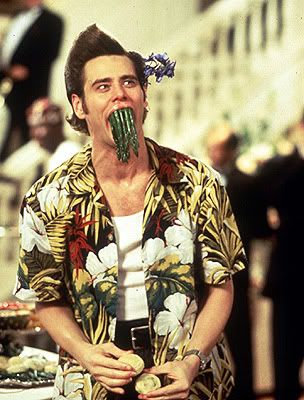 h8 u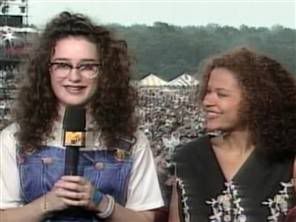 h8 u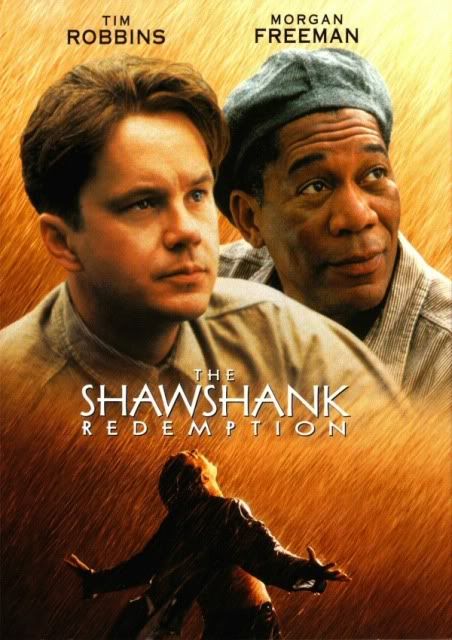 h8 yall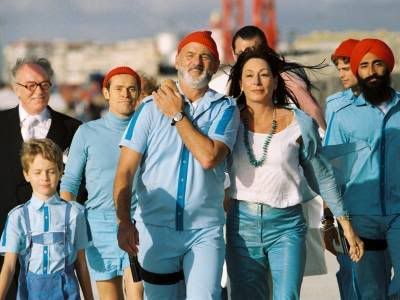 h8/<3/miss u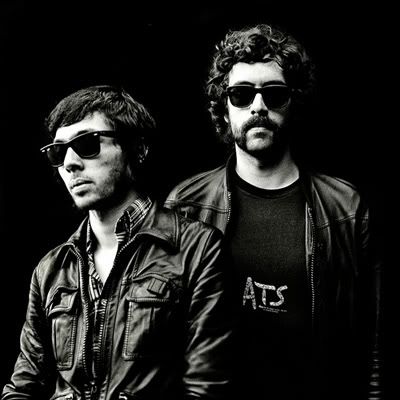 What do u h8/<3/miss ?
Let's get vulnerable.
want 2 see ur soul